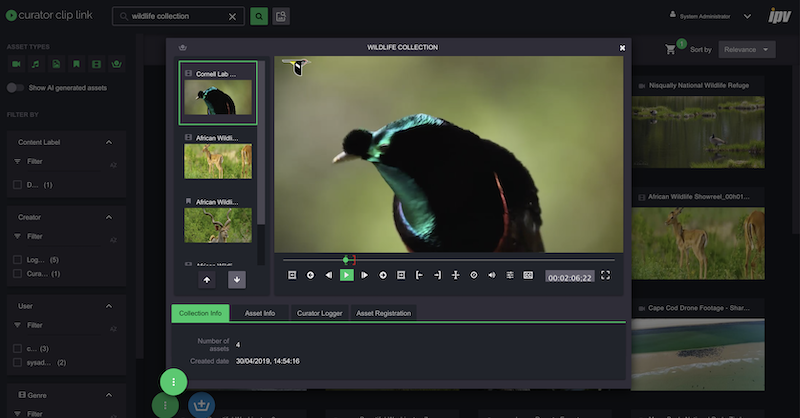 Content Factory Extension to Adobe Premiere Pro CC
Updated Curator UI provides smoother transition to Adobe Premiere Pro Creative Cloud, seamless interaction helps editors monitor assets and metadata from multiple sources in real-time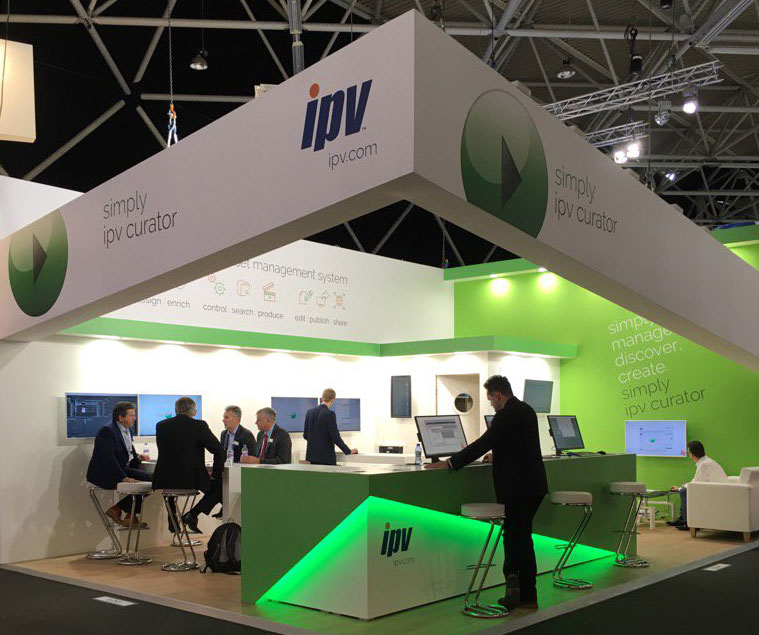 Cambridge, UK, 6 September 2016 – On its IBC stand (8.D41), UK-based media asset management and technology specialist, IPV, will exhibit for the first time in Europe a new integration, its Curator media asset management (MAM) system and Adobe® Premiere® Pro CC. The result of long-term collaboration between IPV and Adobe®, the new Curator extension features an intuitive User Interface (UI) providing a seamless workflow with Adobe Premiere Pro CC.
Inside Adobe Premiere Pro CC, IPV Content Curator allows editors access to assets, projects, notifications and metadata from multiple sources in real-time. New Live Markers enable users to import assets from Curator into Adobe Premiere Pro CC, where they can monitor the content for any Clip Marks or Tags made by other Curator users such as a Standards and Practice or a Sports Logging Interface. New markers and all associated metadata are available to them live in real-time.
Real-time information helps editors to make fast edit decisions, enhancing the agility of live production teams. Using Adobe Premiere Pro CC, editors can make Markers as a part of any edit decisions: these markers will then be exported back to the Curator MAM system where the marker information is ingested and stored alongside the original asset.
"The panel enhancements integrate the production and editing environments into a single user interface, so editors can see video tags and annotations as they occur making this a must for any fast turn around events such as news and sports," commented Nigel Booth, EVP Business Development at IPV. "At IBC, we will also be showcasing our "News run-down" panel that communicates directly to the News Room Computer System through the industry standard MOS protocols. Work Orders, jobs, assignment, priority and publishing for playout is now available directly from inside the Adobe Premiere Pro user interface."
"Our focus is on keeping our customers on the leading edge with evolving technologies and production workflows," said Sue Skidmore, head of partner relations for professional video at Adobe. "Innovative technologies like the IPV Content Curator extend and enrich the toolset for our customers and help them to simplify and streamline their day-to-day operations."
Visitors to IBC can see the new IPV Curator extension for Adobe Premiere Pro CC at the IPV stand, 8.D41. The extension is available to buy now through IPV's international reseller network.