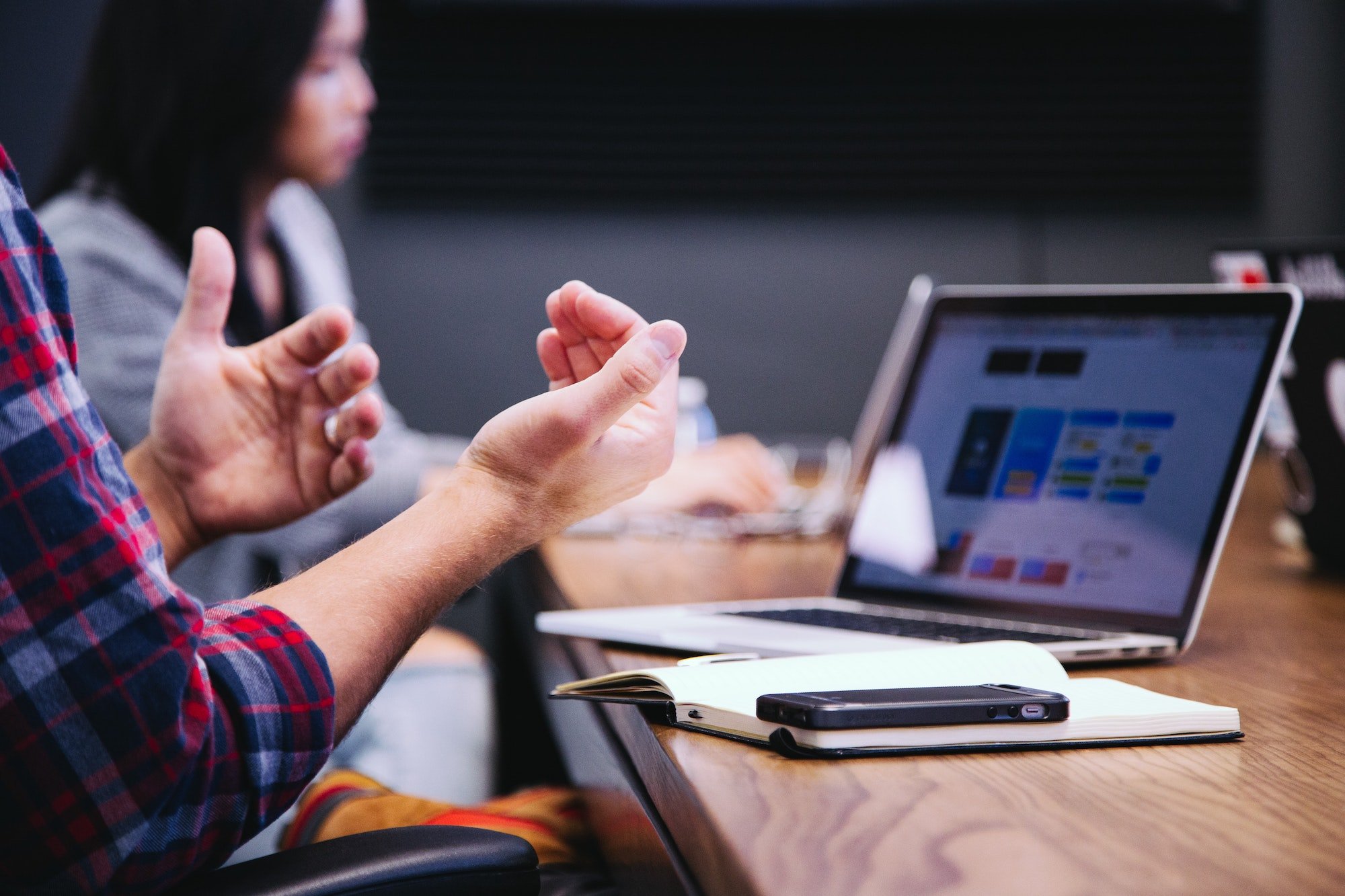 It's no secret that brands are struggling to keep up with their customer's demand to be engaged through video and across multiple channels. But increasing video output through an agency, at the scale required, is expensive and brands lose true ownership of their video assets when creating them externally. Therefore, more brands are bringing video production in-house. In fact, a Forrester survey found that 72% of respondents use in-house agencies for some services in 2020, an increase of nearly 70% from a decade ago.
In-house video production is much more cost effective and allows brands to reclaim ownership and management of their own video assets, which also promotes content reuse and saves money on replicating the same creative work. But, in order to respond to the increasing demand for video content, brands need video production and video management software to meet growing video demands.
The Brand Value of Video Content
More video content

is being uploaded every 30 days than what major television networks in the US have created in the past 30 years

By 2022,

82% of the global internet traffic will come from streaming videos and downloads

54% of consumers

want to see more video content this year
Video production workflows are challenging and involve numerous video editors, production tools, and time-consuming project management. Marketing teams and creative teams are disconnected, which further complicates workflows, and there are several components and practices that prevent an enterprise from being able to create video content at scale. From project management to unnecessary asset discovery and download times, there are many areas that can be improved to allow brands to scale their video output and improve their market impact.
Problem:

Most video workflows feature too many disconnected tools requiring slow, manual processes
Solution:

Connect Adobe's creative suite to Workfront's project management to streamline & automate video processes
Creating video assets involves multiple people and departments and requires detailed, ongoing communication that commands a lot of time and attention. Applications are disconnected, team members are forced to overcommunicate on assets and priorities, and stakeholders are frustrated by the lack of insight into project status. As a result, video content production is haphazard, and content only exists in silos.
By connecting Adobe Workfront to Creative Cloud, Curator leverages project data to automate and streamline downstream creative processes. This greatly accelerates video content production at scale, affords greater project visibility for the entire team and recaptures creative time so that editors can focus on creating valuable video content.
Problem:

Creative teams are distributed globally and working remotely
Solution:

Connect distributed creative teams so they can instantaneously collaborate and share video projects and content, regardless of their global location or bandwidth
Creative video teams should be deploying all of their energies producing engaging video content that entertains and delights audiences across channels. Instead, much of their time is wasted on administrative tasks associated with finding assets and attempting to collaborate remotely.
9-in-10 creatives express the need to find freedom to create instead rather than getting bogged down in administrative tasks
Marketing and creative teams are currently tethered to outdated practices and processes related to video production. Curator for Adobe connects Workfront to the Adobe Creative Cloud to automate the setup of the creative environment and uplift teams with unrestricted, accessible project visibility. This reduces the administrative burdens on creative teams so they can focus on creating compelling video assets, instead of digging through their email to find project parameters or communicating status updates.
Problem:

Brands who use an agency don't own and control their own video assets
Solution:

Brands must own their video assets to achieve greater ROI and content reuse
Global brands are no stranger to creating multiple overlapping video campaigns to engage their audiences throughout the world. But, many enterprises struggle to earn true equity out of their existing video assets because they cannot access and leverage the assets they've already created. This is a problem that costs an incalculable amount of effort and time and prevents enterprises from creating nimble video content that capitalizes on market trends.
63% of businesses say they do not have a cloud-based video asset management
By adopting a centralized digital asset management solution, enterprises can gain more ROI and equity out of their video content, and more easily re-purpose content to meet shifting consumer demands.
Streamline Content Operations & Create Video Content at Scale, with Curator for Adobe
Curator for Adobe connects the project management of Workfront with Adobe Creative Cloud to unlock crucial efficiencies in the end-to-end video workflow. From concepting to production, publication, and automated multi-channel formatting, Adobe for Curator makes creating video content at scale more achievable than ever. By making collaboration between teams more effective and efficient, Adobe for Curator helps enterprises create the volume and variety of video content needed to engage audiences across channels.