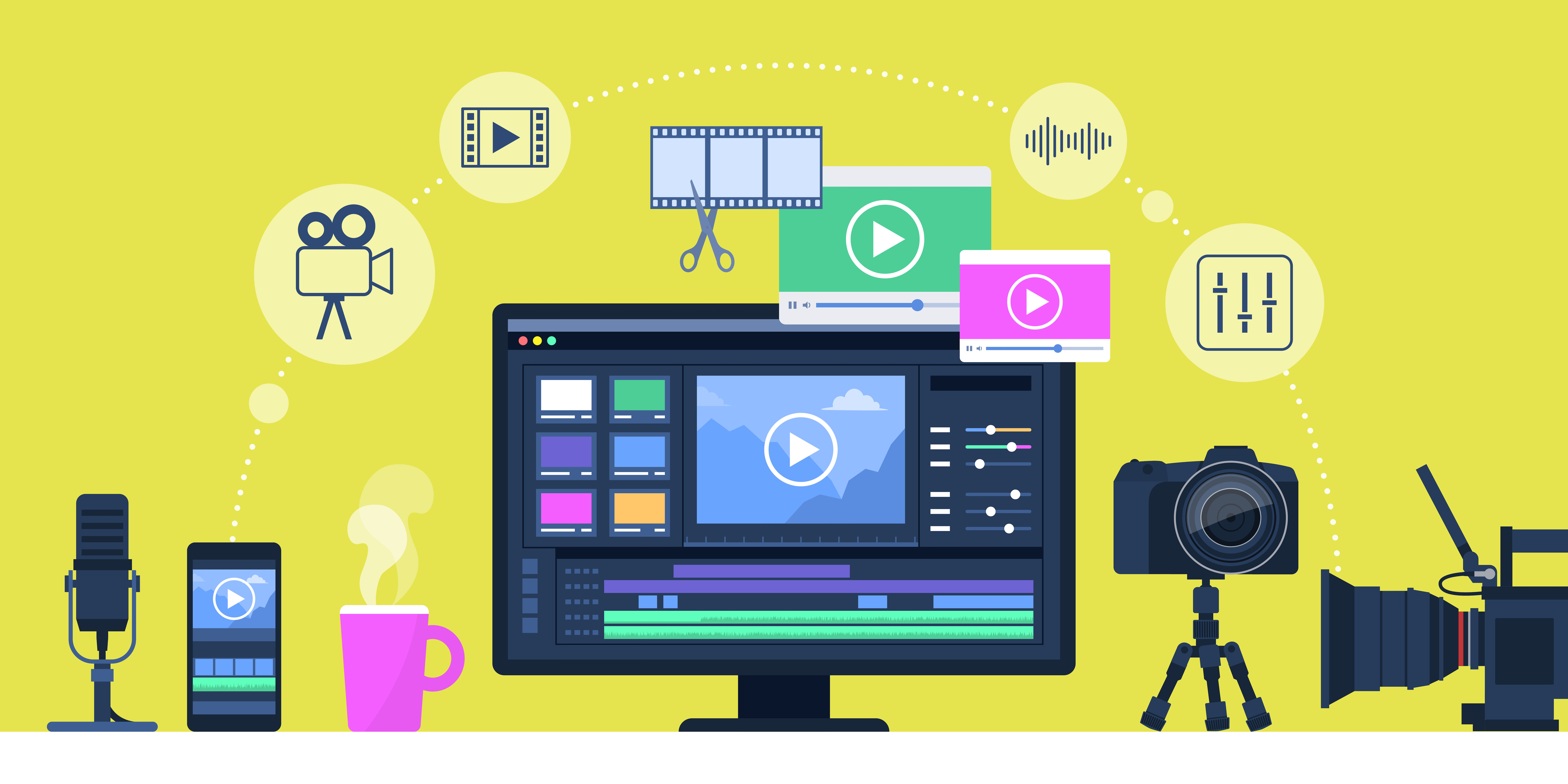 Media Asset Management (MAM) systems have become essential in the digital era, enabling efficient management and organization of media assets. By streamlining workflows, securing and managing media, and facilitating collaboration, MAM systems offer significant advantages of productivity and efficiency, and ultimately lead to greater media ROI and enhanced content velocity.
Top Benefits of a MAM
Streamlining workflows
MAM solutions are excellent at streamlining media and video workflows by centralizing assets and processes to eliminate unnecessary communications, and alleviating the struggle to locate the right assets via enhanced search and asset location tools.
Simplifying asset retrieval

Growing media libraries present significant asset retrieval challenges that stall and derail creative projects. By making asset retrieval simpler and more efficient, MAMs help creative and marketing teams recapture valuable creative time.
Facilitating collaboration
There are a lot of moving parts in media productions, and a MAM helps streamline communication by bringing all relevant parties into a project for enhanced visibility and project statuses. Moreover, proxies, project versioning, and access permission sets all ensure efficient media project collaboration.
Enhanced Media Security
Media asset security is paramount for large enterprises and global brands, and MAM systems help to secure media assets in centralized storage. Enhanced media security ensures that valuable media assets are preserved and usable for years to come, growing media ROI.
So, Who Benefits from a MAM?
Any individual or organization dealing with a significant volume of digital media assets can benefit from implementing a Media Asset Management system. Media production companies, marketing and branding departments, broadcasters, educational institutions, and many other industries all stand to gain from the advantages of a MAM system.
Whether it's managing content libraries, maintaining brand consistency, broadcasting media files, enhancing the learning experience, or streamlining internal communications, a MAM system empowers users across industries to navigate the challenges of digital media management with ease and efficiency.
Curator is the Complete MAM Solution
Curator is the industry-leading MAM trusted by enterprises across industries to enhance productivity, simplify asset management, enable seamless remote collaboration and monetize media assets. By streamlining workflows and optimizing media asset retrieval, Curator empowers organizations to efficiently scale video content across channels.