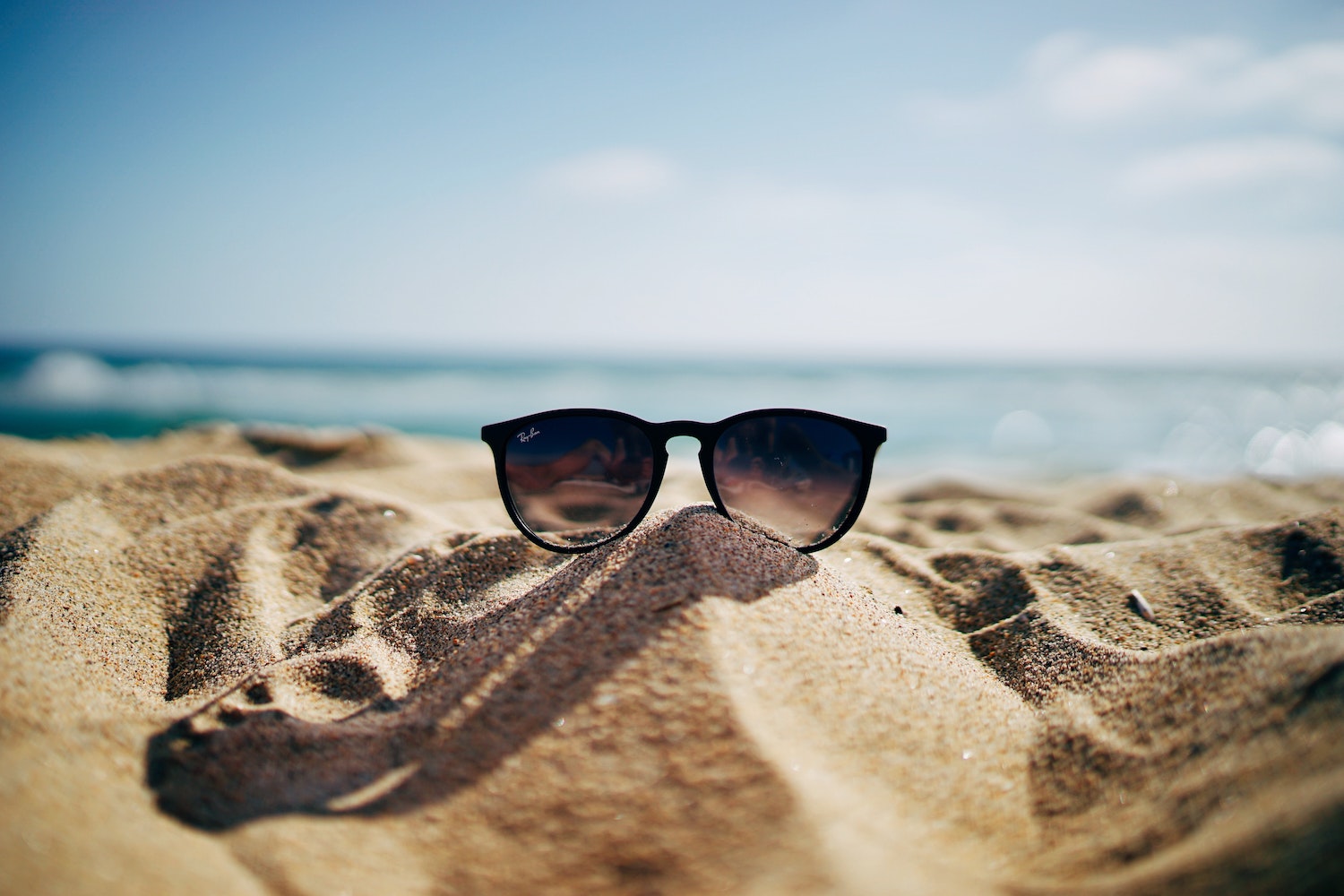 The Importance of Video Marketing for the Travel Industry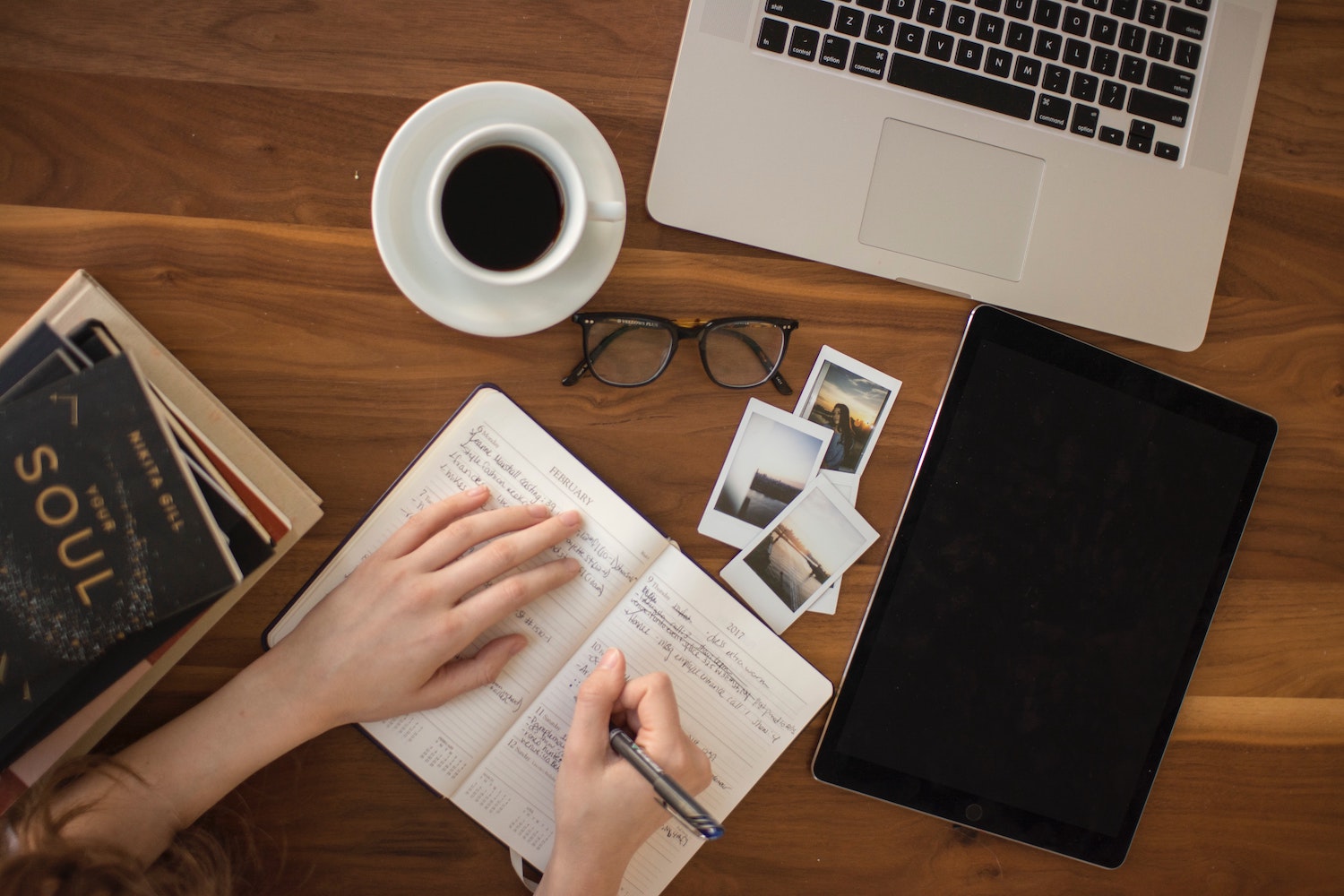 During the pandemic, the travel industry took a major hit. International tourist arrivals declined globally by 73% in 2020, with 1 billion fewer travelers as compared to 2019. Travel industries like Airbnb, airlines, and resorts are still trying to bounce back from the travel shock that hit during that time. In an effort to recover, many industries within the realm of tourism have started using new marketing techniques- including video.
As of 2022, 86% of companies use video as part of their marketing. Video has become a critical part of most organizations' marketing strategies. Airbnb has taken advantage of the new era of video and has developed a new video strategy that focuses on experiences and branding. Other travel companies followed suit and have incorporated video into their content strategy in several ways.
5 Ways the Travel Industry Uses Video
Destination Videos
One of the most engaging and exciting ways that the travel industry can use video is by showcasing their destinations. When people are researching where to vacation, many people look at visual content to help make the decision. Travel companies can leverage the use of video content to create immersive, digital travel experiences. In fact, 65% of people viewed videos when choosing a destination. Many companies like Airbnb choose to showcase exciting exotic destinations by using a drone to capture videos from above. This is a great way to showcase the destination from a different point of view that other companies might not be able to capture. Regular video content on social media is always a good way to promote a destination and raise awareness about prime tourist destinations.
Storytelling
Many companies within the travel industry have been incorporating the use of emotional selling into their video marketing strategy. The goal is to sell an emotional experience by sharing a story. Emotional selling elicits emotional responses from the audience, overall increasing engagement on the content. Airbnb uses its YouTube channel to educate users about using Airbnb, but mainly to tell stories about how Airbnb has made an impact on the lives of users. This helps them to connect with their audience on an emotional level, while also marketing different destinations.
Virtual Reality and 360 Video
New video technologies, such as virtual reality and 360 video, have made their way onto the market. The global market for virtual reality is expected to grow to $209.2 billion by the end of 2022. It is important for companies to incorporate the use of these new concepts into their content strategy. Travel companies have already started to make use of them in different ways. One way that travel companies use 360 video is by giving property tours of the destination homes. This is much more interactive for the user than just viewing photos of the home. This technique allows the user to take a 3D tour of the home and get more of a feel for the place. Some travel companies have started using virtual reality to film experiences from the customer's point of view. This allows users to share this experience from home. This is a great marketing tool as it can be used as a way for viewers to feel the action right from home, working as a way to help them to decide on booking a destination or certain activities and excursions.
Livestreaming Events
Livestreaming has been increasing in popularity once again. A ton of travel companies are using this to their advantage by live-streaming events at their destinations on Facebook Live or other livestream websites. Streaming live instead of using a pre-recorded video is a great way to connect with customers in real-time and share information in new ways. It is a way that companies are able to open the door for conversations with customers, authenticating their brand. Tourism brands are using livestreams to share tours around their destinations, live events, showcase excursions, and much more. These types of livestreams can entice viewers to book a vacation to these destinations by showing them how exciting it is.
User-Generated Content (UGC)
When people go on vacation, most of them will be taking pictures or videos and posting them on their own social media. Travel companies can use this user-generated content to share on their own social media or website. User-generated content is authentic, making the brand seem more trustworthy. It also does not require any production costs, yet still increases engagement and website traffic. Travel companies can monitor hashtags and locations, on social media websites like Instagram, then repost them onto their own page and tag the user. Centralizing and tagging assets can be a challenge when working with a large volume of user-generated content. Using a VAM system, such as Curator, can help travel companies manage their own video assets, as well as easily download and store user-generated content. Curator uses AI-powered tagging upon ingest, making assets easily discoverable for quick usage.
How Curator Helps Travel Companies Manage Their Video Assets
It is evident that video content is an essential marketing tool for the travel industry. Video content can be used in many different ways to showcase destination hotspots. But how are travel companies able to manage all of these video assets?
Enter Curator- the leading Video Asset Management (VAM) solution leveraged by travel companies like Airbnb. A VAM is used to manage a large volume of video content. It works to organize assets and make for a more productive workflow. Using Curator ensures that creatives are getting the most from their video assets by using metadata enrichment that allows for easy search and discovery to reuse assets. This is an essential feature used by travel companies, as it can be difficult to reshoot content at exotic destinations. In order for travel companies to produce content at scale, a VAM is a necessity. A VAM will help travel companies distribute content across multiple social media platforms, keeping brand consistency and increasing audience engagement.
Do you want to learn more about how Curator helps travel companies like Airbnb manage their video assets? Book time directly with Gabrielle below!