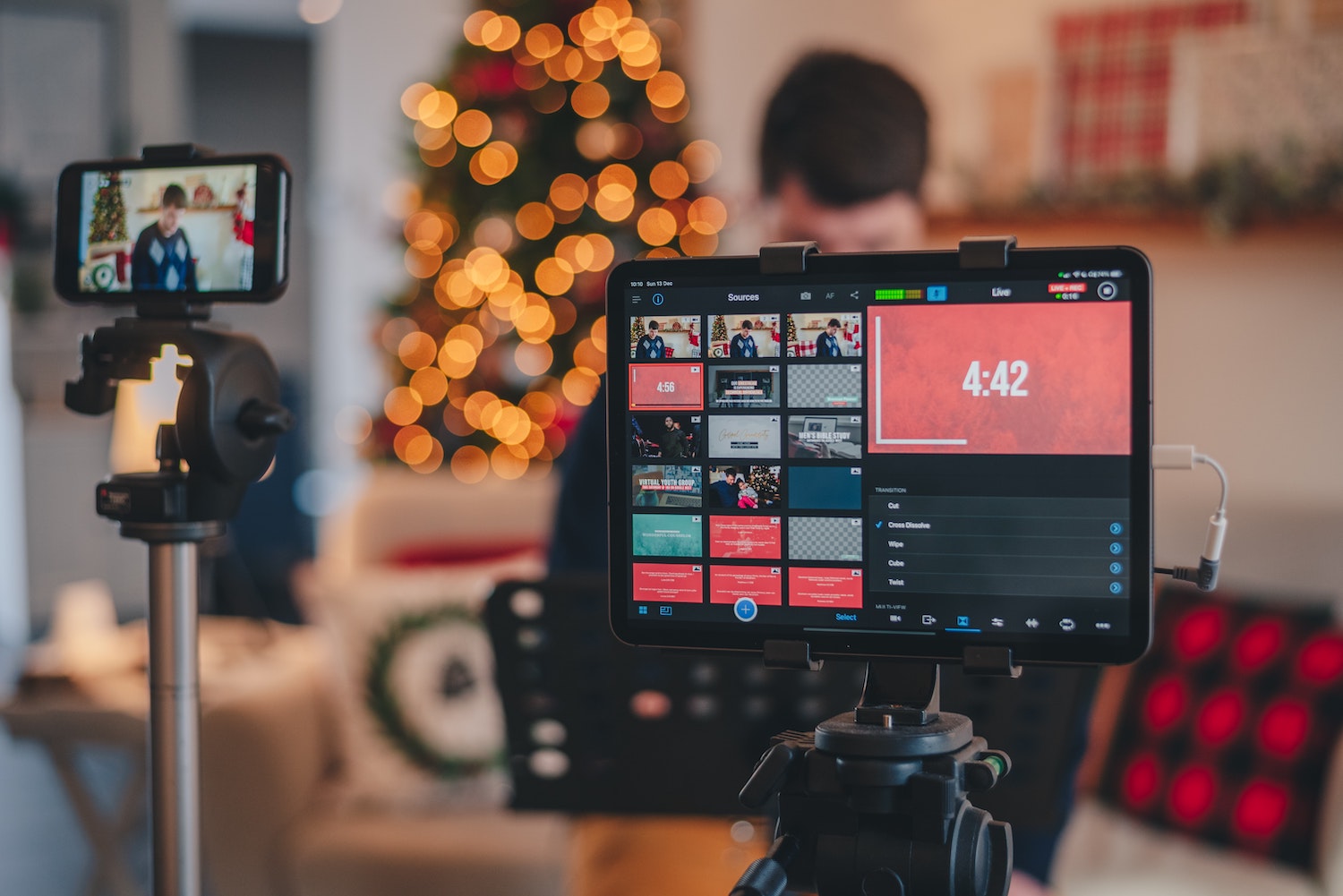 What is a Media Asset Management (MAM) System and Why Does Your Organization Need One?
A Media Asset Management (MAM) system is software that can benefit any organization by centralizing assets to allow for easy organization of large media files. By using features such as metadata enrichment and AI-powered tagging, a MAM allows for easy search and discovery of assets which saves creatives time during the editing process. If an enterprise wants to increase productivity and content ROI, a MAM system is a necessary addition to the production toolbox.
Top 10 Benefits of a MAM System for Organizations
When trying to produce content for several platforms, while also running marketing campaigns and dealing with clients, managing assets can be a pain. Time is money, so any way that an organization can save time and speed up production is valuable. Using a MAM will provide many benefits to an organization that will eliminate wasted time during the creative process.
Save Time and Money
A MAM system offers many features that can benefit an organization in this way. Incorporating a Media Asset Management system will save time and money during the creative process. A smart MAM system will be able to organize assets and make them easily discoverable using search filters and metadata, saving time during the asset location process. When it comes to downloading and distributing content, large video files can take hours to process. Some MAM systems - like Curator - use proxies to save time during this process.
Proxies are low-res versions of the original file that allow for faster upload and distribution time. As well as saving time, proxies also allow organizations to save money on extra storage space. Curator uses 2% frame-accurate proxies that reduce the file size by 98%, eliminating the need for extra storage.
Increase Content ROI
It's no secret that content and video production can come at a high cost. Video production costs can range anywhere from $1,200 to $50,000 depending on the quality of the video and production team. With production costs being so high, it is imperative that the content ROI is also high. Video content sees the greatest return on investment because of its high engagement rates. In fact, 89% of marketers state that video content gives them a great ROI. This is why many companies find it necessary to invest in video production. By just simply including videos on the product page of a website, conversion rates increase by nearly 300%. This is because video is a powerful and engaging content medium that does not require users to read about the product, but instead learn about it visually. Videos can be easily shared by customers on their own social media. This provides free marketing and increases brand awareness.
Incorporating a MAM system is going to help manage all of these video assets and easily distribute them across multiple social channels. Using metadata enrichment will ensure that video assets are easily discoverable. Editors will be able to search for specific assets or asset clips in seconds. This makes it simple for content to be reused for new projects and campaigns. Being able to reuse content allows brands to maximize the use of their video content and reduce production costs.
Improve Productivity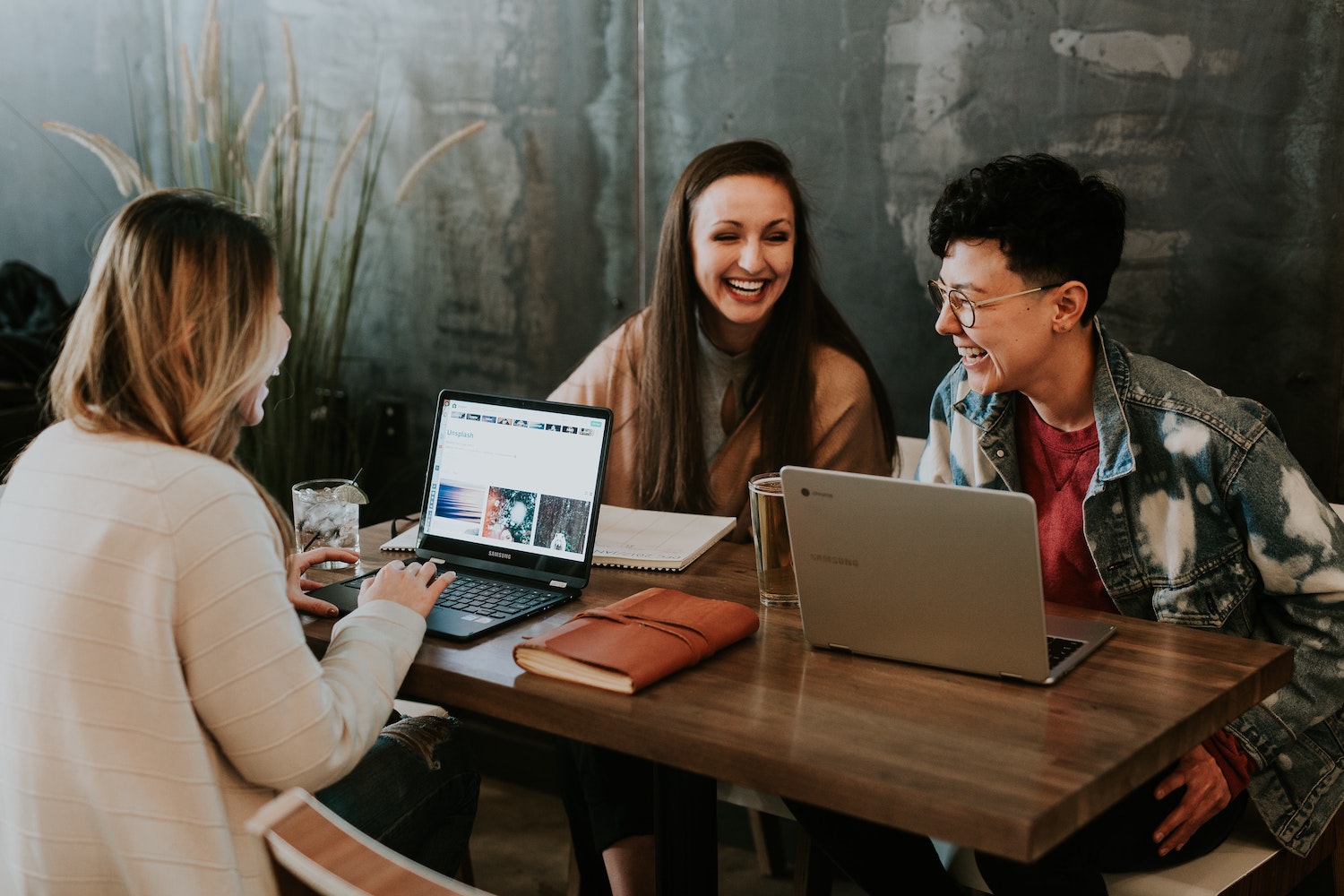 A MAM system is able to improve productivity of creative workflows by effortlessly managing assets and automating tasks. With many creatives now working remotely, a productive workflow between home and studio is essential. A MAM is able to help distributed teams in a remote environment be more productive by increasing editor efficiencies and ensuring uninterrupted production. and A smart MAM system is able to streamline creative workflows, centralize company assets, simplify collaboration, and boost efficiency. When assets are able to be found and edited quickly, creative teams are more productive and efficient. Most MAM systems have features, such as intuitive review and approval processes, that are able to speed up editing time and improve brand consistency. Overall, a MAM system will allow for creative teams to be more productive by streamlining processes and eliminating wasted time that can be used to produce more content.
Video Content at Scale
It is important for organizations to produce and distribute content at scale. When working with large amounts of video files and other content, this can be a time-consuming and difficult task. Enterprises that are rapidly growing need a system that will be able to handle the amount of content that needs to be created and distributed. Building a presence on multiple social media platforms is necessary to increase brand awareness. A MAM system is able to distribute content at scale across multiple platforms. Not only will this help with increasing brand awareness, but it will also improve brand consistency and increase customer engagement. Overall, these factors will increase content ROI and draw in new customers while increasing performance and decreasing costs.
Simplified Collaboration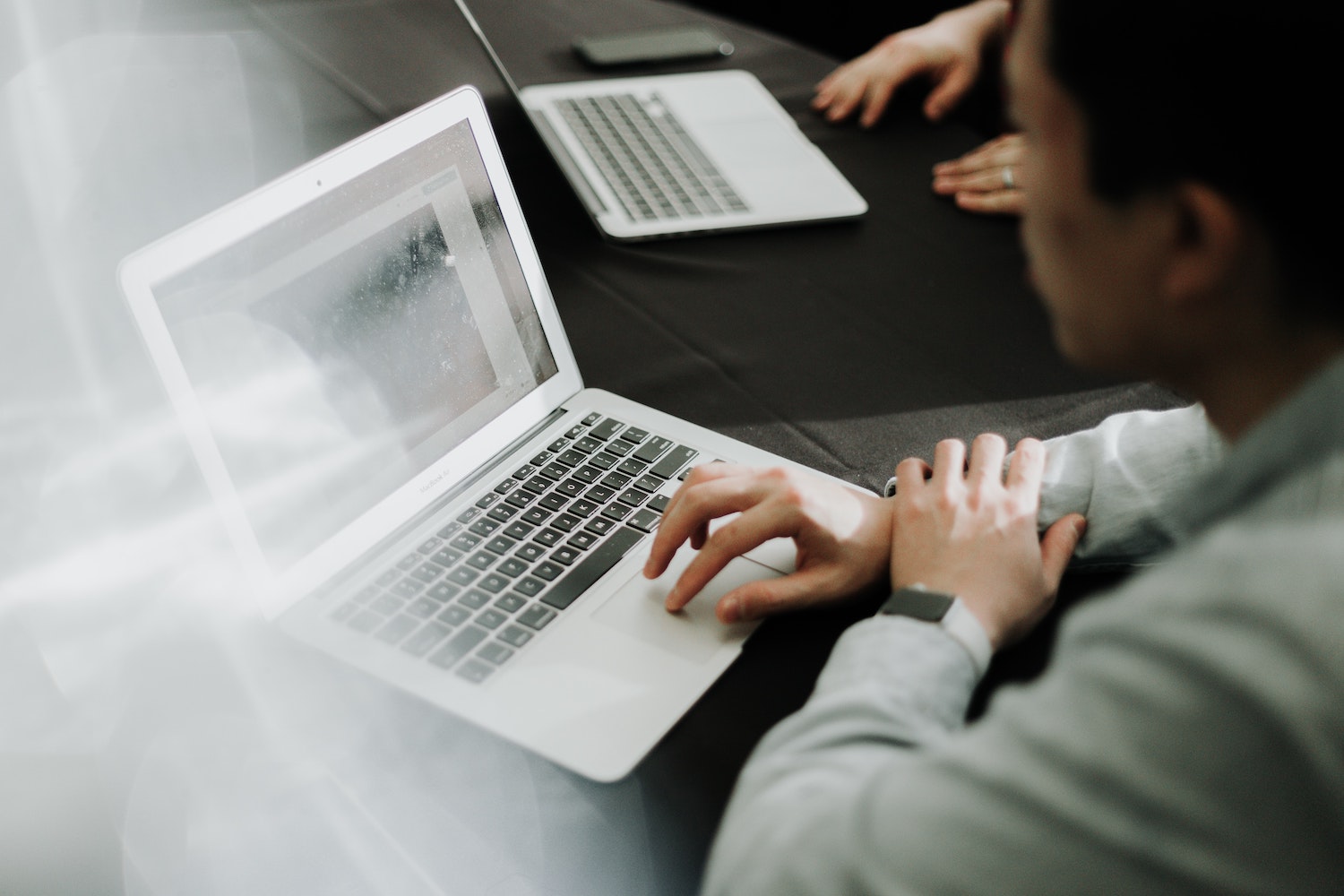 Simple collaboration is a must, especially in a work from home or remote environment, which many enterprises have adopted post-pandemic. Creatives can find it difficult to collaborate with other team members during the editing process. It can be time-consuming to have to send content back and forth between team members for review. A MAM system like Curator eliminates the need for sending content back and forth by enabling easy project sharing, versioning, check-in/check-out capabilities, and intuitive review and approval processes. Creative teams are able to collaborate from anywhere with wifi in near-real-time. This is a huge bonus for those working from home or in different time zones.
Archive Management
When producing video content, there are a lot of files that need to be stored and managed. It can be difficult to find assets quickly. A MAM system is going to enable editors to quickly find archive assets and instantly be able to edit them. Curator Media Asset Management system uses contextual search filters that allows editors to rapidly narrow down their search to specific assets they need. AI-powered tagging is done upon ingest. This makes it possible for assets to be found quickly and eliminates the need to enter metadata by hand. Creators will also be able to store, organize, and distribute assets using the MAM system. An organized archive system allows for content to be easily found and monetized.
Easy Search and Discovery
Along with archive management comes easy search and discovery. This is an important aspect for a productive creative workflow. Many creative teams waste valuable time searching for assets. A MAM system will eliminate wasted time and the need to reshoot content by allowing for archive assets to be quickly found and reused. Manual and AI-powered metadata tagging makes assets easily searchable and discoverable. When assets are able to be discovered and re-used, brands are able to maximize their content by eliminating the need for reshoots. Curator offers fast, accurate, and consistent metadata enrichment for both live and pre-recorded content. Editors are able to jump straight to the assets and even the specific clips of those assets for instant editing. When shooting from multiple angles, such as during sports events, the bulk logging feature saves time by applying metadata to all of the assets at once.
Centralized Brand Assets
Large organizations can find it challenging to manage and control brand assets. This can be especially difficult for brands that work with a lot of large video files, such as broadcasting and production teams. When files are stored in external services and not managed consistently, assets can be lost or difficult to find. A Media Asset Management system is able to centralize brand assets and manage video workflows. Archives will be stored and easily searchable within the system. Metadata enrichment improves the creative workflow by automating the tagging process. In addition to archive management, simplified collaboration amongst dispersed creative teams will help to centralize brand assets. Editors will be able to speed up the editing process by not having to send content back and forth. This will allow for the brand to produce more content output without sacrificing on quality.
Keeps Assets Secure
Security of assets is important for enterprises, especially those in the government or healthcare field. Private and sensitive data requires a high-level of security. A MAM system is able to store assets internally with enterprise-level security measures. Assets are stored in one secure place, rather than several different clouds or external storage devices. By providing a secure and central location for assets, a MAM system is a good choice for any organization.
Even NASA trusts Curator with the security of their assets! Read more about how IPV Curator helped NASA Kennedy Space Center with their MAM system.
Provides Analytical Insights
Being able to analyze and evaluate how video content is performing is useful for making adjustments to the content strategy. A MAM system allows for editors' performance to be analyzed as well as their content. It is essential to be able to evaluate what type of content performs best and what changes might need to be made. Other analytical features that a MAM system can provide include trends in metadata, AI logo detection, and other complex queries. This data can be used to help make decisions and improve performance.
How Curator Can Benefit Your Enterprise Organization
A Media Asset Management system provides tons of benefits for enterprise organizations. Curator is the perfect MAM system for any organization that wants to leverage the use of their assets. It can uplift creative teams and allow them to create and manage enticing video content. The use of AI-powered tagging and contextual search filters make archive assets easily discoverable for quick reuse, maximizing content ROI by saving time and money. Curator is able to improve productivity amongst creative teams by simplifying collaboration and allowing video content to be delivered across multiple platforms at scale.
Learn more about how Curator can work to maximize your content ROI and improve productivity by booking directly with Gabrielle below!