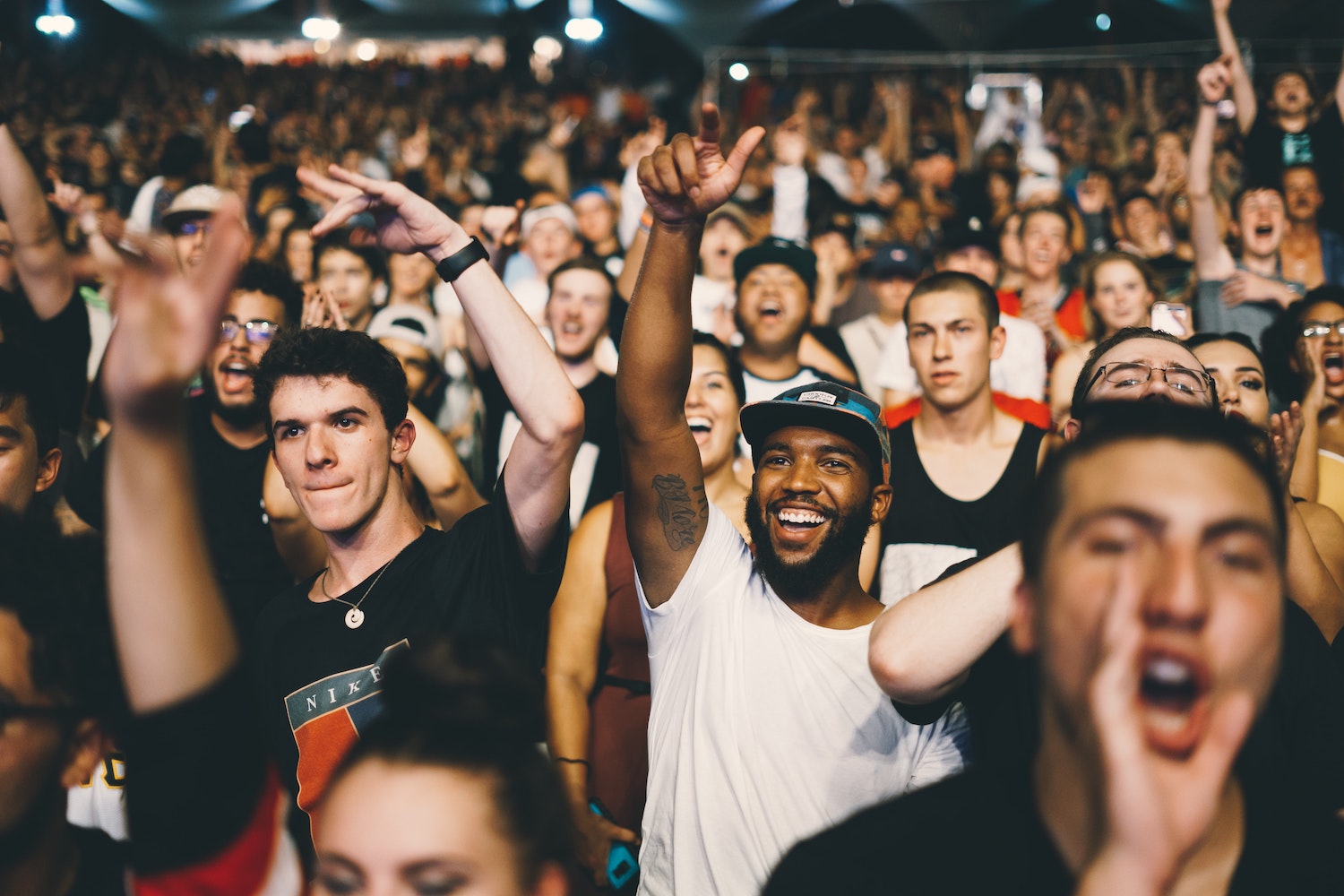 Video Content in the Sports Industry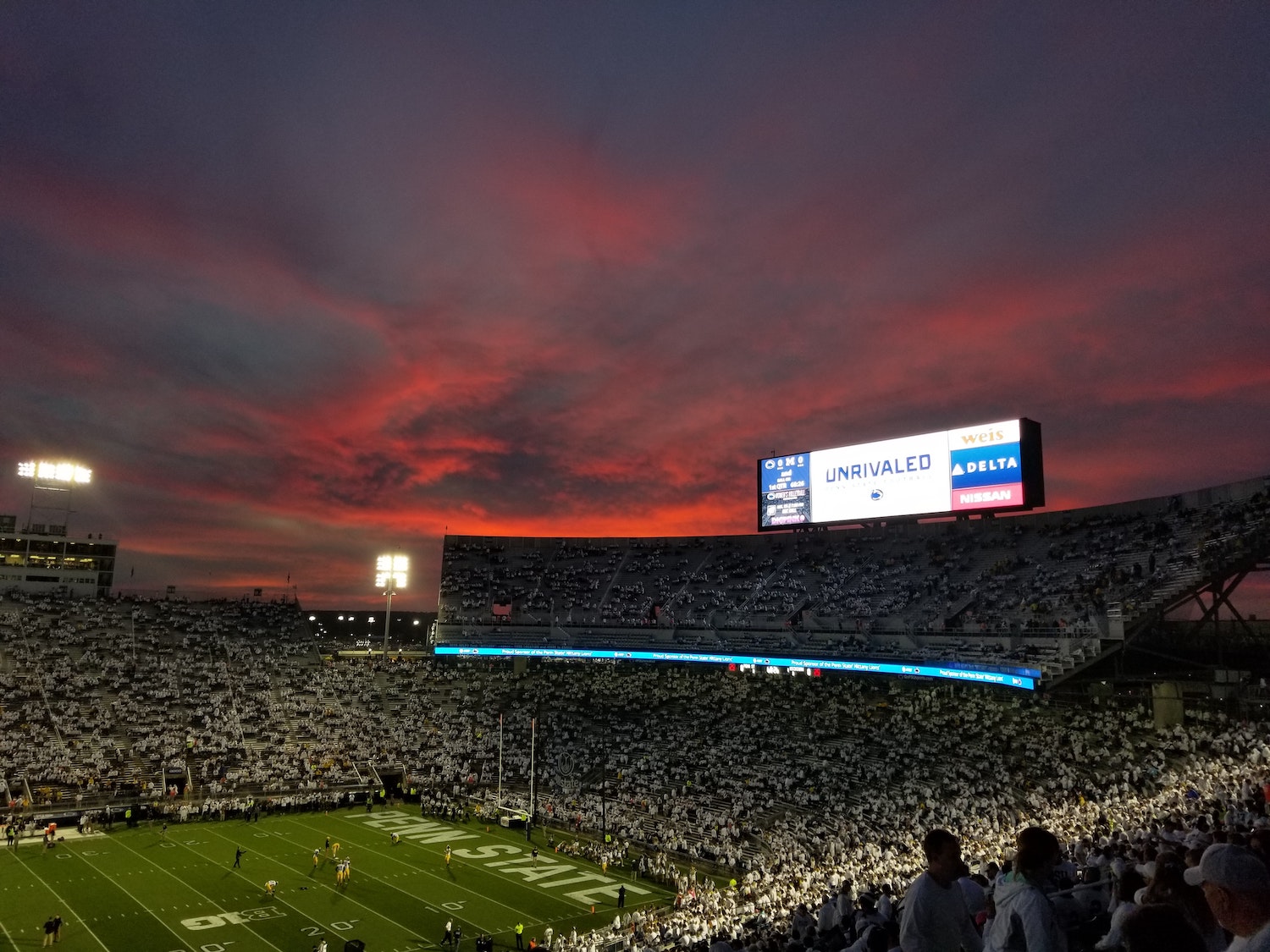 Creating an emotional bond between sports teams and their fans is essential for building a loyal fan base. The best way to do this is by using video content. Incorporating video content into a sports brand's marketing strategy is a key component to enhancing the fan experience. This is the best way to engage fans and generate excitement about events, upcoming games, new products, and monumental sports moments surrounding the brand. From player interviews, game highlight reels, behind-the-scenes clips, workout tips, and more - the type of video content that can be used to engage fans is very diverse. Sports marketing teams have various routes they can take when using video content, in order to increase fan engagement. Video content has the highest engagement and share rates compared to other content, making it a vital marketing component.
Sports marketing creative teams should incorporate a smart video asset management (MAM) software in order to increase their marketing output and meet the demands from their fans. Too much time is being spent in live sports environments on manually tagging video upon ingest. This prevents sports brands from quickly accessing their video assets, ultimately hurting their marketing output and slowing the competitive review process.
See how Curator helped Kroenke Sports Entertainment (KSE) network to better manage their media assets by using AI-powered tagging to tag content upon ingest and allow them to easily store and locate their media assets.
What is Video Asset Management (MAM) and AI-powered Tagging?
A Video Asset Management (MAM) software simplifies video content editing by making it easier to store, access, and distribute video content. When using video content, video management is key for a productive workflow. A smart MAM software is able to uplift creative teams by improving remote collaboration, eliminating the need for excess bandwidth and large file storage, as well as allowing for quick access and distribution of content.
Here's how Curator's AI-powered metadata ingest makes asset location and re-use faster than ever before, creating a true 'field-to-fans' experience.
Curator for Adobe is different from other MAM systems, because it uses AI-powered tagging. AI-powered auto-tagging upon ingest makes it easier and faster for asset storage, access, and usage. Curator Logger allows editors to apply metadata to specific assets and frames of an asset. This makes locating the parent clip, or a relevant section of the clip, faster than ever. Curator is able to integrate with all leading AI-providers to provide automated speech-to-text and object recognition metadata enrichment. This saves time for editors and video creatives and allows brands to monetize their video assets.
Why Sports Marketers Need a Smart MAM Software with AI-powered Tagging
Anyone in a video content editing position will benefit from using a video asset management software. Sports brands need to get content out quickly and made available to their fans before other media outlets are able to beat them to it. When Covid struck, the Bengals needed a way to remotely engage its global fanbase with highlights and their player's content - they leveraged Curator for just that.
Using a MAM software with AI-powered tagging eliminates the need for creatives to enter metadata manually, which makes their video archive searchable, and easier for editors to find the specific assets they need for a project. As an example, an organization can search for a player in their tagged archive and instantly populate interviews, highlights and more assets containing that player to have all of the relevant assets immediately at their fingertips.
Tagging is done upon initial ingest, saving time during the uploading and locating process. Curator for Adobe allows editors to use contextual search filters to narrow down results and locate the files they need quickly. Further, Curator for Adobe leverages powerful features that highlight suggested clips that match the user's inquiry, much like Google. Curator Search functionality also attaches to 3rd party data sets, thesaurus and taxonomies - extending the power and ease of searching. Curator is also capable of refining AI-searches to reduce the deluge of unrelated information that can so often bog down AI-powered searches.
This saves editors from having to search through a large amount of files on their archive to find what they need. For sports brands, this is an incredibly useful tool when locating video files from past projects to re-use for new content purposes, such as game highlights and top moments throughout the season. It also provides editors with the ability to quickly locate new files captured from live feeds for replay and competitive review videos for coaches. Curator Logger is able to integrate with leading sports data feeds, which makes logging a live sports game much more efficient. This provides the most up-to-date and accurate game and player information.
How Curator for Adobe Can Help Sports Brands Use Video to Increase Fan Engagement
Video content is a key component for sports brands to increase fan engagement and build an emotional connection with their audience. Curator for Adobe is the perfect video asset management system (MAM) for sports marketers to add to their marketing toolbox. By using AI-powered tagging, creators are able to save time locating, editing, and distributing content. Curator uses contextual search filters to enable creators to quickly search and discover available assets. By simplifying archive re-use and management, Curator for Adobe allows sports brands to use video content to maximize their content ROI.
For instance, the Cincinnati Bengals needed a way to engage fans with existing content during the early days of the Covid-19 pandemic.
"With all leagues, football is a year-round sport; we began to focus heavily on digital and social content. While a lot of teams leaned into live production, and we did, too, we also listened to our audience and made sure we produced content that they actually wanted to see."
- Seth Tanner, Director of Content for the Cincinnati Bengals
If you want to learn more about using Curator for Adobe to increase fan engagement and video editing, book time to chat with Gabrielle below!