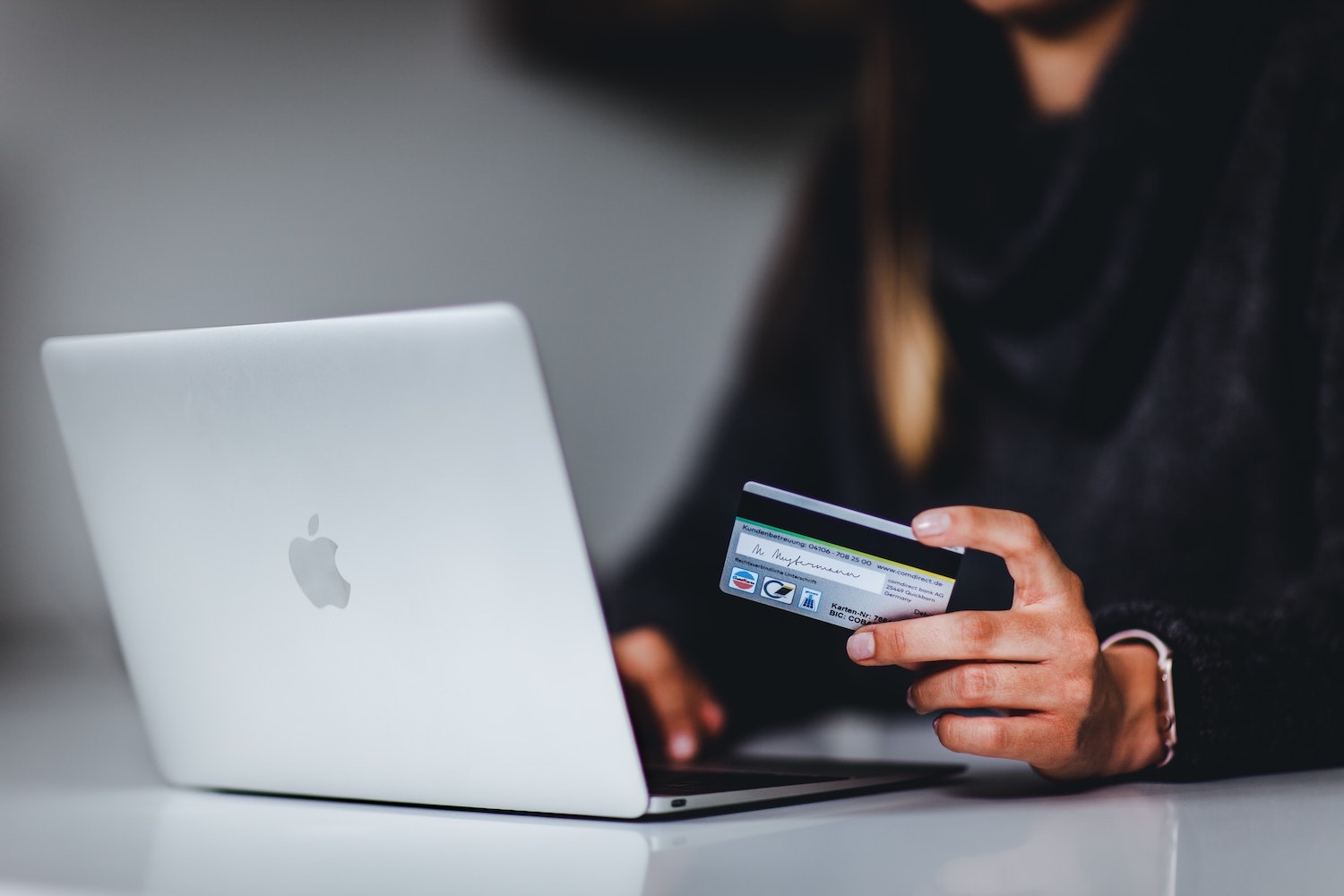 Retailers Shift to Video to Enhance the Customer Journey
When the pandemic hit, retailers across the globe struggled to maintain sales and struggled to connect with their customers. In April of 2020, in the United States alone, retail sales dropped at a record of nearly 8.3 percent. This decline in sales nearly doubled to 16.4 percent within the next month.
To increase their sales margins, many retailers began to use video to promote their products. As of December 2021, 86% of businesses are currently using videos as a marketing tool. Generating video content to promote their products was a necessary step for retailers, because social distancing mandates turned customers into online shoppers. The increased use of video during the Pandemic will now stay as a primary method for enhancing the customer journey and engaging customers across channels.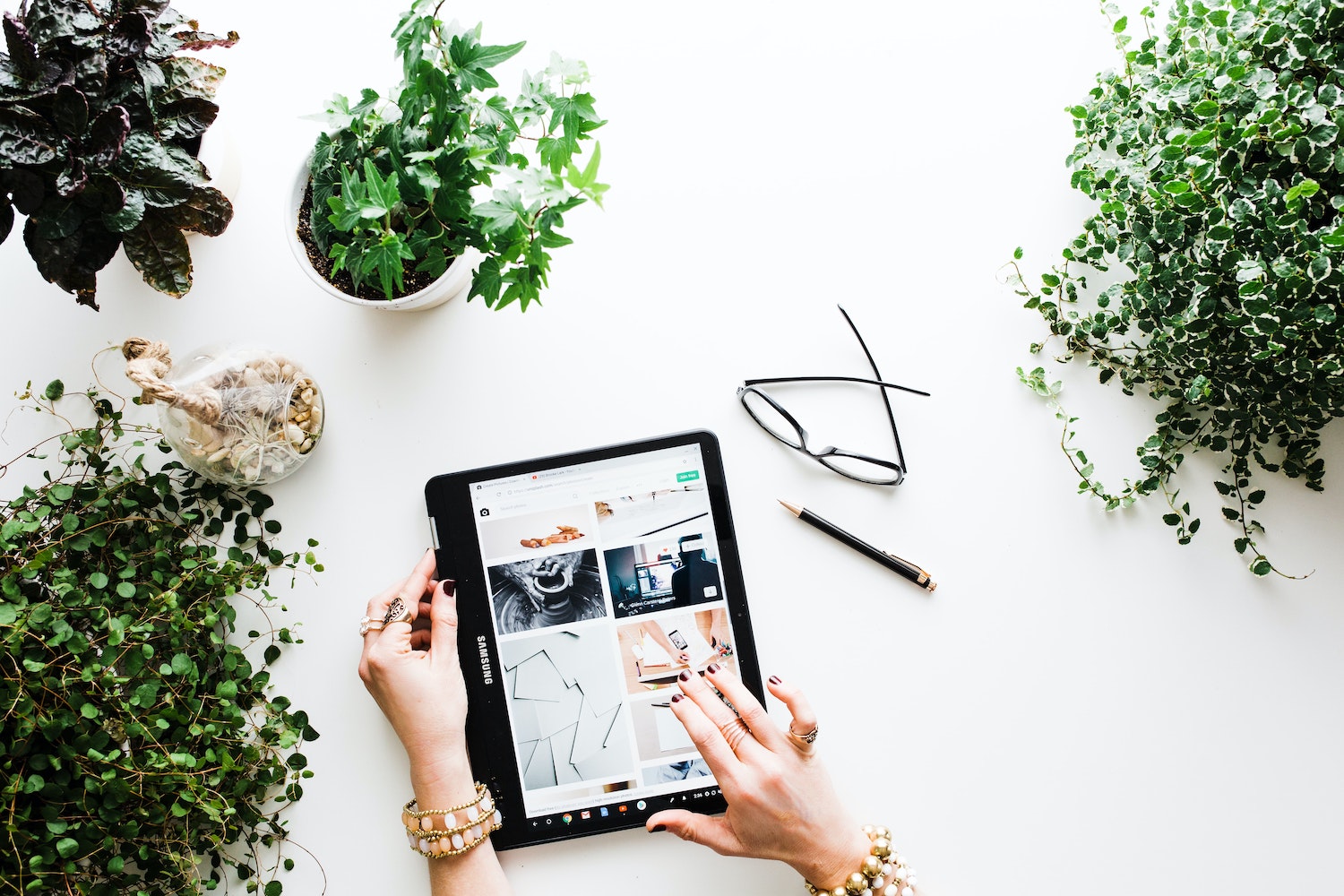 Why Video Content is Essential to Retailer Success
Post-Pandemic, retailers can continue to drive sales through video content. For example, retailers that use video see an increase in sales, because videos increase engagement and attract more organic traffic. Retailers should implement video as part of their marketing strategy by incorporating video content into their landing pages which significantly increases conversion rates. Video can increase retail conversions by 86%, where 80% of video marketers say that the use of video on various social media platforms has directly increased their sales.
Videos Increase Reach
The use of video can significantly extend brand reach since they are easily shareable across social media platforms. Social video is shared 1200% more than text and image posts combined. There are a number of free video traffic sources that retailers can use to extend their reach. The three most popular video traffic sources retailers can use are YouTube, Daily Motion, and Vimeo.
Videos Increase Engagement
Using video to promote retail products keeps people engaged with content longer because it enhances the customer journey. For example, Forbes stated that the average user spends 88% more time on a website with video. Therefore, retailers must use video as part of their marketing strategy, since the majority of customers prefer to engage with companies through video. Further, online users often engage in a company website after interacting with videos posted on other social media platforms. Clearly, retailers must enhance the customer journey by providing video content to engage customers.
Videos Boost SEO
Websites with video content have better SEO rankings and a huge competitive advantage in their respective sectors. For example, video appears in 70% of the top 100 search result listings. Videos tend to have better SEO rankings, because customers prefer to engage with videos over any other content. According to SEO authority Moz, web content that contains videos attracts 3 times as many inbound links than plain text posts. Therefore, retailers must use video to increase the number of backlinks to their website. Retailers can also optimize their videos to be indexed and ranked on search engine results pages by using metadata.
Video Increases Customer Satisfaction
Retailers should continue to use video content, because videos help set accurate customer expectations. Retailers can show their products and services to customers through video, instead of just using a product description. This helps customers visualize what retailers are trying to sell to them, and enhances the customer journey as customers get the products they expect to receive. For example, Diamond Jewelry Limited, an e-commerce store, decreased its return rate by 60% after adding videos to its product pages. Since videos display a more accurate depiction of the product they are promoting, the customer journey is enhanced because customers spend less time looking at product reviews.
Videos are More Memorable and Personal
Video helps retailers make a memorable and human connection with their audience. Engaging with customers through video enables retailers and their customers to relate on an emotional level, which significantly increases a sense of credibility within the retailer. Video content also allows retailers to project a personality within their marketing messages which builds trust and furthers connections.
How Retailers are Using Video to Connect with customers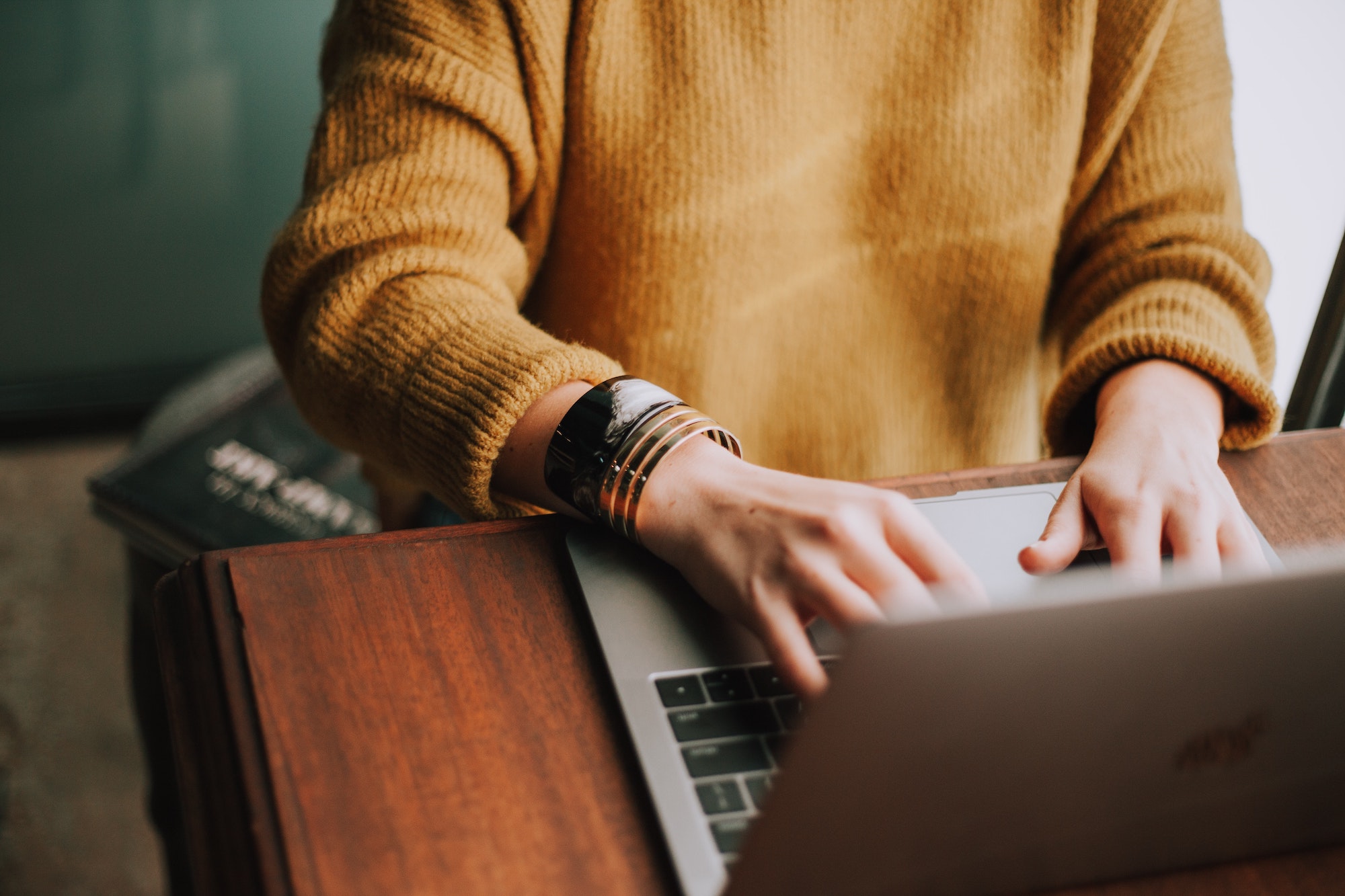 Creating Personal Shopping Experiences
Gucci experimented with a personalized video shopping service which let customers speak to a personal shopper via video chat. Using Gucci Live, customers can ask questions about their products remotely. Gucci has also invested in in-house customer service centers where staff is trained to answer customer questions via video chat. Furthermore, retailers are generating explainer videos, how-to videos, and product review videos to keep customers engaged. Since 72% of customers prefer receiving branded marketing information from videos rather than text, videos are the primary medium for enhancing the customer journey, especially during post-pandemic conditions.
Live Streaming
Live Streaming is one of the best methods for enhancing the customer journey. This is because live streaming allows retailers to build a personal and emotional connection with their customers by using live Q&As, showcasing new products, and using live chats. The online live streaming industry has grown 99% between April 2019 and April 2020. Live Streaming uses real-time video to generate interactions between customers and brand representatives. Retailers use live streaming to reveal new product launches and to show customers how to use their products. Retailers have a number of live stream services to choose from which are Youtube Live, Instagram Live, Twitter Live, LinkedIn Live, Facebook Live, and more.
Integrating Video Chat into Messaging Platforms
Video chat is one of the best ways to remotely provide customer service because customers can talk to a real person, not just a chat system. Some video chat services that retailers utilize are Zoom, Skype, and FaceTime, yet retailers have also been known to develop custom or white-labeled video chat services to integrate into messaging platforms. Retailers can integrate video chat into messaging platforms such as Intercom to generate a personal experience for their customers.
As customers switch to online shopping, using video chat is fantastic for connecting business representatives with customers. McKinsey's research shows that the best-performing sales representatives spend 22% more time with their customers, where their customers prefer for that time to be spent remotely. Therefore, these results exemplify that video chat must be utilized since customers prefer to talk to companies in remote settings.
Using Real-time Co-browsing
Retailers have begun to use co-browsing as a means for effective customer service interactions. Co-browsing allows customer service agents to move around their customers' browser and highlight necessary information that guides customers through difficult processes. Co-browsing is similar to screen sharing in video applications such as Zoom. Co-browsing allows a customer service agent to help a customer who is having difficulty returning products they don't want. According to Forbes, customer service interactions involving co-browsing show customer satisfaction rates of 89.3%. Therefore, co-browsing is an effective means of carrying out customer service, as it allows customers to share their screens with customer service agents who can now provide them with personalized recommendations and quicker solutions.
Providing In-home Services Remotely
Several retailers now use augmented video chat services to connect with customers and other businesses. For example, Lowe's launched Lowe's for Pros JOBSIGHT, which is an augmented video service that connects contractors and interior designers with customers. Through this app, contractors and interior designers can talk to prospective customers about redesigns or orders for repairs. Customers can even be walked through easy repairs, without someone coming to their home. Leveraging video was great during the pandemic for remote in-home services, yet because these in-home service video applications are convenient and flexible, the use of video in-home services is here to stay.
Video Consultations
As retail stores shut down during social distancing mandates, and customers feared coming back to public areas, retailers needed to find a solution to enhance customer journeys. To enhance customer journeys, retailers needed to engage their customers through online methods, video consultations were the answer. Charlotte Tilbury's beauty line utilized video consultations with customers, to replace in-store demonstrations and testers. Many retailers have followed the leveraging of video consultations to ensure that they are connecting with their customers, and that customers are encountering engaging brand experiences.
How Curator can Serve Retailers Due to the Shift in Video
As a result of the Pandemic, retailers have shifted to the use of video as their primary way to promote their products, and to enhance the customer journey. With leveraging video, comes the hassle of finding needed video content and collaborating effectively. Retailers now need a reliable VAM system to increase collaboration efforts, decrease time spent on discovery, and store their video content. IPV's Curator provides companies with these solutions through the seamless integration of Adobe Premiere Pro. Check out how Curator's tools serve as a solution to retailers who are leveraging video as a means of engagement and promotion.