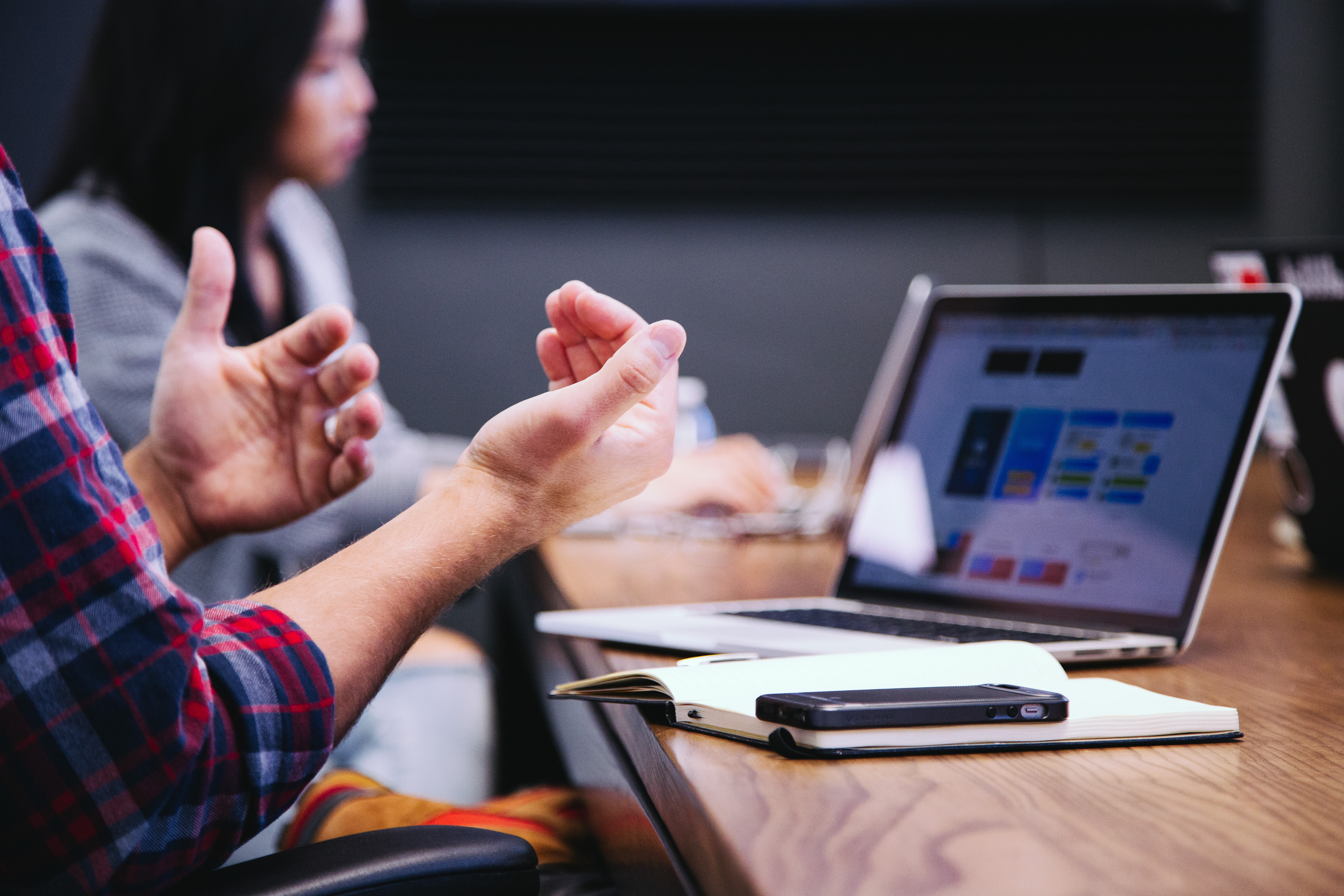 Companies are Shifting to
Remote Work Environments
Many companies around the world shifted to a remote or hybrid work environment during the COVID-19 pandemic. Post pandemic, several companies have adopted a permanent remote or hybrid work environment. While the flexibility that a work from home business model provides is excellent, the transition from office to remote can be difficult for many people- especially those in creative positions.
Most creative positions require a ton of collaboration amongst team members and smart technology - both of which most people do not have the ability to access from home. There are several challenges that creatives face when editing content remotely. However, video asset management (VAM) software, such as Curator for Adobe, provides a powerful solution.
Challenges with Remote Content Editing and the Solutions to Overcome Them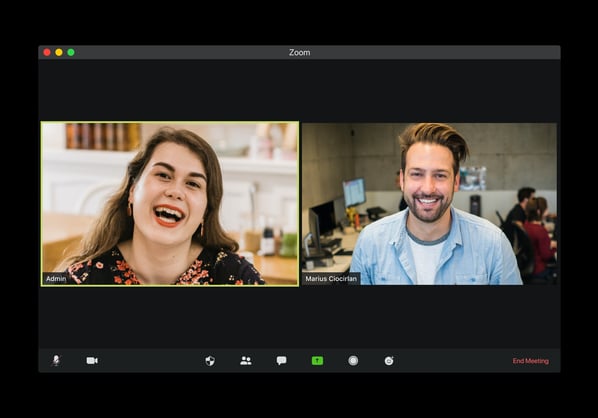 Problem: Lack of Efficient Collaboration
Collaboration amongst creative teams is essential when editing content for a project. Working remotely, or having distributed team members is a difficult hurdle that many creative teams struggle to overcome. This impeded collaboration can be time-consuming and lead to low-quality content. Having to send content back and forth between edits is extremely time-consuming, especially if team members are on different schedules.
Solution: VAM Facilitates Near-Real-Time Collaboration
The best way to improve collaboration when editing content remotely is by using video asset management (VAM) software. A smart VAM solution allows creators to edit and collaborate together on projects in near-real-time, which eliminates the need to send content back and forth, and eliminates massive download times. Good video management is essential for saving time during the editing process, and creatives can produce more content during that time - ultimately increasing content velocity and ROI.
Curator for Adobe simplifies collaborating by offering easy project sharing, versioning, check-out/in capabilities, and an intuitive browser-based review-and-approve process. This allows creative teams to work and edit from anywhere with a standard internet connection.
Problem: Large Files with Long Download Times
When working remotely from home, a lot of creatives do not have the technology needed to store large video files. This can be an issue during the editing process, where there are hundreds to thousands of video files needed to be stored and downloaded. Downloading large video files is very time-consuming and takes away from the workflow during the creative process.
Solution: Curator's Streaming Frame-Accurate 2% Proxies
Using a video asset management system that leverages streaming proxies, creators can save a ton of time during the content editing process. When working remotely, the high technology needed for large file storage is not always accessible. Curator streams frame-accurate 2% proxies on just 2mb mb of wi-fi. This reduces storage needs by 98%, eliminating the need for excess bandwidth and large file storage. Proxies are able to optimize existing storage devices in a cost-effective way.
Problem: Difficult to Locate and Access Files Quickly
Creators can spend hours of valuable time trying to locate video files to edit and re-use for new campaigns and projects. This time could be spent editing or creating new content, but instead, it is wasted on trying to locate files. This is frustrating for many creatives, especially those working remotely that need to quickly find files quickly to send to other team members or to use for a specific project.
Solution: AI-Powered Automated Metadata Tagging
This problem can be fixed by simply using a video asset management (VAM) software that leverages automated metadata. Curator uses AI-powered metadata to enable creatives to be able to instantly find and edit archived assets. This allows for instant access to files, which increases content production and makes video content scalability easier than ever before. Video files are able to be quickly found and used in projects and re-purposed for new campaigns time and again.
Why Creatives Need Curator in a Remote Work Environment
It's evident that a video asset management system is essential in a remote working environment. Curator is the perfect VAM software to incorporate into a creative team's toolbox. Curator can be easily integrated into existing editing software, making the transition from office to home even easier. Whether working remote, hybrid or in the office - Curator can be used to increase workflow production.
By providing 2% frame-accurate proxies streamed right into the creative environment and the use of AI-powered metadata, Curator simplifies remote editing by eliminating the need for excess storage and decreasing the amount of time spent locating and downloading large files.
Want to learn more about how Curator can simplify distributive creative teams, hybrid or remote editing? Book time directly with Gabrielle below!