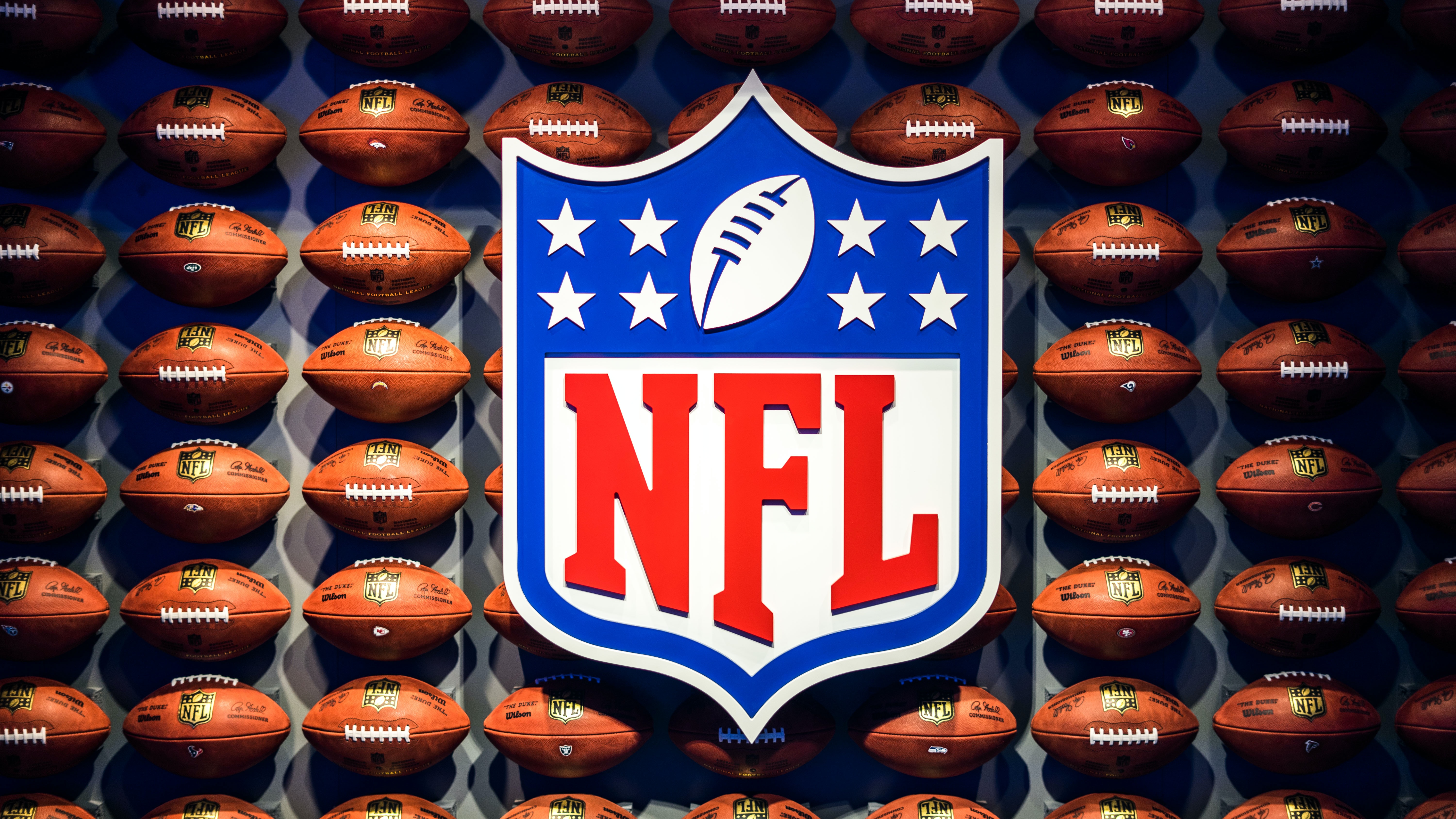 How Video Engages Sports Fans
Video has been proven to be the most engaging type of content. According to InVideo, video content is 12 times more successful than other types of online content. This is why most industries, especially the sports industry, have adopted the use of video content in their everyday marketing strategy. By incorporating video content, professional teams are able to enhance the fan experience to the next level.
The NFL is no stranger to the use of video content. Over the past few years, sports teams had to adapt to a virtual environment and engage fans in creative ways, outside of the stadium. Below are 5 ways that the NFL is using video!
Game Footage
Coaches leverage the use of game footage to review their own or their opponents' previous gameplays, which helps the team better prepare for the next game. Coaches can review opposing teams to get a better understanding of how that team plays and identify their strengths and weaknesses to gain a competitive advantage. To simplify game footage review, coaches can implement the use of a Media Asset Management (MAM) system into their current creative workflow. A MAM system helps to locate, organize, and distribute video content. Some MAM systems, such as Curator, use AI-powered metadata tagging upon ingest. This is a powerful tool that can be beneficial for coaches during game footage review by saving time while searching for specific game clips. Coaches are able to search for specific game clips by team, colors, and jersey numbers. By using contextual search filters, a MAM system allows coaches to instantly find the clips they need for a quick review before games.
Highlight Reels
Using highlight reels on social media and during games is a great way to engage fans and get them excited about upcoming events. Highlight reels help engage fans that are watching the game in person or online. Editors will often create new highlight reels during a game that is being broadcasted live. A MAM system will make it easy for editors to find specific clips quickly to be used for highlights. This is especially a useful tool when the highlight reels are being used during live streamed games. They can also easily be distributed and used across different social media channels.
Live Streamed Games
Many people watch NFL games live on television or online. When broadcasting live sports games, moments are being captured quickly using multiple camera feeds from several different angles. This is necessary in order to get all of the important game highlights. A smart Media Asset Management (MAM) system is a vital component when broadcasting live games. Many different video clips are being shot and sent back to creative teams to be edited or put out immediately. Time is a major factor when live streaming games in order to keep fans engaged. Using a MAM that logs metadata upon ingest will ensure that content can be instantly edited and organized. Bulk logging allows for the same metadata to be applied to the same video clips that are shot from different camera angles, simplifying the editing process. Curator also integrates with most leading sports data feeds to allow for near-real time editing of live game footage.
Player Interviews
Player interviews are a great way for NFL teams to build a stronger connection with fans, because it builds a more personal bond with the player. Player interviews can be questionnaires, behind the scenes of games, day in the life of the player, workout routines, and much more. Interviews that show the life of the player off the field are what make the fans feel more included and personally invested. Building an emotional bond with fans will help to build fan loyalty and increase engagement that lasts for years to come.
Social Media Content
According to Wyzowl, 85% of social media users in 2022 want more video content from brands. It is important for brands to meet this demand from users. Video content is highly engaging and is shared more than any other type of content. The NFL is able to use video content to get fans excited about games and other big events. Several different types of video content can be shared, including highlight reels, YouTube videos, podcasts, promo clips, and much more. Using a MAM system helps to distribute video content at scale across multiple platforms without having to render media into multiple formats by hand. This allows the brand to maintain brand consistency across different channels. The Curator system provides analytical insights, which allows the brand to see what kind of content performs best and on what platform. This is important when making deployment decisions about where to run a video content campaign.
Why the NFL Needs Curator Media Asset Management (MAM) System
The NFL uses video content in many different ways, but managing a large volume of video can be a challenge for enterprises of any size. Curator is the perfect solution to media asset management. Curator saves time during the download, location, and distribution process - which scan save hundreds of thousands of dollars year over year. It is necessary to use a MAM system to productively manage media assets at such a large volume, especially in a live broadcast environment.
Curator is able to help live sports brands tackle this challenge by providing a smart system that uses AI-powered metadata tagging upon ingest, as well as 2% frame-accurate streaming proxies. These features allow for video content to be instantly found and edited in near-real-time. By integrating with leading sports data feeds, Curator is the perfect option that will seamlessly integrate with current creative workflows.