How Video Content Increases ROI
Generating video content can significantly increase ROI, yet this is only possible if you've invested in an intelligent media asset management (MAM) solution. Video content can increase ROI, because video enhances brand awareness, increases customer loyalty and information retention, and supports organic search performance. According to Insivia, customers retain 95% of a message when they watch it in a video, compared to 10% when they read it in text. Video content also increases purchase intent by 97% and brand association by 139%, where video display ads have been found to earn 480% more click throughs than static ads. It is crucial that companies begin to deploy video content through the assistance of a media asset management (MAM) solution to increase their ROI.
What is Media Asset Management (MAM) and its Key Features?
Media asset management (MAM) refers to the process and software that is used to manage, store, and allocate video content and multimedia files. A media asset management (MAM) solution is used to store rich media files, which allows companies to manage all of their media assets from a single centralized archive system. Media asset management (MAM) solutions also use metadata to assemble, deliver, organize, and update large files. Through metadata tagging, IPV's Curator Logger guarantees fast, accurate, and consistent metadata enrichment of content so editors can easily discover content, in real-time and in the future. Since the number of videos crossing the internet per second was estimated to be close to 1 million in the year of 2022, companies must manage their media assets through a media asset management system (MAM) to generate ROI.
Media asset management (MAM) solutions serve content production teams through four key features which are:
Storing and managing large-format video and audio files
Workflow management for video creation
Providing permission-based access to content
Utilizing metadata
What is a Video Asset Management Solution?
A video asset management solution (VAM) is a software system that allows companies to store, organize, and locate large amounts of video content. A VAM system provides content production teams with a central storage and internal distribution location for video projects. A VAM system also optimizes uploading, workflows within remote settings, and end-user consumption efforts.
The best VAM systems ensure video content is available to anyone who needs them and provide various analytical insights surrounding video content for elite execution. Curator Analytics provides detailed insights within Curator's media asset management (MAM) solution so companies can analyze, evaluate, and execute informed decisions about their video content and editors. Content production teams must be able to assess their content velocity because it ensures that they understand what video content is being used and how, trends within metadata, and more. Content velocity also allows companies to increase their ROI, because they can make informed decisions pertaining to IT requirements and expenditure.
What are the benefits of Media Asset Management (MAM)?
Media asset management (MAM) systems contribute to increased ROI measures by having accelerated file transfers, enhanced asset discovery with AI-Driven metadata, and cloud migration. MelroseInc, a British manufacturing company, divulges directly into the media asset management (MAM) benefits that improve ROI measures. Among the benefits, MelroseInc found that creative teams benefitted from enhanced distributed collaboration, decreased deployment challenges, and improved discovery features and reduced discovery times, among others.
What are the Business Benefits of Using Curator as an Integrated MAM Solution?
There are a variety of business benefits that come with utilizing media asset management (MAM) solutions. IPV's Curator for Adobe is a media asset management solution (MAM) that enhances the search, discovery, and remote editing capabilities through its seamless integration with Adobe. Curator also creates frame-accurate, high-quality streaming proxies that are just 2% of their original size which enables editors to instantly edit all of their assets from anywhere in the world. Curator's benefits enable large enterprises to:
Reduce Content Costs
When companies lack the technology needed for editing and deploying video efficiently, their content costs are unnecessarily high. Curator enables companies to reduce their content costs because its tools help drive higher quality content in less time. This is because Curator's utilization of automation replaces time-consuming manual processes. For example, with dedicated manual logging leading AI speech-to-text and object/logo recognition services, Curator helps companies rapidly enrich their archive with valuable metadata for the reliable discovery of their assets.
Curator also helps reduce content costs by enabling the ingest of live feeds and streaming proxies in near-real-time. The effective ingest and storage of assets allow companies to save on storage costs by automatically moving all hi-res assets to low-cost archive storage with 2% frame-accurate proxies available for instant professional editing without the usual download times or computational costs.
Maintain Deadlines Across Teams and Clients
Without the over-the-shoulder collaboration, editors are used to, progress can slow, and project cohesion can drop. Curator enables creative teams to meet their deadlines and their client deadlines by enhancing collaboration across departments. Curator solves deployment challenges with easy remote collaboration via improved project visibility and enhanced project review and approval. With Curator, editors can edit instantly on all assets from anywhere in the world, directly in Premiere Pro and After Effects- there is no need to download the assets first. Curator makes remote collaboration easy thanks to easy project sharing, Check-Out/In, project versioning, and improved review and approval.
Increase Content Velocity at Scale Across Channels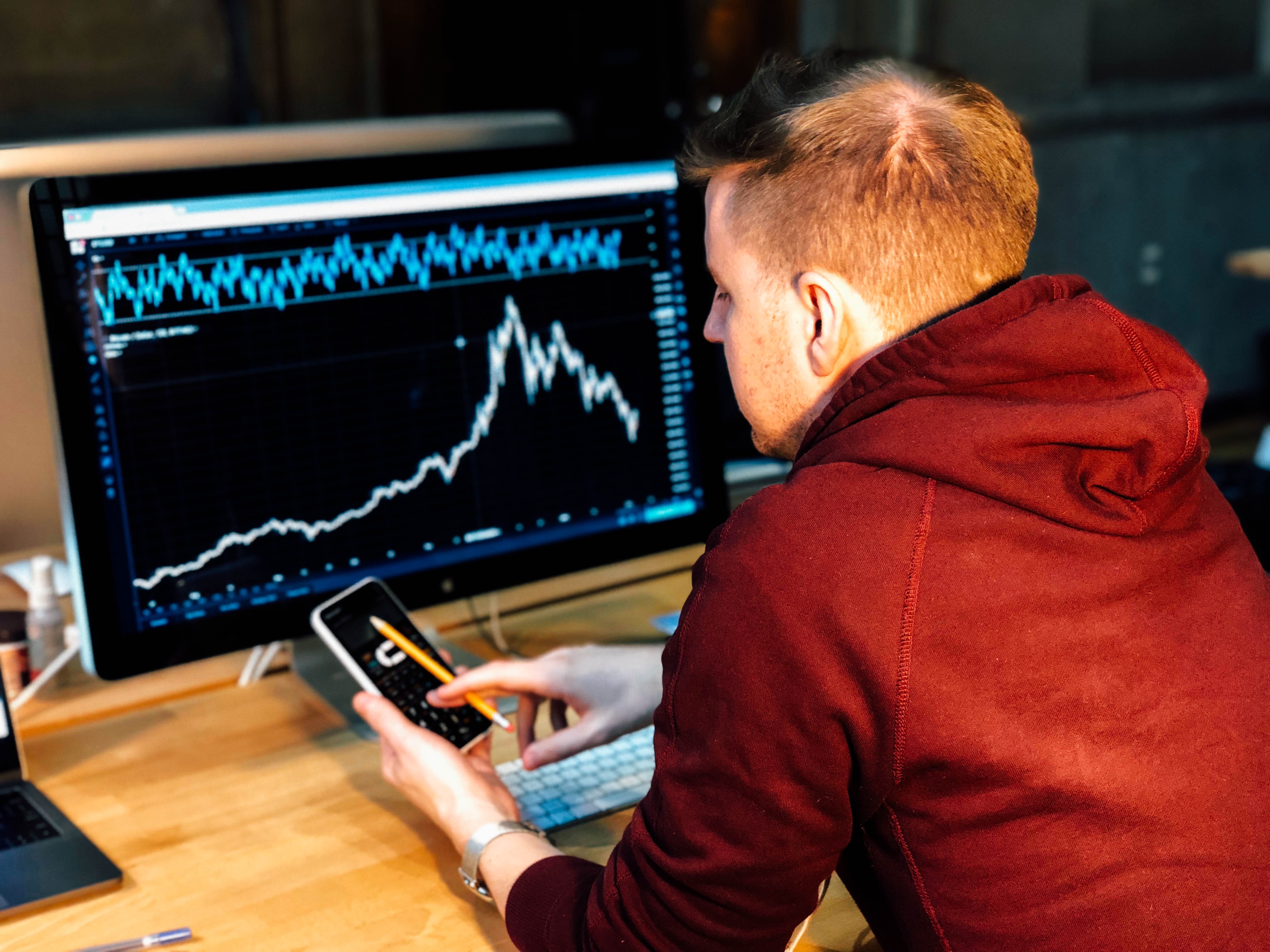 Businesses will need a reliable solution for quickly accessing their archive for reuse, management, and monetization, as remote working increases. Yet managing content velocity can be difficult for companies as they strive to generate large amounts of content on multiple channels, for multiple clients - all within varied time restrictions and deadlines. When companies optimize the video production process, they can increase their content velocity significantly. Curator enables companies to increase their content velocity by empowering editors to use contextual search filters to rapidly narrow down their search to the exact assets they need. This allows editors to preview and edit video assets instantly, even in remote settings. More than that, Curator leverages automated rendering into multiple channel formats offsite, rather than charging the editor to do so by hand. This can save hundreds of hours of unnecessary work year over year, and free up video editors to move on to new projects.
Activate Untapped Workflow Efficiencies
Having an effective video production workflow is the only way that companies who use large amounts of video can be successful. Curator's video editing capabilities dramatically improve location-independent and studio workflows through the rapid search and discovery of all available assets remotely, productive remote editing on streaming frame-accurate proxies, and easy automated storage management. With Curator, creatives can even reclaim the average 10% of time spent simply looking for assets. The decrease in time spent on asset location, combined with removing heavy download times, increases the creativity and quality of videos that creatives are capable of producing.
Increase Editors' Productivity and Output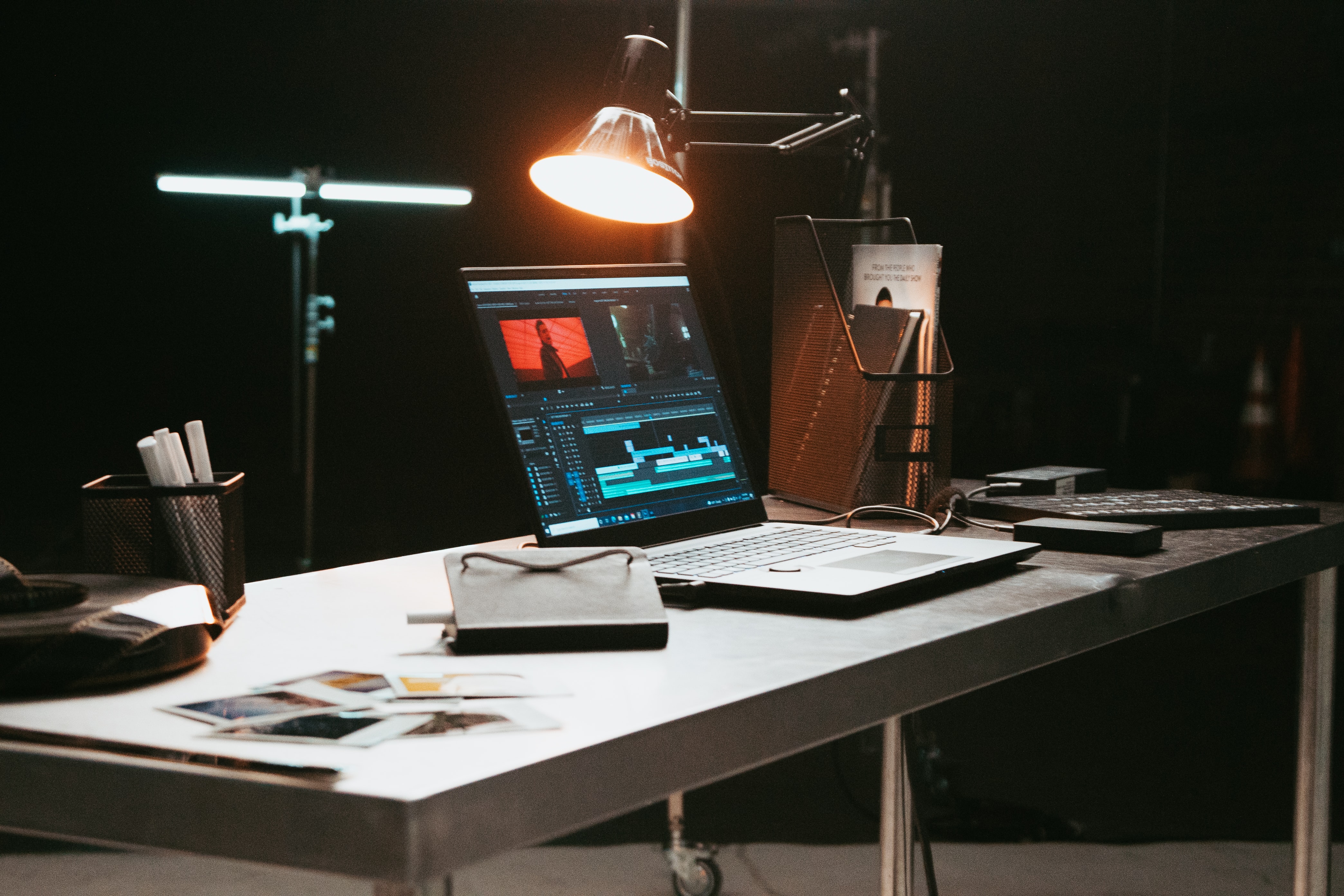 Editor productivity goes hand in hand with utilizing consistent metadata capture and protection through the media lifecycle and improved discovery and use of archived assets. When companies are able to reuse archived video assets, they maintain brand consistency and decrease time spent on producing new video content. This makes the production process for editors much simpler. Curator's two tools that ensure that editor productivity is maximized are Curator Logger and Curator Clip Link.
Curator Logger guarantees fast, accurate, and consistent metadata enrichment of content so editors can discover video assets when needed. With Curator Logger, editors can apply metadata to specific sections of an asset, so video creatives can not only find the parent clip but also jump straight to the part that's relevant for them.
Curator Clip Link helps editors Kickstart video projects by collaborating with Collections. Editors can collate all the relevant assets for their next project into one virtual collection, review it with their team, and can then convert it to a Curator Production through the Curator for Adobe Panel.
Who Needs Media Asset Management (MAM)?
A media asset management (MAM) system is used to ingest rich media files, which has become an essential role in the video production process. Media asset management (MAM) is best for teams that focus on long-form video, audio content, and visuals such as images and design files. The most common industries that utilize media asset management (MAM) systems are those in higher education, real estate and construction, manufacturing, retail and ecommerce, technology, and agencies. With the spike in video content, any industry that leverages several large media assets can benefit from utilizing a media asset management solution(MAM) to consolidate and reliably store their creative content.
Universities need a strong visual presence to drive recruitment, funding, and student engagement. Due to large amounts of photo and video content across multiple teams, they face challenges in effectively managing their marketing and promotional efforts. Media asset management (MAM) systems will enhance the collaboration across various departments, enhance remote editing capabilities, and will ensure that each team can quickly access and deploy content.
With the increased use and popularity of video, real estate and construction companies can thrive with the use of a media asset management (MAM) solution. Real estate companies rely on their agents and partners to drive sales and increase interest while using photos, virtual tours, and content templates. Although, with large file sizes and complex file types such as 3D models, real estate companies may struggle to collaborate effectively with their team members. Therefore, implementing a media asset management (MAM) solution will allow real estate and construction companies to effectively download and distribute rich media files as well as collaborate in real-time.
How Curator Can Change the World
With the shift in remote working and the increased use of video due to the Pandemic, Curator can save the world by helping companies that utilize large amounts of video maximize their content velocity. Curator can truly shape the marketing world as it helps drive competition within industries from broadcast to sports by ensuring that companies have the most efficient video production workflow possible. Engaging customers will now be easier than ever.
Curator is special because it provides its customers with Curator Analytics which supplies detailed insights so they can analyze, evaluate, and execute informed decisions on your video and editors. Whether you're looking to protect production-related revenues by enabling productive remote editing, protect your brand consistency through brand asset control, improve ROI through content reuse, or optimize your storage and asset management control, Curator has all the tools for you.
Visit our site to explore our demo videos to see how Curator can shape your marketing strategies and drive competition.