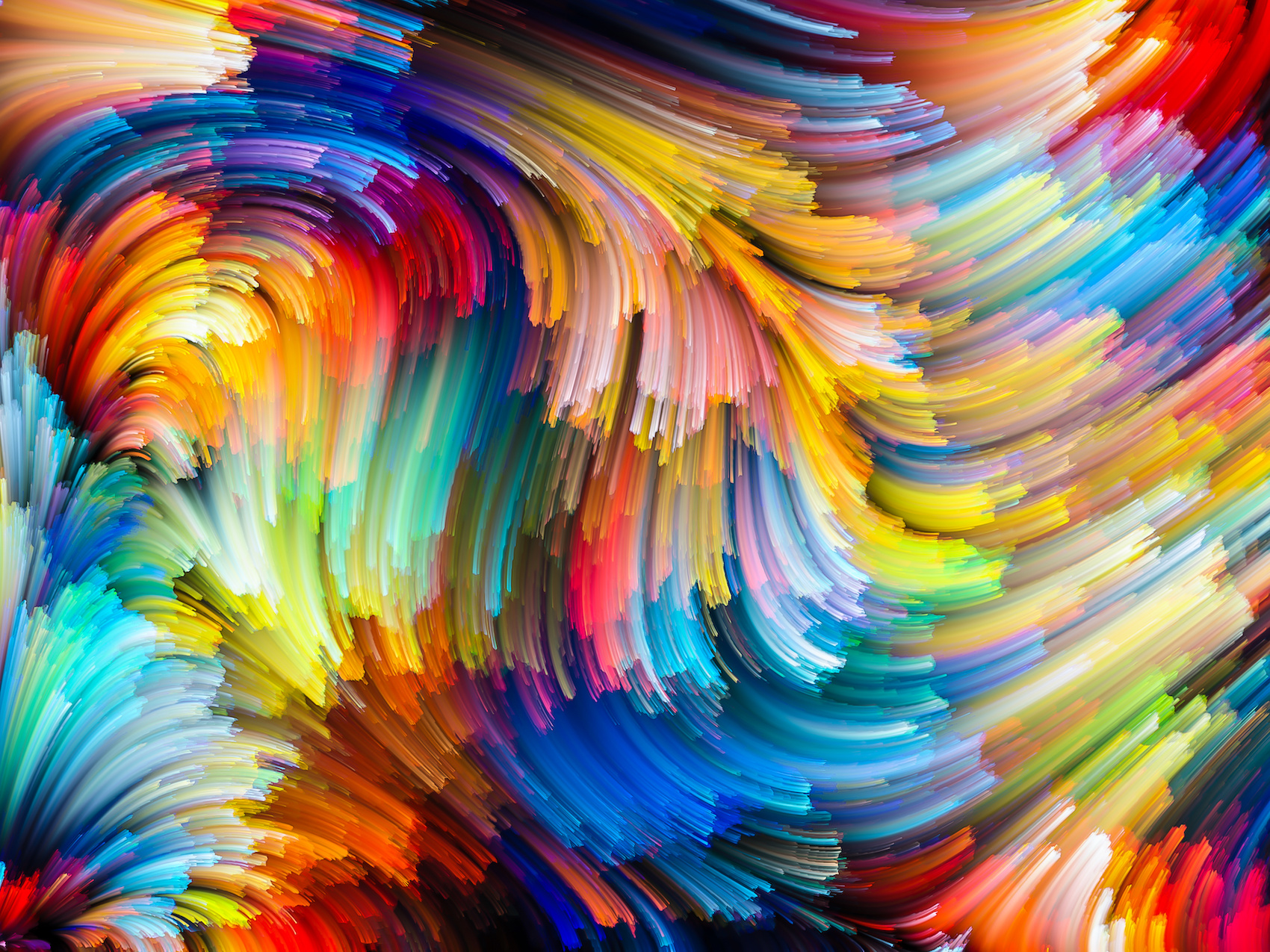 What are MOGRTS?
Motion Graphic Templates (MOGRTS) are customizable animations and design elements that have been created for video editors and allows them to quickly add and edit motion graphics to their video projects, without the need to create a motion graphic from scratch. By creating a more efficient and streamlined video production workflow, MOGRTS help to increase ROI on video content, as well as overall revenue.
Why Use MOGRTS?
So, why use MOGRTS instead of motion graphics? The use of MOGRTS saves video editors and motion graphics editors working in Adobe After Effects time and money by eliminating the need to create a motion graphic from scratch. Traditional motion graphics are uneditable by the video editor themself. This means the video editor must send the motion graphic back to the motion graphic editor if any changes need to be made. This causes project delays and workflow bottlenecks. By using a MOGRT, video editors are able to make simple edits to the motion graphic without the need to send it back and forth, increasing efficiency between editors. This frees up motion graphic editors and video editors to remain productive and profitable and maintain deadlines for other projects.
By using Curator for Adobe MAM system, MOGRTS are able to be streamed directly into the Adobe creative panel and can be accessed without leaving the current workflow. This allows video editors to easily access and edit graphics without having to leave the creative panel or send graphics back to the motion graphic editors. Curator allows for MOGRTS to be seamlessly incorporated into the current creative workflow, resulting in streamlined video production without ever requiring the video editor to leave their Premiere Pro Panel.
MOGRTS Increase ROI on Video
Using MOGRTS allow organizations to save time and money on creative projects, overall increasing ROI. Traditional motion graphics are time consuming and costly to create. Motion graphic editors tend to charge around $150 per hour of work and can take several hours to complete a design. The final product comes out to be anywhere from $1,000 to $5,000 per finished minute for a motion graphic video. Without using a template, edits must be made by the motion graphic editor. This can cause delays in project workflows and cost the organization excessive time and money. Using a MOGRT allows motion graphic editors to be freed up for other projects. More projects being produced, means more profit for the organization.
Using MOGRTS is a much cheaper option when compared to traditional motion graphics. They enable video editors to utilize polished graphics without needing the skills or funds to create new ones from scratch. Once a template is created by a motion graphic editor, video editors are able to use the templates again and again for a low cost. Quality video content is in high demand and using MOGRTS enables creatives to output more video content at scale and at a low cost. Ultimately, the use of MOGRTS results in a true end-to-end, efficient video production workflow without any editorial interruptions.
Incorporating MOGRTS in Existing Workflow with Curator
Curator's media asset management platform is the only solution that streams MOGRTS into the creative environment, saving time and money on asset location and ensuring project timelines are maintained. It works to connect motion graphic editors and video teams in one workflow. Editors are able to stay in Adobe Premiere while importing and editing MOGRTS, saving time during the creative process. Curator enriches MOGRTS and other media with metadata, making assets organized and searchable. Other MAM systems require leaving the current workflow in order to important MOGRTS, causing workflow inefficiencies. Curator is able to connect people, teams, and different file types all in one place.
To learn more about how Curator for Adobe can simplify using MOGRTS in your creative production, book a time directly with Gabrielle below!