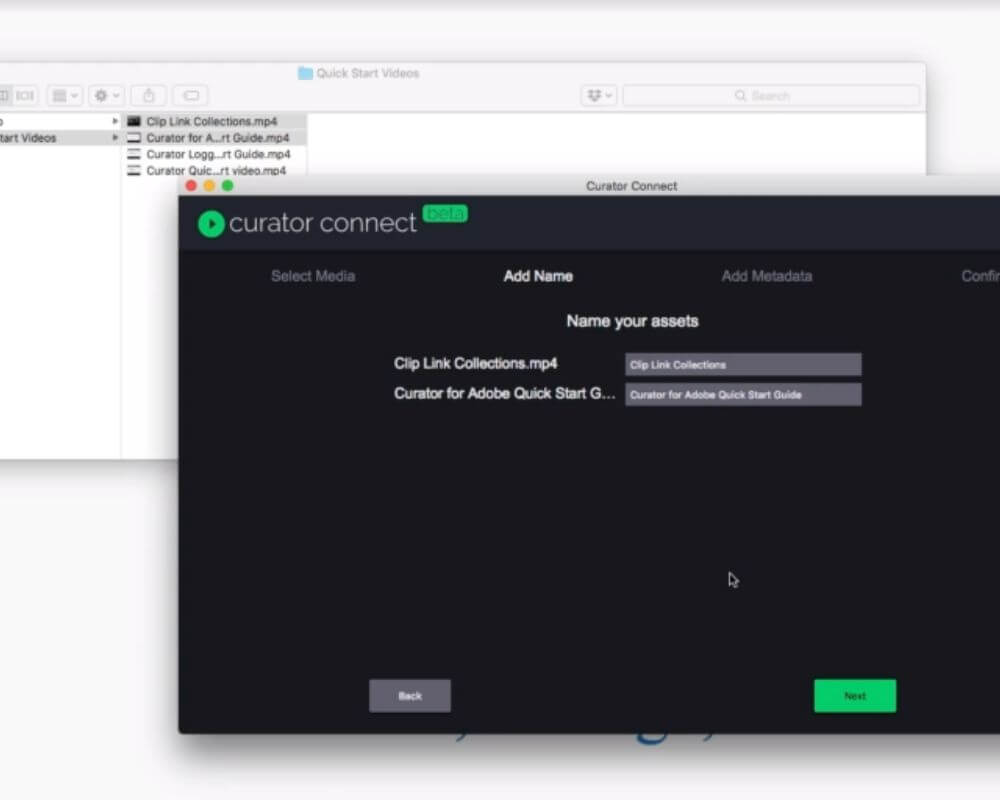 Ingesting content is the most important step in your media production workflow. If you can't get content into your system, you can't work with it, publish it, or monetize it. So, you need the right content ingest system in place, and easy video upload needs to be a priority.
In his recent article for TVB Europe, James Varndell discussed why watch folders don't meet the ingest needs of many content creators. But how else can you get your content into your media asset management system? Let's look at how different content creators can take advantage of new ways to ingest content.
The remote worker
Working remotely is a given in lots of occupations, but can be challenging for those in the creative industry. Even if you're already using remote editing technology to work on content, uploading new material to a MAM is tricky.
Remote contributors can upload their content into MAM systems with ease using IPV's new Curator Connect application. You can simply drag and drop content into the application, and add metadata so it's quick to find your assets later.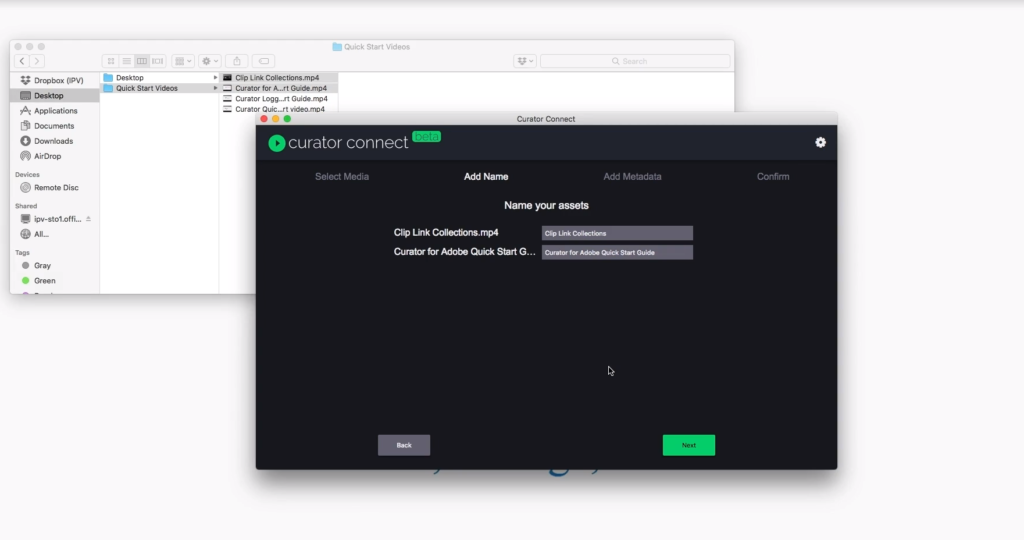 The camera card user
Considering their popularity, registering camera cards content into your MAM system should be easy for anyone. In reality, though, it can be laden with problems. Most cameras used for broadcast-grade productions capture more than one file, and all of these files need to be kept together during ingest. If a file is missed, editors can't work on the content properly because they won't have the whole clip.
When your content comes from camera cards, you need to be sure that your ingest system can cope with them. An application like Curator Connect will ensure that all of your files stay together while you take advantage of easy video upload functionality.
The manager
Remote contributors are useful, but they can be difficult to manage. If you receive lots of files through multiple sources without metadata, you're left with a pile of assets to sort through. You'll also struggle to keep track of whether you've received all of the files you're expecting.
Luckily, new applications like Curator Connect reduce the time and money you spend on administrating remote contributions. Non-technical users will find it easier to register assets straight from their laptop. They're prompted to add metadata, so you'll have information about content after it's been ingested. What's more, you'll be notified when a file you're expecting has arrived, so no more trying to match up content with its source.
So if you're looking for an easy video upload solution for your MAM system, we've got the solution. Curator Connect will be available from February 2019. It will help you to make your ingest process more intuitive, accessible and reliable, even if you're not in one of the groups we've discussed here.
---