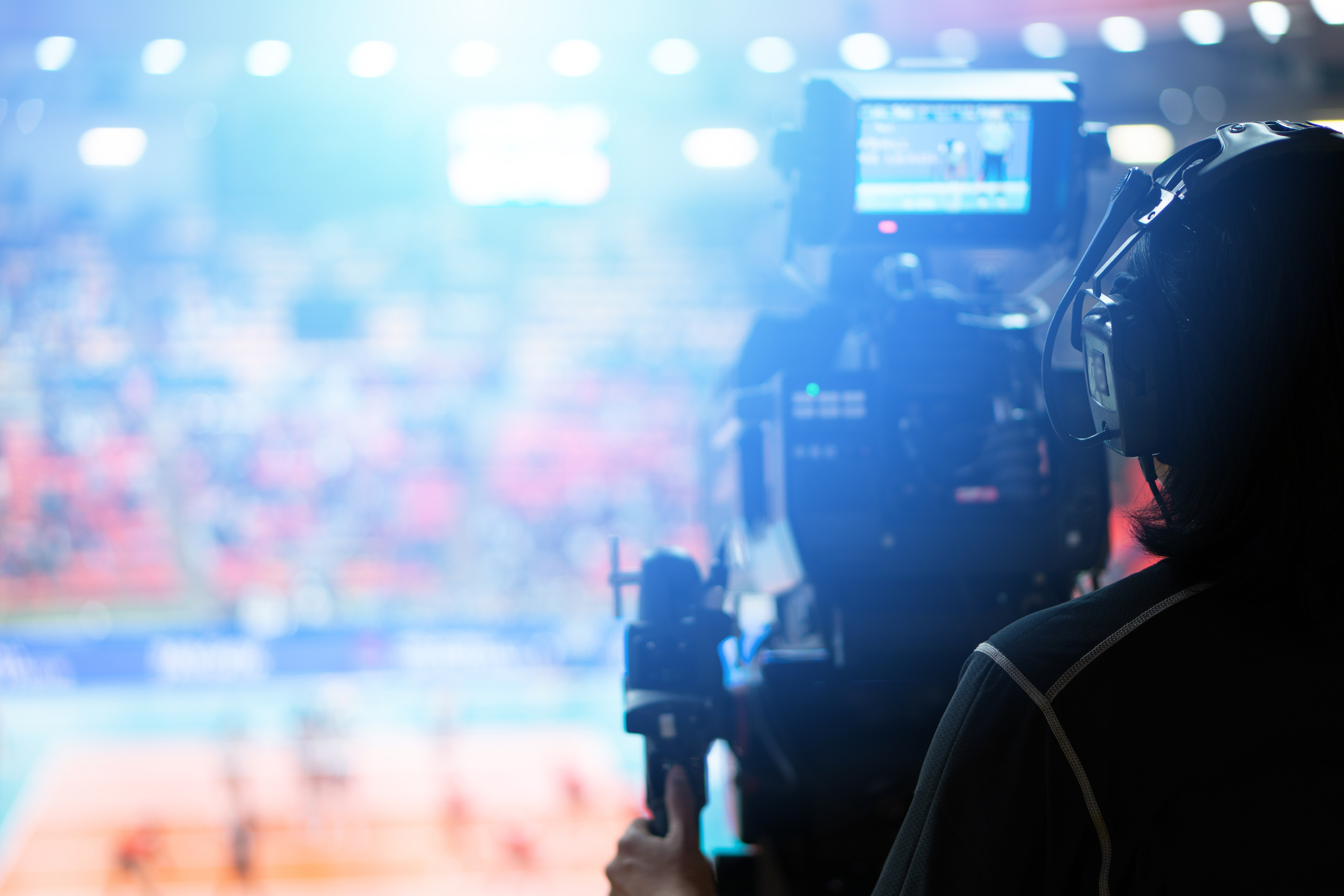 Sports brands must be able to stay connected with their fans, whether they are watching from the field or somewhere else. Many people have shifted to viewing their sports content online. Sports brands are having to expand their use of video content to incorporate other types of media such as live streaming and podcasts. Without the right tools, a sports brand will not be able to keep up with the demands of its fans. Integrating a smart Video Asset Management (VAM) software into a sports brand's existing workflow will help to overcome these challenges.
Video live streaming during games is one major way that a sports brand can enhance the fan experience off the field. Video streaming not only meets the needs of current fans but can also draw in new ones. Video content is able to provide entertainment to viewers, which will overall increase engagement with the sports brand. While live video streaming is an efficient way to connect with fans, it has its challenges. Speed is a key factor in live streaming sports. Using a good VAM software can save creatives an enormous amount of time by using metadata and AI-powered tagging to eliminate the need for manual data logging and time searching for assets.
What is a Video Asset Management (VAM) Software?
When working with high-volume video content, it can be difficult to locate, organize, and distribute at scale. A Video Asset Management (VAM) software is used to simplify this process. A VAM system can save creative teams time and money during the editing and distribution process. During a live game, creative teams can have a difficult time keeping up with changes throughout the game, while manually trying to log content as it is being recorded. A smart VAM system that uses AI-powered tagging upon ingest is just one of the ways to simplify sports live streaming. This feature makes archive management easier and enables brands to monetize their assets with easy content reuse. Leveraging 2% frame-accurate streaming proxies and an easily searchable video archive facilitates faster editing and collaboration amongst creative teams.
AI-powered tagging upon ingest is a powerful tool that is especially useful to live sports brands. The use of automated tagging upon ingest saves time during the logging process and enables editors to quickly find the content they need. Curator enables automated ingest of all live camera feeds, giving creatives access to instant remote editing. Curator Logger uses metadata enrichment, which allows editors to jump straight to the clips they are looking for with the use of contextual search filters. This saves editors time during the content editing process.
Why Live Sports Brands Need a VAM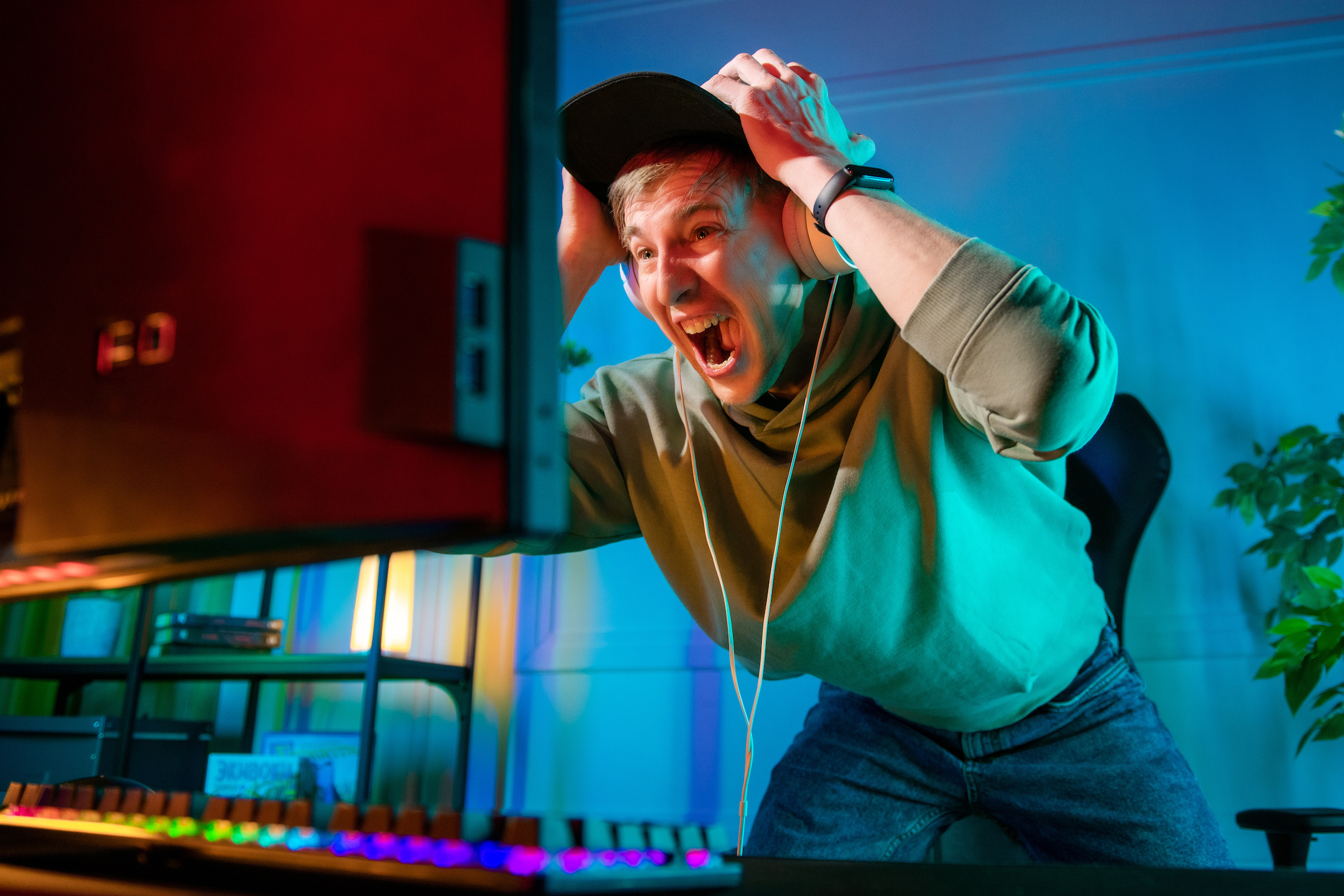 A Variety of Content Feeds and Platforms
Many sports fans, especially after the pandemic, have shifted to viewing their sports content online. This could be pre-recorded video content or live streaming. Sports brands must use different types of content to keep up with the demands of their fans. This could be live streaming games, podcasts, player interviews, and other content mediums on social media. Organizing and distributing content efficiently across multiple platforms requires a Video Asset Management (VAM) software. Sports brands also use video content for video review and game prep, making it an essential item for overall team success.
Live Sports Broadcasting Requires Speed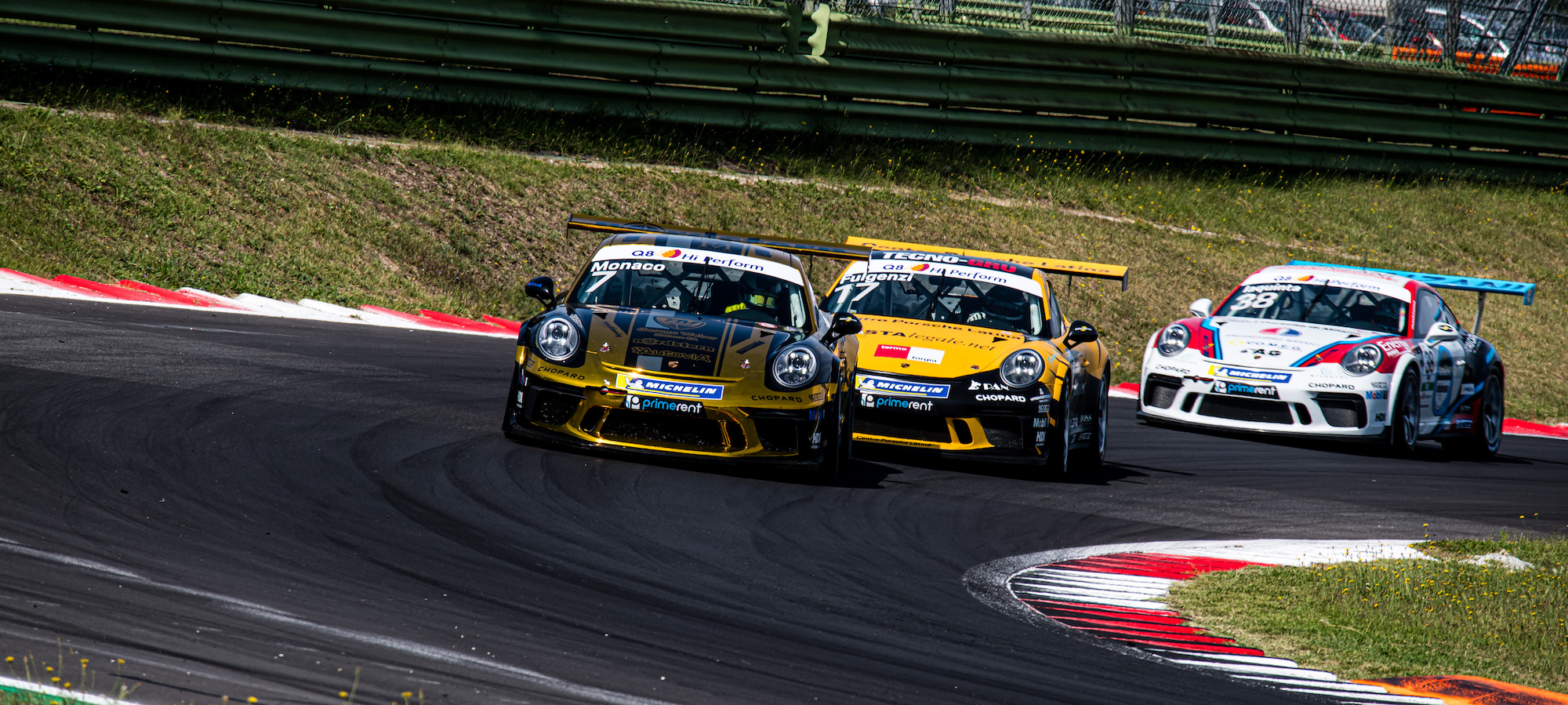 Broadcasting live sports games efficiently can be a difficult task. Games are captured using multiple feeds, several different angles, and a number of areas on the field or court. Speed is a major factor needed to capture and broadcast the game accurately. There is a lot of content being filmed and sent back to editors during this process. Unorganized content and having to tag metadata by hand slows down the editing process and can cause editors to miss important clips of the game. When archived assets are difficult to discover, assets cannot be reused for new content or game review and prep. This can majorly damage the brand and make the sports team less competitive.
When the Golf Channel needed a solution to successfully broadcast their tournaments and easily find their assets, Curator was able to integrate a winning workflow using AI-powered tagging and metadata enrichment.
AI-powered tagging upon ingest eliminates the need for tagging by hand and saves editors time by making assets easily searchable and discoverable. Curator Logger is able to integrate with live sports feeds and keep up with any changes throughout the game. Curator integrates with all leading AI providers including AWS, Google Cloud Platform, Microsoft Azure, and Veritone. This allows for automated or manual metadata logging. AI-powered tagging is a game changer for live sports brands. Bulk logging allows for footage from multiple angles to have the same metadata applied all at once. Once ingested, Curator creates 2% frame-accurate proxies in near-real-time to allow for instant editing. This is essential when broadcasting games or tournaments to make clips from the same game easy to locate.
"IPV is best in class for golf and sports media video content management. They were able to develop a system that we depend on daily and we're very happy with the system." - Don Browning, Senior Director of Content Services for the Golf Channel
Why Curator is the Perfect VAM System for Live Sports Brands
Sports brands must use a Video Asset Management system to produce the content needed to keep up with their fans' demands. When broadcasting live sports games, speed and organization are necessary. While editors can face several challenges when trying to manage their media assets, Curator is able to provide a solution. With the use of AI-powered tagging and 2% frame-accurate proxies, it is the perfect VAM system for live sports brands. Curator has the ability to integrate with all leading sports data feeds, allowing for automated metadata logging during live ingest. In order to increase fan engagement and deliver the content they want at scale, sports brands need to integrate Curator into their creative workflow.
Learn more about how Curator can simplify your Sports Brand during live streaming by booking directly with Gabrielle!