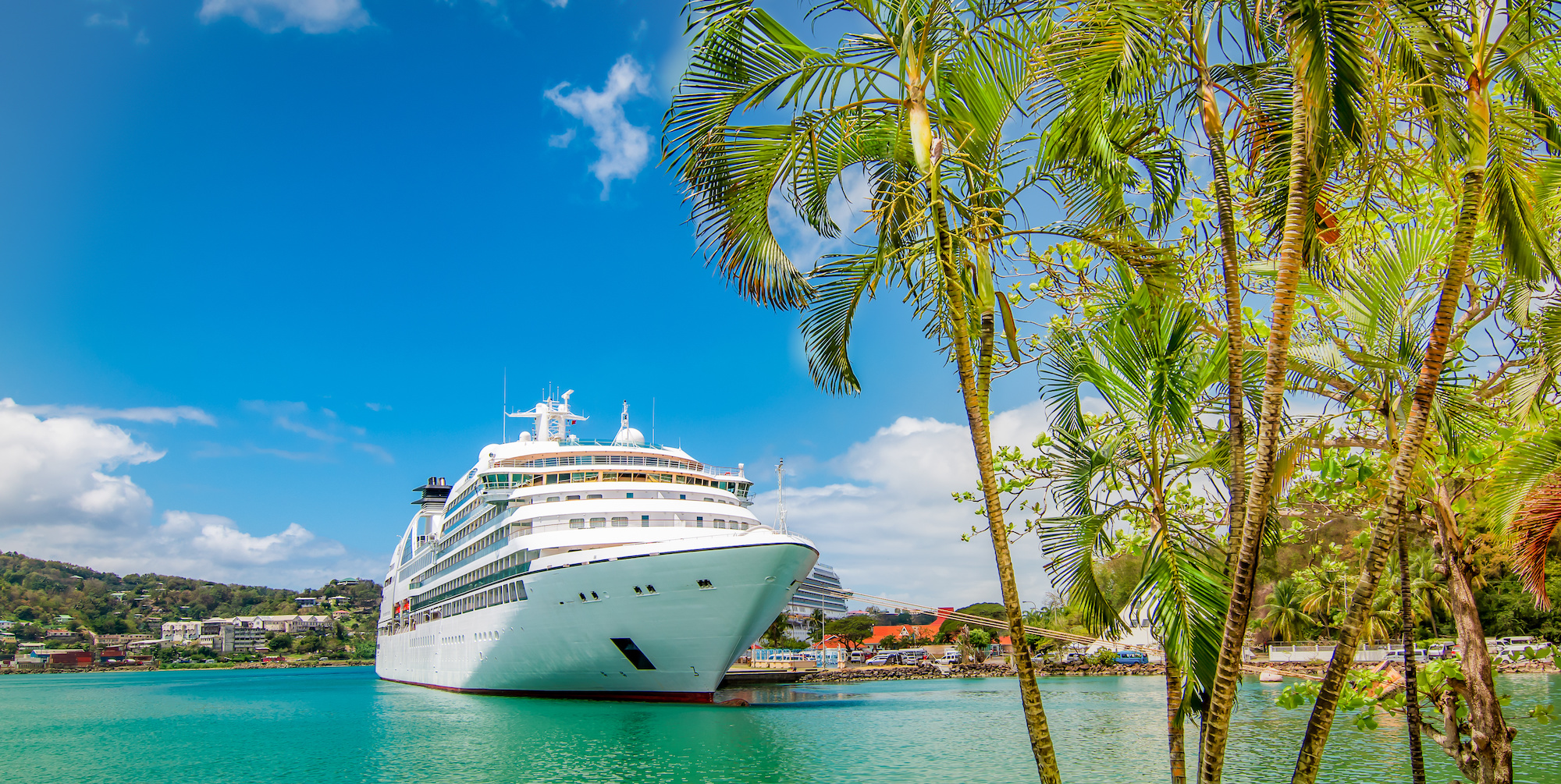 Video is a powerful tool that companies must utilize to promote themselves effectively. This especially holds true for all companies within the travel industry, since video content allows them to capture exciting experiences, and engage with customers in ways that images and text cannot. Video marketing makes destinations come to life, which further motivates people to book vacations, whether on a cruise or at a resort.
Since the travel industry is a competitive market, cruise lines must deploy video across various social media channels to attract and engage with their customers. Cruise Lines currently engage with their customers by sharing video on YouTube, utilizing virtual and augmented reality, sharing video through digital streaming travel channels, and by developing video series. To ensure that they can quickly retrieve and reliably store their video content, cruise lines are starting to turn towards Media Asset Management (MAM) solutions. These tools have the necessary capabilities to manage their entire media efforts. Leading MAM or Video Asset Management (VAM) solutions specifically help companies find, discover, and preview exactly what they need, even if it is buried deep in their archive.
Why Cruise Lines are using Video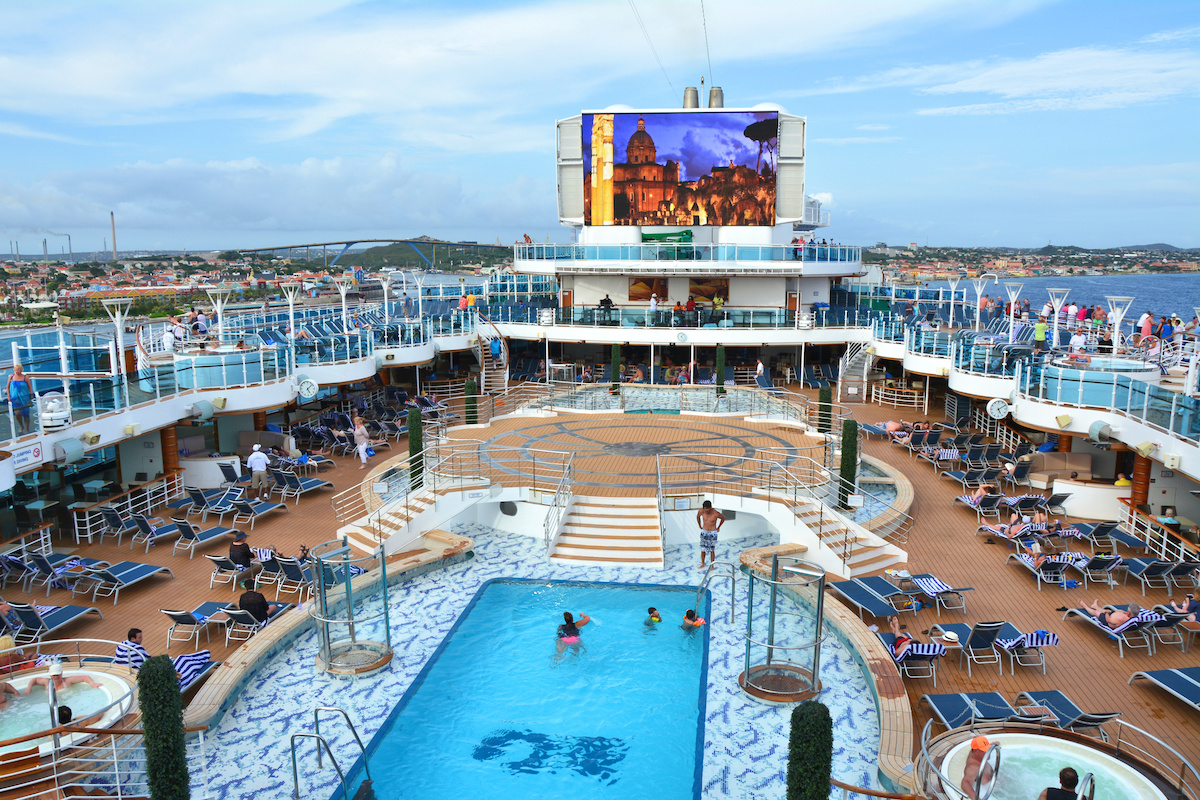 Cruise lines promote themselves through various channels, yet their marketing efforts would be ineffective to younger audiences without the use of video. Cruises use video content when targeting younger audiences because they tend to favor travel vlogs for their authentic content. Since the average cruise passenger is 47 years old, cruise lines can significantly expand their customer reach by attracting younger audiences - and video is the way to do so. Utilizing video allows cruise lines to expand their reach to younger audiences through social media channels such as Facebook, Instagram, Twitter, Google+, YouTube, and Pinterest, where customers can engage directly with them.
Video specifically allows cruise lines to engage with their customers by sharing video content about:
Customer experiences

New products and services
Offers or discounts
Customer Service
Travel advice

How Cruise Lines are Engaging Customers Through Video
Sharing Video Content Via YouTube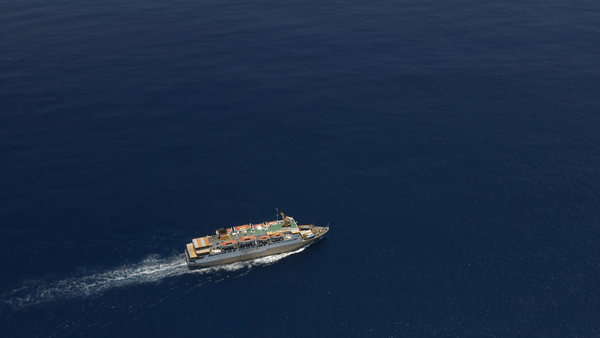 Cruise lines are leveraging video on YouTube to engage with their customers and to create raving fans. Cruise lines post video content on YouTube to allow customers to visualize their experience. These visualizations may be sea excursions, water parks, snorkeling adventures, fine dining, and more. According to a Google study conducted with Ipos MediaCT, two out of three U.S consumers watch online travel videos when they are thinking about taking a trip. This indicates that cruise lines must post engaging video content on YouTube, yet with the number of activities, destinations, and people, video creators may struggle with managing and discovering their assets. MAM systems like Curator for Adobe can solve these issues by running an AI metadata analysis of archive assets, making them easily discoverable.
Various customers watch both community-generated content and brand content prior to traveling. While travel-watchers on YouTube are interested in community-generated content, the majority of travel-related views (67%) are for branded or professionally released videos. Since customers can also post videos about their cruise experiences, cruises can utilize a MAM system to ensure that their marketing assets are relevant and well-controlled. A MAM or VAM system like Curator for Adobe can do just this by allowing creatives to instantly preview and edit on streamed frame-accurate copies of all media assets.
Utilizing Virtual and Augmented Reality
Cruise lines are already using virtual and augmented reality (AR) to increase customer engagement, and to instill curiosity within potential customers. In 2017, the Royal Caribbean Cruise Line partnered with Jaunt VR to capture a series of 360 videos of excursion experiences that are available at ports around the world. The Royal Caribbean also has VR headsets at excursion desks on their ships. This allows customers to preview what their trip would look like prior to purchasing cruise tickets. Customers also have the option to download this VR set at home, which they can use on YouTube 360. Without the use of video, these VR engagement experiences would be impossible.
Royal Caribbean Cruises also use VR and AR to help customers visualize the culinary, entertainment, and gaming experiences that they provide on their cruise lines. Royal Caribbean cruises use culinary VR experiences combined with HTC Vive headsets to show customers their cuisines. This enhances customers' dining experiences by displaying their food through VR worlds. The Royal Caribbean Cruise Line has also developed a digital interactive game called Expedition Two70 for Anthem of the Seas. This game is free and only requires guests to have the Royal Caribbean app installed on their phone.
Gaming and entertainment keep cruise customers connected around the world, yet this is only possible with asset management. To support their advertising and marketing needs, Royal Caribbean Cruises implemented a digital asset management (DAM) system that cataloged photography and video, yet while this system helped to centralize their latest marketing assets, they realized that they needed more advanced capabilities to support their international growth initiatives. Since MAM and VAM systems are more advanced and specifically cater to video content, the cruise line industry would benefit from utilizing a MAM system. Curator's MAM system can benefit cruise lines by rapidly enriching their archive with valuable metadata for the reliable discovery of assets.
Launching Digital Streaming Travel Channels
Carnival corporation continues to distribute video content to motivate customers to choose their cruise line. Carnival Corporation effectively leverages video through their digital streaming travel channel for land and sea called OceanView. This channel is available globally for customers through their streaming TV app on Amazon Fire TV, Apple TV, and Roku. OceanView uses video to create their "Ocean Original" episodes, which consist of six original series that have been broadcast on network and cable TV. OceanView also showcases video collections from Carnivals' cruise brands so customers can see elaborate culinary creations from their world-renowned chefs, destination excursions, new-ship ceremonies, and the process of ship design and construction. More than sixty of Carnival's cruise ships also launched direct-to-digital streaming series.
Carnival's use of video through their "Ocean Original" episodes excites customers as they can share how traveling by sea connects people, places, and cultures through exhilarating adventures and popular global destinations. These videos serve to engage customers by highlighting emotional and adventurous sea experiences. Since video is used by nine of Carnival's cruise lines, a MAM system is necessary to manage their heavy graphic workflows and growing archives. Curator's MAM system can do just this by enabling simple ingest of all their raw media files from anywhere, and the automated creation of frame-accurate streaming proxies at just 2% of their original file size.
Developing Video Series
Carnival Cruise launched a video series named "Can You Feel It?", which highlights what guests love most about their cruise line. The use of video was necessary since Carnival suspended its operations in the US for 15 months during the pandemic. Senior Director of Brand and Advertising Jayne Andrews explained how videos were used to remind their customers, as well as those who have yet to sail with them, of all the fun and excitement that takes place on board every day. Utilizing video was the most beneficial way to do this because it helps customers have a realistic view of what their trip would look like.
Carnival Cruise Line releases a new video across their social media channels each week. To keep up with their video production and editing efforts, Carnival Cruise enables the monetization of their video archive with a VAM system like Curator. Curator for Adobe enables editors to send their export/conform back to where the original high-res assets are stored which helps avoid huge downloads and reclaims time wasted watching the conform task complete.
How Curator Can Serve the Cruise Industry as their MAM Solution
Curator for Adobe is a video management and remote editing solution for enterprise businesses. Curator helps companies manage, discover, and reliably store their assets. Curator's MAM system can provide various benefits to cruise lines since it enhances remote editing, archive management, and studio workflows. As cruise lines increase their use of video for marketing and promotional efforts, Curator can ensure improved discovery time efficiencies, enhanced collaboration, and editing, and increased brand value. It is vital that cruise lines promote consistent brand values because the travel industry is a competitive market with varying customer offerings.