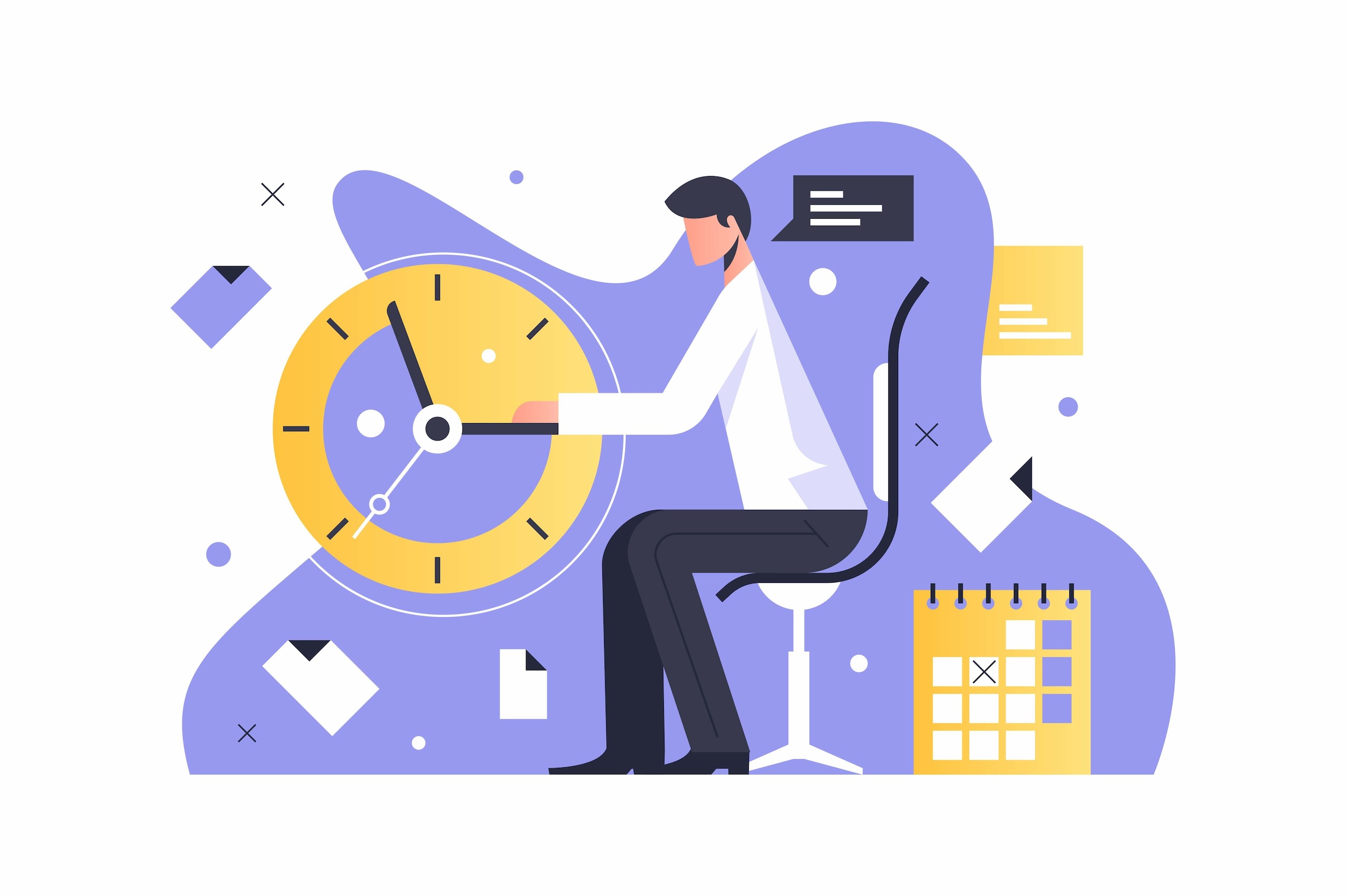 Video content has become an essential tool for marketing teams. Video creates an engaging experience for viewers by grabbing their attention and is in high demand, with 54% of customers wanting to see more video content from brands and 84% of customers making a purchase after watching a video. In order for marketing teams to keep up with this demand for more video, media management software must be incorporated into their creative workflow.
What is Media Management?
A media management software is used to simplify the creative process of locating, organizing, and distributing video content. When working with high-volume video files, the creative process can be a challenge. Editors waste time downloading large files, searching for assets, and conforming edits. This time could be better spent producing more content to be monetized. A smart content orchestration software works to overcome these challenges by using features such as contextual search filters, metadata, AI-powered tagging, 2%-proxies and more. Integrating a media management software into the creative workflow allows marketing teams to keep up with the high demand for video content. Marketing teams work to keep brand consistency across social platforms. Using a media management software enables marketers to distribute content across platforms at scale. This increases brand awareness, while still maintaining brand consistency.
How Marketing Teams Use Video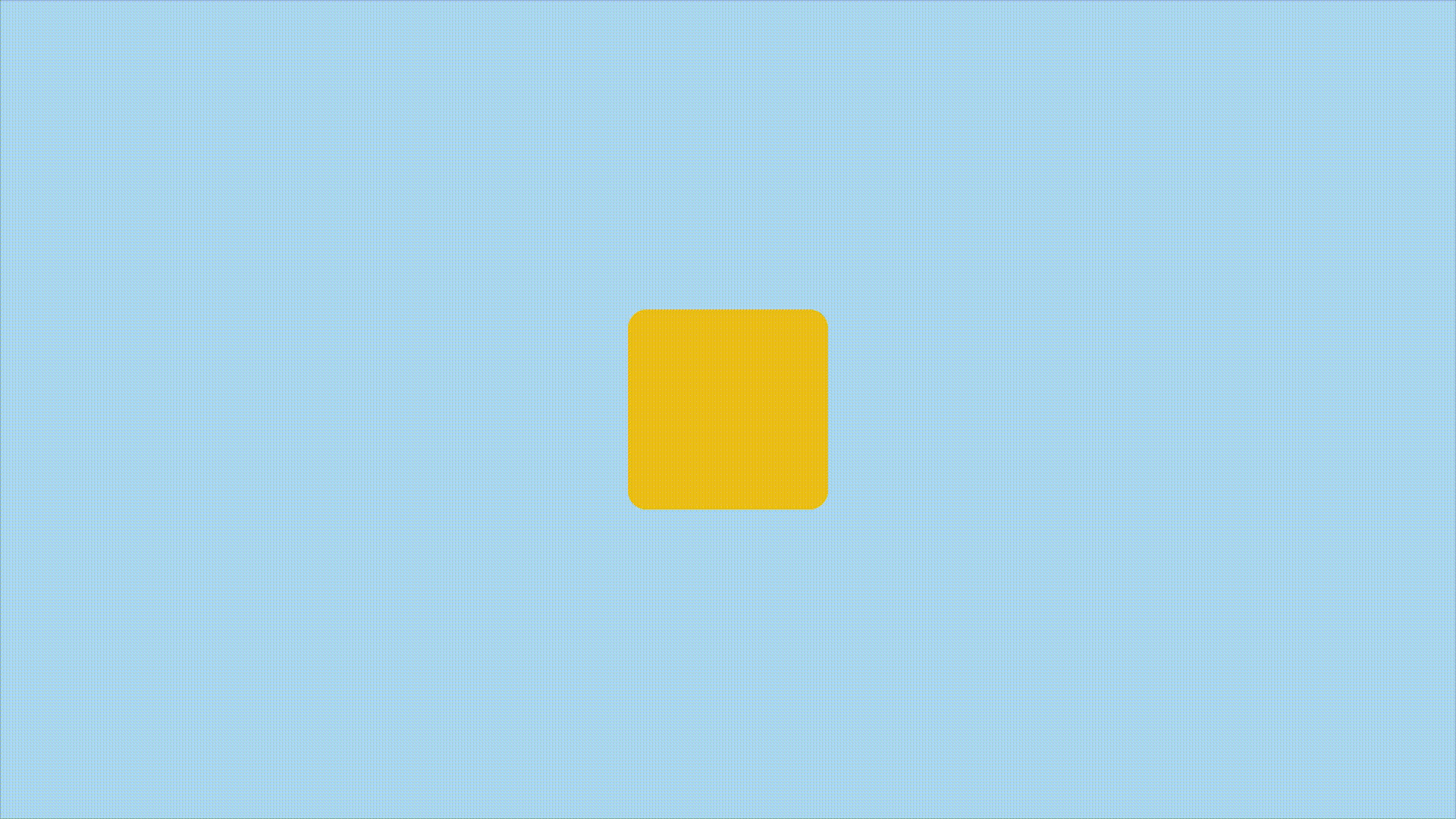 Video is a powerful tool that marketers use to increase brand awareness and educate customers. According to Wyzowl, 86% of marketing professionals use video as a marketing tool. It is an excellent way to market products or services, increase engagement, and reach a new audience. By merging movement and sound, video ads are able to catch viewer attention more than a still image. This plays an important role in conveying an efficient message and increasing engagement. Marketing teams use video in several ways for different reasons:
Promote Products or Services
One of the most frequent ways that marketers use video is to promote the product or service that is being sold. Video is a great tool to showcase the features and benefits of a product or service. Using video as a promotional tool allows marketers to grab the attention of viewers and interest them in the product or service.
Overall, video marketing is a great tool to use to educate customers and increase sales.
Educate Customers
Video content can be used to educate customers about the brand and what it offers. People prefer video over still images because it is easier to retain information from a video. In fact, people who watch a video retain 95% of the messages, compared to 10% when reading text. This makes video content the most effective way to educate customers. Different types of video content can be used to educate customers, such as product showcases, demos, explainer videos, and testimonials. Educational videos are in demand by customers, with 30% of online shoppers wanting more video from e-commerce sites, including product descriptions, tutorials, and customer testimonials. According to Adobe, online shoppers who view demo videos are almost twice as likely to purchase the product than non-viewers. Educating customers about the product allows them to feel confident about making an informed purchase decision.
Increase Online Engagement
Customers prefer to view videos over images or text because videos are engaging and easy to consume, leading to one-third of all online activity is spent watching videos. With online video content being so popular, it is important for marketing teams to utilize their use of video content to increase online engagement from customers and expand their brand reach. It is proven that videos up to 2 minutes long get the most engagement. Brands should use a strong call-to-action (CTA) in a video to increase engagement. This can be done by encouraging viewers to like, share, and comment on the video or visit the brand's website.
Increase Brand Reach
Video content is a great way to expand brand reach using a new content medium and overall increase brand awareness. Video attracts more organic website traffic. In fact, 62% of businesses that use video believe that it has helped increase the amount of organic traffic they receive. People spend an average of 2.6x more time on pages with video than those without, so it is important for marketing teams to strategically place videos on a brand's website and social media pages.
How Curator Simplifies Video Marketing
Half of today's marketers believe video is the most difficult form of content they create, despite it being the most effective medium for online marketing. Large video files can be a challenge to locate, organize, and distribute.This is why using a smart media management software is essential when working with video content. Curator for Adobe software is able to simplify the use of video content by helping creatives and marketing teams create more video at scale by streamlining the video content supply chain. Creative teams are able to easily locate and manage media by using AI-powered tagging and contextual search filters. Organizing and storing large video files is simplified by the use of 2%-proxies. This allows brands to make the most of their storage investments and quickly download or distribute media. Curator empowers brands to distribute content across multiple platforms at scale, while maintaining brand consistency. The analytical insights that Curator provides detailed information about what video assets are being used and which ones are performing best. This information allows marketing teams to make informed decisions about video marketing campaigns.
To learn more about how Curator can uplift your marketing team, book directly with Gabrielle below!