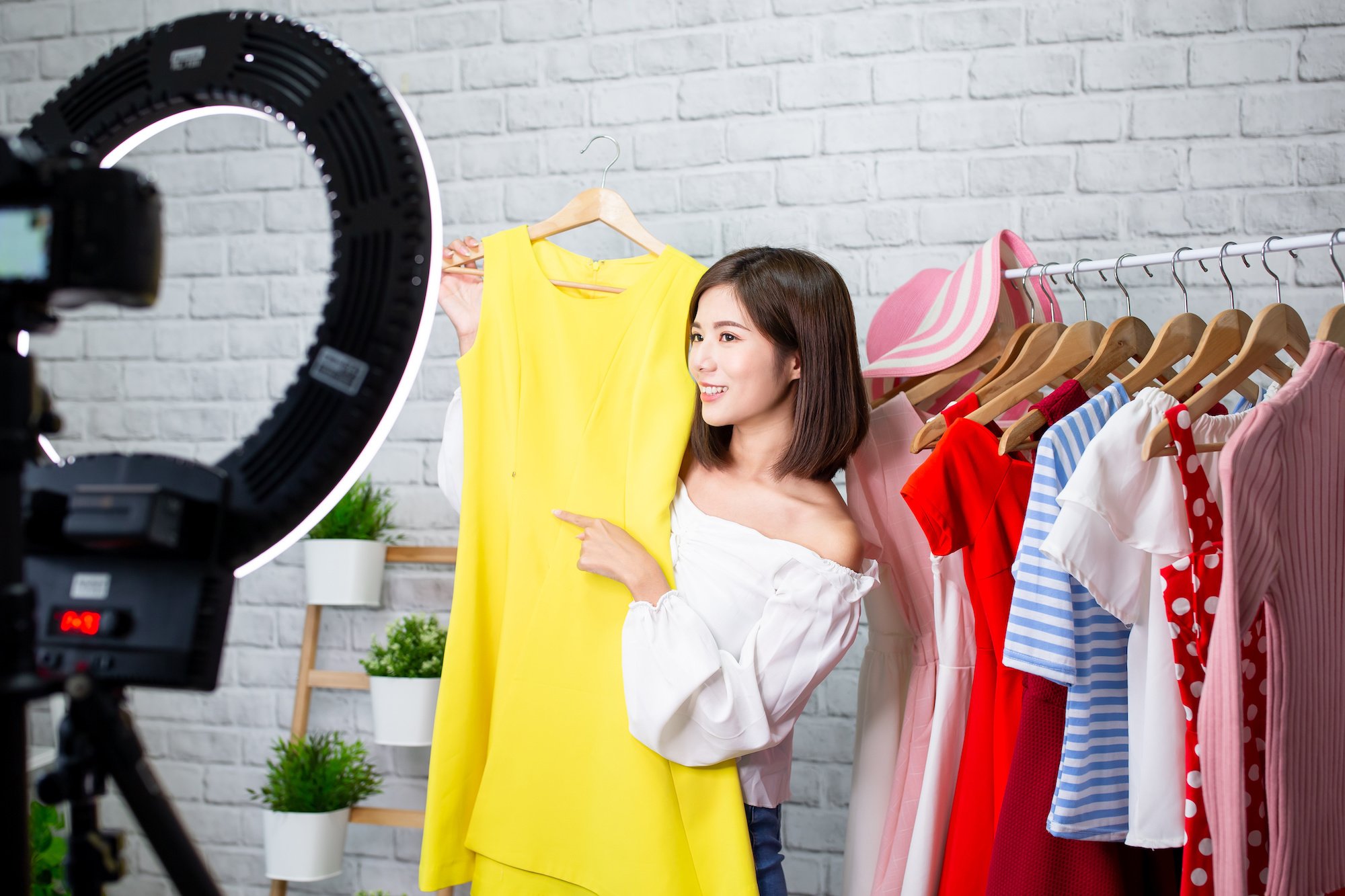 Walmart has started a partnership with Talkshoplive, a livestream shopping network. The new livestream shows allow viewers to interact with show hosts and purchase products within the livestream, without having to leave the page. Casey Schlaybaugh, Vice President of Brand at Walmart, made a statement regarding the Talkshoplive partnership, "Walmart continues to be focused on meeting customers where they are while making it easier to shop." Livestream shopping is expected to grow in popularity and will change the way people shop online.
What is Livestream Shopping?
Livestream shopping is a form of online shopping where a popular host promotes products through a livestream event, in which customers can purchase products directly within the livestream platform. It adapts the QVC model of televised home shopping to the digital era. Livestream shopping popularity increased during the COVID-19 pandemic, allowing customers to have an engaging shopping experience from home. Is already a multi-billion dollar market in China and is continuing to grow in the United States with an expectation of becoming a $25 billion industry in the U.S. by 2023. Livestream shopping is growing in popularity, and is used by brands like Nordstrom, KitKat, Petco, and Bloomingdale's.
Benefits of Livestream Shopping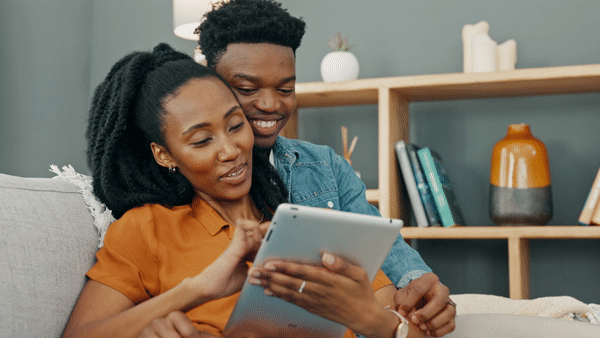 Livestream shopping is an interactive shopping experience for customers that allows them to engage with the brand without having to leave their home. Livestream shopping increases sales conversions, builds customer loyalty, and creates an engaging shopping experience. Many brands and social media platforms are jumping on the livestream shopping trend, as it is an affordable way to boost sales and build brand awareness. Customers enjoy livestream shopping over traditional online shopping because it adds in the element of human interaction. This provides a more realistic shopping experience for customers. In fact, 60% of customers that tried livestream shopping said it improved their shopping experience. Customers are able to ask questions about the products and see how they work in real-time, all from the comfort of their own home. Choosing a popular public figure as the host draws in more customers and usually generates more sales for the brand by providing an exciting experience for the audience. In the U.S., 46% of customers who watch livestream shopping events say they do it because they want to be entertained.
Besides providing a good customer experience, livestream shopping is financially beneficial for the brand. Creating an engaging shopping experience for customers encourages impulse buying and boosts sales. By getting the customer involved in the event, they are easily persuaded to participate with the host and purchase products that they might not purchase in person or while traditionally online shopping. During many livestream shopping events, special discounts are offered, which further encourages the customer to purchase products while the deal lasts. Walmart partnered with Rachel Ray to host a livestream shopping event promoting her dog food brand (check out the livestream here!). Using a popular celebrity, influencer, or public figure as the host is an easy way to increase sales and increase brand awareness. By associating the products with a public figure, the brand and its products will become more popular.
Livestream Shopping Industries, Trends, & Growth
Retail, apparel, and fashion accounts for 36% of livestream shopping events, making this the most common live eCommerce category. Other industries that benefit from livestream shopping include beauty, food, electronics, home decor, and automobiles. Companies host live shopping events on platforms such as TikTok, YouTube, Facebook, Instagram, Amazon, and platforms made specifically for live eCommerce events.
Current trends for livestream shopping in 2022-2023 include:
One-to-one shopping experiences
Influencer marketing
Product launches
Omnichannel retailing
AR and VR shopping
Intersection with social commerce
Convenience shopping
Voice of customer solutions
With the demand for livestream shopping rising rapidly, brands need to stay up-to-date with current trends. Livestream shopping is expected to make up 20% of all eCommerce sales by 2026. It is essential for brands to incorporate livestream shopping into their business strategies in order to boost sales, build stronger connections with customers, and increase brand awareness. As shopping becomes more digital, the demand for an engaging online shopping experience will continue to grow.
Brands Seeking to Leverage Livestream Shopping Need a MAM System
Livestream shopping events are exciting and engaging for customers. For brands, livestream shopping events are beneficial for boosting sales, increasing brand awareness, and can be used in future marketing campaigns. Capturing the livestream event and using it within marketing campaigns allows the brand to promote future livestream events and showcase featured products.
Using a Media Asset Management (MAM) system, such as Curator, allows brands to easily capture, organize, edit, and distribute this content for marketing campaigns or social media. Curator enriches live feeds with real-time metadata logging, making it easy for editors to find, edit, and monetize videos. By enriching the videos with metadata, editors can find specific clips within the livestream using contextual search filters. This makes it easy for marketing content to be produced, without having to spend time searching through the entire video. Brands are also able to save money on storage by storing all of their livestream content in one place within the cloud. Incorporating a MAM system into the creative workflow is the most efficient way to organize and distribute recorded livestream content.
Book directly with Gabrielle below if you want to learn more about how Curator can help your brand to leverage livestream shopping!