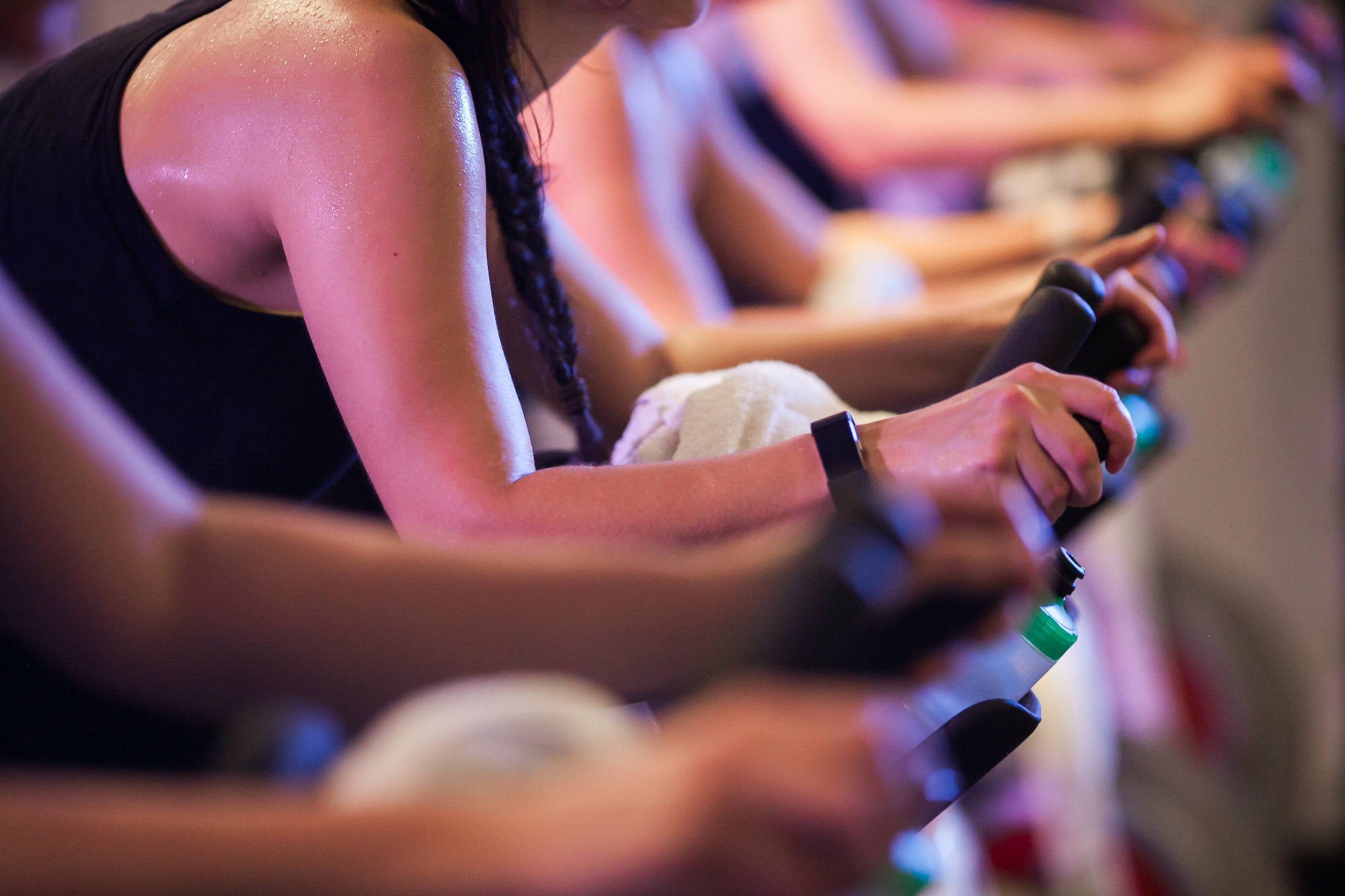 The fitness industry has become increasingly more popular online. Many fitness brands and personal trainers are leveraging this trend by offering online video training services and offering more video content, which is essential for online training and increasing brand awareness to reach new clients. As the online fitness industry continues to grow, there are several different ways that fitness brands should be using video content on their social platforms to attract new customers.
Executive report:
Key takeaways:
Fitness brands wanting to generate revenue on online fitness must invest in a media asset management (MAM) system to efficiently create, deploy, and manage a growing archive of media assets

Fitness brands can leverage various OTT channels to engage audience and grow customer base with video assets

Without a MAM, fitness brands seeking to expand online fitness programs will fall behind competition and miss out on significant revenue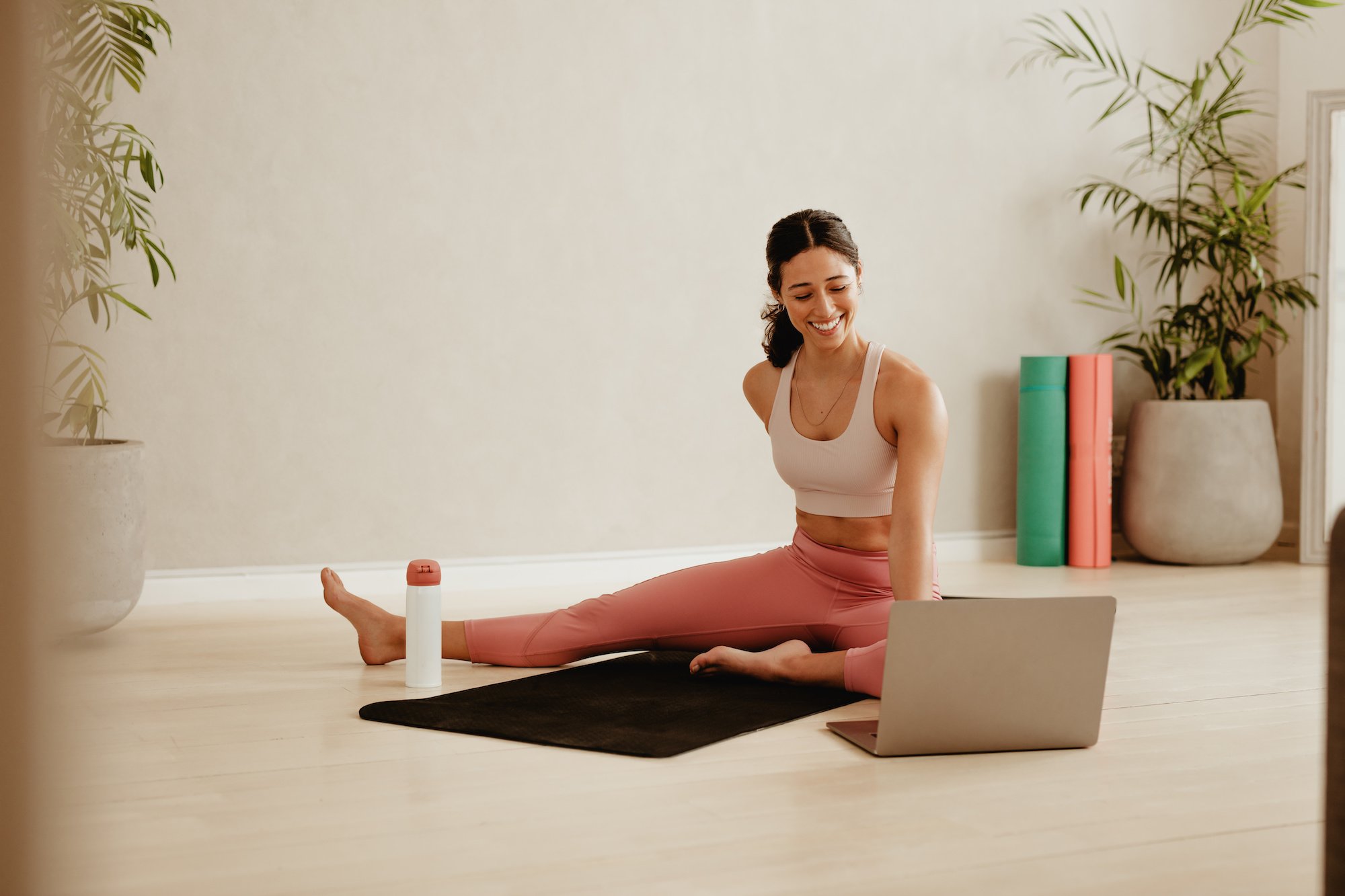 Video Coaching
Online video coaching within the fitness industry has become increasingly more popular, especially through 1-on-1 live coaching sessions or pre-recorded workout videos. Many online fitness coaches sell their workout sessions through social media, their own website, or by creating a personal training app. The online fitness industry is expected to grow at a compound annual growth rate of 41.84% and reach to be a $79 billion dollar industry by 2026. Some fitness brands, such as Peloton, provide a subscription service for their customers.
Peloton customers can subscribe to their app for $13 to $44 per month and receive access to Peloton training videos and other app features. Take a look inside the Peloton app: An Inside Look at the Peloton App
Demo + How-To Videos
Many fitness brands use video to attract new customers by posting demo or how-to videos on their social platforms. Instagram, TikTok, and YouTube are popular platforms that fitness brands or online personal trainers use to promote their services. Posting short workout videos online helps trainers to promote their personal training services. This attracts new customers by giving them a preview of the workouts and results they will receive.
Tonal posts full workout videos on their YouTube channel to show viewers what kind of workouts can be done using their Tonal system.
Customer Testimonials
Customer testimonials are one of the most effective forms of video marketing. In fact, 72% of consumers say a positive review or testimonial makes them trust a business more. By leveraging customer testimonials, fitness brands are able to build trust with their clients and attract new customers. Many fitness brands and personal trainers share customer testimonial videos that include the client's before and after results after using their workout programs. This is a great way to show credibility and grab people's attention. Hot Yoga Pasadena shared a customer testimonial video to Facebook that showcased their facility and quotes from satisfied customers. This helped them to build brand awareness and reach new people in their community.
Fitness Tips
Educational videos are a great way to increase brand awareness and entertain customers. Short videos providing fitness tips, workouts, meal ideas, and more can be shared to social media. This is a good way to connect with customers by providing useful information relevant to your brand. Educational videos are able to educate customers about your brand without coming off as being too sales-focused.
Popular fitness influencer, Sydney Adams, posts educational videos on Youtube and Tiktok, such as "Easy Meal Ideas". These types of videos are educational and entertaining to her audience and help to bring awareness to her personal training brand.
Promotional Videos
64% of customers are more likely to make a purchase after watching a video, making video a key element of online marketing. Using video content to promote products or services is a great way to attract attention and boost sales with a strong call-to-action. Brands can use targeting to promote their videos to a specific audience. This helps brands to reach their desired results and audience.
Curator Helps Fitness Brands Leverage Video
Video is an essential marketing tool for fitness brands. By increasing brand awareness and educating customers, fitness brands are able to attract new clients and boost overall sales. It can be challenging for brands to organize and distribute video content over multiple social platforms. Incorporating a smart Media Asset Management (MAM) system, such as Curator, helps to alleviate these challenges.
Curator for Adobe helps creative teams to organize, edit, and distribute video content at scale. Brands are able to deliver video content across multiple social platforms at once, helping them to maintain brand consistency. By maintaining brand consistency, they are able to build a positive brand image online. Curator helps fitness brands to organize assets and have a more productive creative workflow, resulting in improved time-to-market, and higher quality creative output. Creatives are able to produce and edit more content, which can then be monetized. Having more content to monetize leads to boosted sales and increased ROI on video content.
If you want to learn more about how Curator can help your fitness brand leverage the use of video, book directly with Gabrielle below!