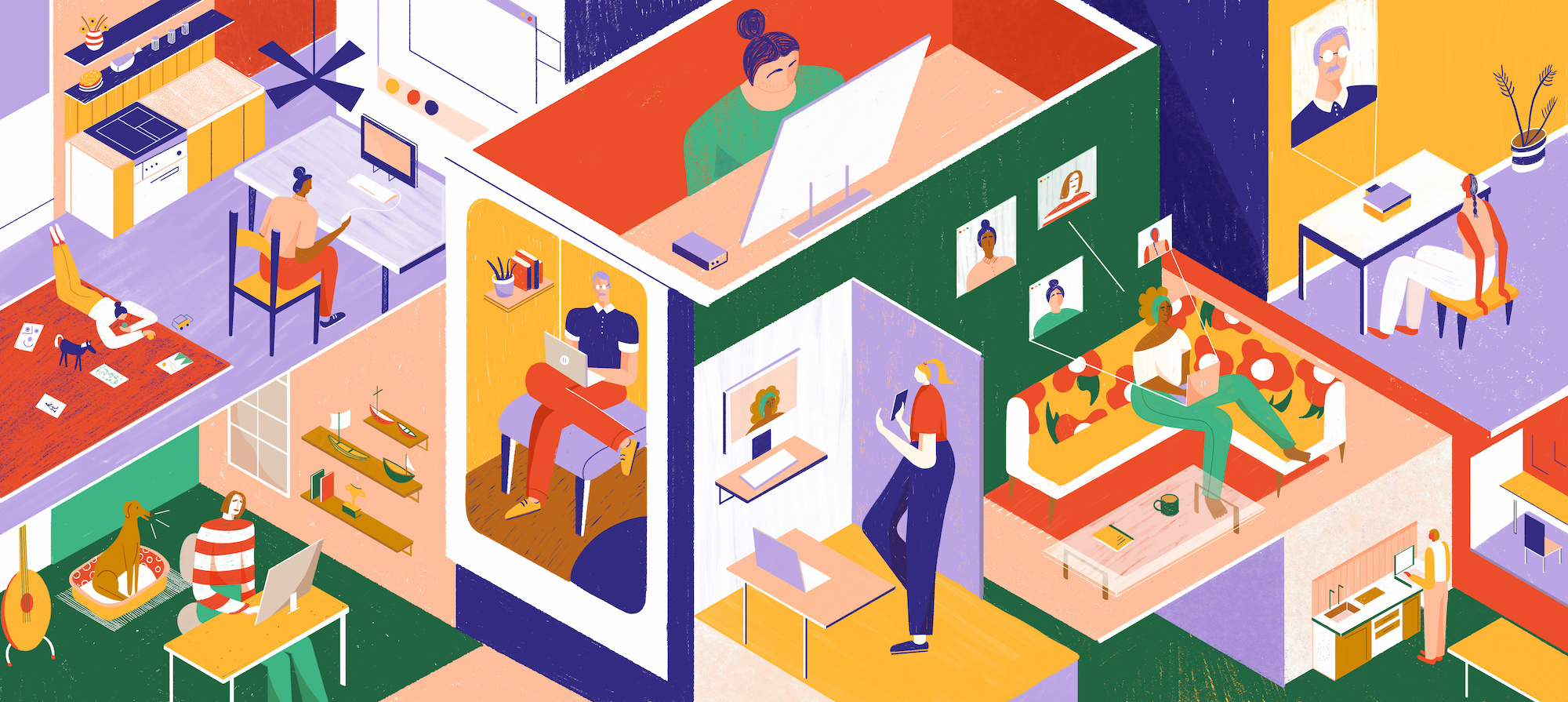 Client Success is Agency Success
When working in an advertising agency, client success is key to organizational success. Advertising agencies face many different challenges when working with huge enterprise clients. Managing a large volume of content in a timely, organized manner can be difficult. Losing time and money for the client, results in losing time and money for the organization as well. This is where a Video Asset Management (VAM) system becomes a necessary component for client success.
What is a Video Asset Management (VAM) System?
A Video Asset Management (VAM) system is a software that simplifies the download, location, organization, and distribution of video content. A smart VAM system also aids in improving workflow productivity and improving collaboration within the organization. When working with a large volume of video files, a VAM is necessary to save time and money. It allows creatives to easily find, edit, and distribute content at scale. For advertising agencies, a VAM allows content to be organized for each specific client.
Let's take a look at some of the main challenges that advertising agencies are facing that inhibit client success and how a VAM system can help to overcome these difficulties.
Difficulty Collaborating
When so many people are involved with only one client, collaboration can become messy. Collaboration between the client, agency, stakeholders, external video vendors, and internal creatives can be a challenge. Incorporating a Video Asset Management (VAM) system into the agency's current workflow can help to improve collaboration amongst team members. Most of the time, agencies and clients are working on projects remotely in separate locations. Instead of having to send content back and forth between team members, a VAM system works to simplify this process with a review and approve process. Curator VAM system offers easy project sharing, versioning, check-out/in capabilities, and a review/approve process- all of which improve remote collaboration and project management.
Inefficient Archive Management
Inefficient archive management is one of the main reasons agencies and clients are wasting time and losing money. Without being able to properly organize and locate archived assets, agencies are unable to find the video files they need. This results in clients having to spend extra time and money reshooting content. By spending this extra time on reshoots, clients are missing deadlines and are losing out on time that can be spent on creating new assets. This is an expensive mistake that can be fixed by using a VAM system.
A Video Asset Management (VAM) system works to improve archive management by making it quick and easy to download, locate, organize, and distribute assets. Curator uses 2% frame-accurate streaming proxies, reducing the file size by 98%. This eliminates the need and cost for extra storage and saves time during the downloading process by making assets instantly available for editors. To make assets easily discoverable, Curator uses AI-powered tagging to enrich content with smart metadata. Archived assets can then be easily discovered using contextual search filters. When content can be found, it can be monetized. This helps to overcome the issue of needing to reshoot content. A VAM system ultimately helps to increase ROI for both the advertising agency and the client.
Why Curator is the Perfect VAM System for Advertising Agencies
It is evident that a Video Asset Management (VAM) system is essential for client and organizational success. Curator is the perfect VAM system for advertising agencies. By incorporating the use of 2% proxies and AI-powered tagging, Curator works to simplify the entire creative process- while saving time and money. Improved collaboration between the agency and clients allows for a seamless workflow that results in success on both ends.
Learn more about how Curator can improve client success for your agency by booking directly with Gabrielle below!