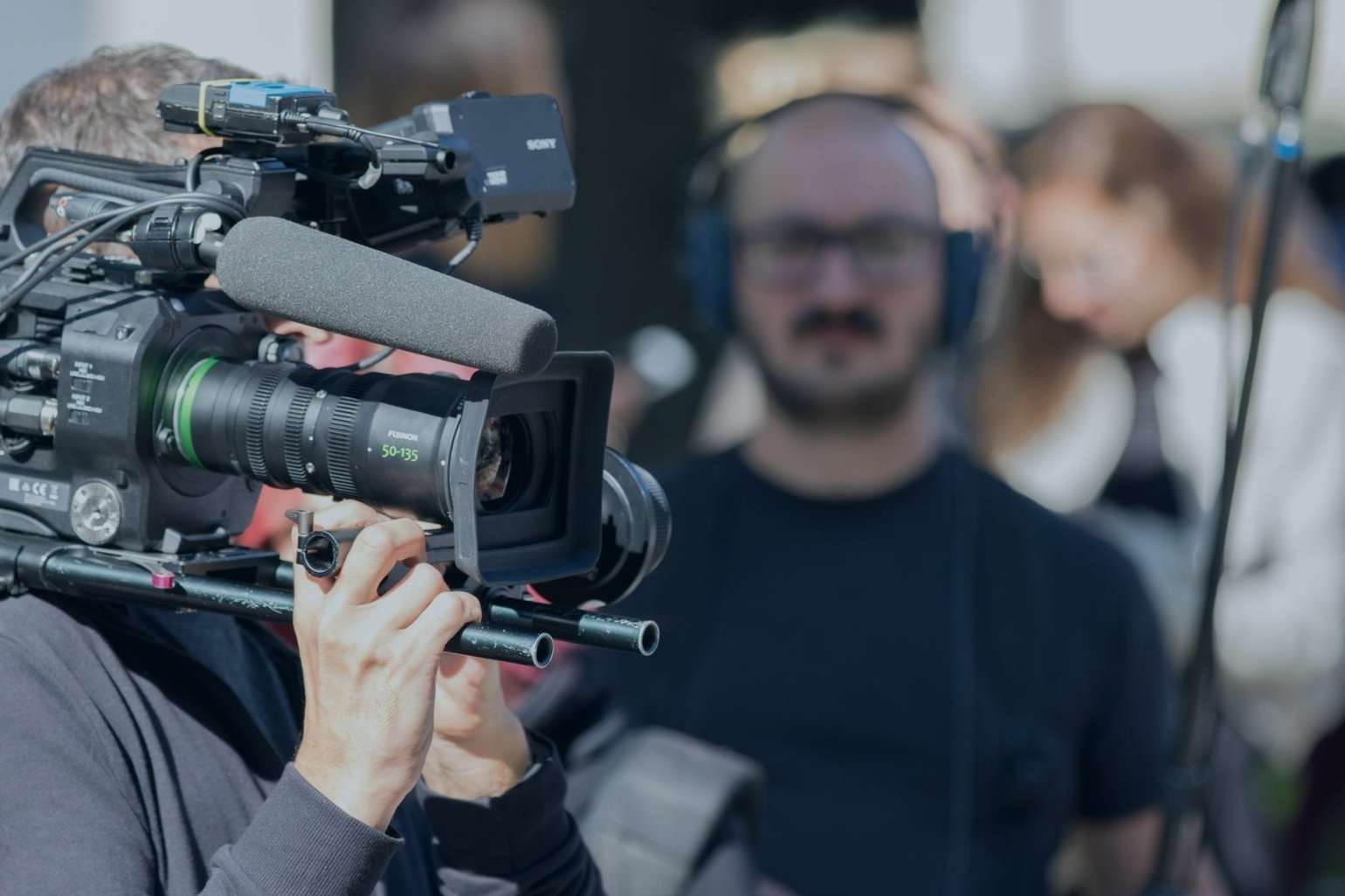 According to research by GISTICS, 1 out of every 10 hours of work done by editors and other creative professionals is wasted looking for material, backing up files, dealing with permissions, etc. And it's estimated that this lost time could be costing companies more than $6000 per person per year.
Unfortunately, the ongoing health crisis is making this even harder. You can't rely solely on new video content any longer since it's harder to film when you have to social distance. And since many if not most creatives now have to work from home, gaining access to archived material is even more of a challenge.
That's where MAM can help. Needless to say, if you're a broadcaster, having a streamlined, secure way to work with your media archive remotely has become an essential part of your business almost overnight. Fortunately, advanced MAM tools now make it easier than ever for you to work with archived material remotely.
Here, we'll look at how MAM features like the cloud, automated metadata and easy integration help unlock your archives so you keep broadcasting.
1. Cloud and permission-based archive access enables remote work
As working from home has become commonplace in 2020, it's clear why software, like Google Suite, are eroding Microsoft's dominating lead. With its ability to collaborate in the cloud in ways that Microsoft Office traditionally could not, Google Meet's usage increased 25x since January. Even the NHS began exploring the use of Google Suite to collect critical, real-time information on the health crisis. So what does this have to do with broadcasting and MAM?
Well, advanced MAMs allow your team secure, remote access to your archives using a permission-based framework just like Google Suite does.
Since it's based in the cloud, secure access is possible from anywhere (even home). And since they let you control what different users can see and access within the archive, it helps you manage who can edit or view certain material.
Plus, these same permissions can be applied to the production and editing environments, giving you edit traceability, undo functionality, and more, just like you were working in a Google Doc (but with video editing).
This makes multi-user access and collaboration a breeze, allowing broadcasters to spend more of their time and money on the things that matter — even in a post-pandemic world where remote has become increasingly more important.
2. Editor integrations create a dynamic archive environment
Traditionally, MAMs have separated production and archive functionality into two separate environments. However, to deliver real improvements to your production process (especially while working remotely), using different systems for these isn't ideal.
That's because using different systems for each task often creates version redundancy that requires you to make hard choices about what to archive. For example, new files are created every time something is downloaded or uploaded. Storing them all increases your storage requirements and (maybe most importantly) diminishes your ability to sort through and use what you do archive.
However, by combining both of these tools into a single system (either natively or using an API), it simplifies and streamlines your access and production workflows:
You can view and edit material from your archive right in tools like Premiere Pro
Version history, revisions, proxies, and edits are now stored in one place
Distribution of content through channels like social media becomes more efficient
Plus, when combined with permission-based access, it even helps you with security, since you can control who has access to what and exactly how they're allowed to access it (to edit, read-only, or not at all) — giving you even greater visibility over workflows.
3. Advanced metadata tagging increases accessibility
Digital cameras changed the way broadcasters work forever. Videos and imagery no longer sit on a shelf as backups, or the originals to any digital copies that were created from them — all of it is stored on computers.
And that means in order to find the material you need for your projects quickly and efficiently, you have to describe what is in those files accurately so it's searchable (metadata).
Well, up until recently, all of the organising, tagging, and managing of a massive archive of video content so that it's easily accessible for editors has had to be done manually — a tedious and time-consuming process (it's why asset management is a full-time job).
However, now advanced MAMs include features that allow metadata to be created automatically, such as:
Object Recognition

— the software can understand what's in a video similar to how humans would with their eyes.

Speech Detection

— the software can realise audio content and transcribe it similarly to how humans would.
This gives your editors "Ctrl+F" search ability to video assets without your asset managers having to tag much (if anything) manually. And when you combine it with the remote access and editor integrations from above, it means they can work even more efficiently and independently from wherever they are.
It's important to note that an archivist should still oversee this process during ingest. But in the future, this functionality may be advanced enough to operate independently.
Note: It's also possible to retrospectively apply this tech to archives, providing you with a whole backlog of archive material that can be used — which is especially helpful right now in a restricted world when filming is difficult.
How to select the right MAM (or VAM, PAM, DAM)
Picking the right MAM for your business right now is a critical task, especially in the new normal we're experiencing. It's never been more vital to ensure that the system you select makes your archive easily-accessible and searchable, as well as meshes well with editing programs so that you don't create redundancies and burn through storage.
Unfortunately, finding a system that does this well isn't made any easier by the marketers of these systems. The acronym 'MAM' gets used interchangeably with others like VAM, VDAM, DAM, MAM and PAM very often… even though the reality is the actual products themselves are not necessarily represented accurately by the term used to describe them!
There are plenty of systems that are called 'MAM' with more video production capabilities than something called 'VAM'. So don't make too many product capability judgments based on the term used to describe it. Instead, pay close attention to the actual functionality and features that each system provides to make sure that it's what your business needs!
If you're looking for a MAM with advanced video production capabilities as described in this article, Curator (full disclosure: this is our product) could be what your business needs to make full use of your broadcast archives. If you're still unsure, check out our eBook to learn more — A Broadcaster's Guide to Media Asset Management or, just book some time in Gabrielle's diary below to talk about your workflows and see if we're a good fit👇👇👇