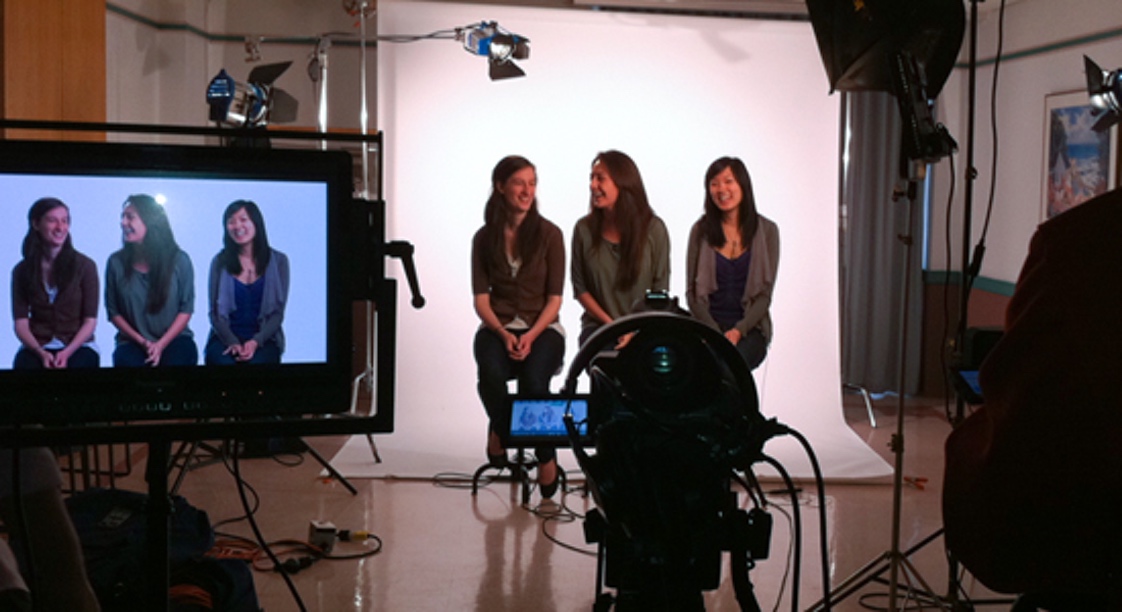 With each passing day, more and more universities are announcing their decision to make their classes and campus virtual this fall. The Chronicle of Higher Education has been tracking more than 1,260 colleges and is, at time of writing, reporting 13% of schools are planning to go fully online, while 35% are planning for a hybrid model - and these numbers are on the rise (just a few weeks ago this was 8% and 25%, respectively). Among the list of schools planning to go fully online are Berklee College of Music, Clemson University, Harvard, Miami University of Ohio, Princeton, Savannah College of Art and Design (SCAD), and quite a few more.
While no "typical" college or university has a tried and true playbook for virtualizing an entire student body, it's time to embrace the reality upon us. Now is the time to invest in the tools and technology that will ensure business continuity and educational success for students, cultivating the next generation of healthcare workers, marketers, engineers, architects, teachers and more. Video will play a crucial role in connecting with students and faculty, as well as prospective students, to achieve this goal.


Going virtual beyond the classroom
A real challenge higher education institutions currently face is just how to effectively deliver lectures, lessons and discussion-based learning in a virtual setting. We actually covered this in a previous blog post, Strategies for using video in the era of remote learning. Here, we'll discuss going virtual beyond learning, covering more ways universities can and should be using video to reconnect and re-engage with students this fall. Making the investment now - in time, resources and budget - will reap great benefits for schools far beyond the next few months to come.
1. College isn't cancelled; recruiting efforts must go on

Classes may not be happening in person this fall (at least, not everywhere), but that doesn't mean they're not happening - college is not, in fact, cancelled. And while many youngsters preparing for their freshman year may now be considering taking a gap year, universities cannot take a back seat on their recruiting efforts for future classes to come. In fact, the rising interest in a gap year is a great reason to significantly amp up marketing efforts! We already know the younger generations prefer consuming news and entertainment via video, and specifically video on social media, so schools need to be thinking about the type of content they're producing for that medium.
Without being able to shoot new content, schools are relying on their video libraries to generate fresh content they can share on social channels to help promote their programs. Many universities are using video, including 360-degree, to give prospective students tours of their campuses while travel is not currently happening. Video content management systems will come in really handy to help those responsible for developing this marketing content to easily and remotely access those clips and create new promotional and informational content to reach prospective students.
2. Building a rich online student community

Equally as important as attracting new students is retaining current ones. Creating a sense of community, albeit online, will be crucial for universities to maintain a feeling of connectedness amongst students, faculty and alumni. After all, a sense of belonging is what so many people are after when they choose to attend a certain school, and it's what makes them stay for three (or more) more years, collecting university swag along the way. An incoming freshman receiving a steady stream of engaging content around university activity is likely to feel much more connected to their college and classmates than one who does not.
Some schools are already thinking about how they can keep students interested in what's happening by promoting student athletes and athletic programs through player highlight reels. The same can be done for all student programs and achievements. Even without a pandemic, this is the direction all universities should be moving in - creating buzz around student accomplishments while energizing their built-in fan base through exclusive content. It's really a win-win all around. Other ways schools are keeping their student body informed is by sharing video updates from school leadership. They're embracing new ways of creating this content, using iPhones and at-home equipment to film when a high-end production is out of the question.
3. Incorporating new tools into the filmmaking curriculum
A third way universities will need to up their video game is by improving or upgrading the tools they're using to collaborate with students in real-time. More specific to filmmaking programs, colleges are seeking out software innovations that will enable students to remotely access a repository of footage and learn how to use filmmaking tools such as Adobe Premiere Pro. A good MAM (Media Asset Management system) or PAM (Production Asset Management system) will integrate directly with editing tools, adding in the layer of smart asset management, cloud for archive and real-time collaboration, secure workflows and low bitrate proxy editing that is needed for students to learn production and post at-home.

Conclusion

As you can see, developing a strong video program for remote learning goes beyond simply broadcasting what would ordinarily happen in the classroom or lecture hall. There are so many applications for video across all campus activities. While it may seem daunting, the good news is that none of this is for naught - it's not simply a stop-gap or band-aid solution until regular campus life can resume. Building a strong video program to support all of the above activities is going to be vital whether or not students are on campus, as consumer habits continue the shift toward video.
Having a solid media infrastructure in place at your university will help deliver the following benefits:
Existing and archival content is centralized and easily searchable using intelligent metadata techniques including speech recognition and object detection, which enables users to quickly find the clips they need to deliver fresh new content
A cloud-based system enables proxy editing, significantly reducing the strain on at-home broadband and enabling users to greatly accelerate their workflows - ideal when you need to churn content out quickly while working from home
MAM tools with built-in closed captioning help with SEO - great for recruiting and marketing as mentioned above - as well as improved accessibility allowing universities to reach wider audiences and deliver content with a stronger impact
End-to-end content management systems also offer features like direct export to different social media platforms including YouTube, Vimeo, Facebook and Instagram, making it that much easier to make sure the final product is distributed across the necessary channels

This is an exciting time in video. The rapid evolution in channels for distribution means there has never been a greater demand for video content. Technology sits at the center of your practical ability to deliver. It also allows you to optimize the creative capabilities of your team, and avoid wasting time on administrative tasks.
Your success deploying video starts with technology but goes far beyond it. Ultimately, you need to make the right creative choices and encourage a culture that is willing to experiment and learn. Video's role in education is still evolving. The challenges of remote learning are only starting to be explored, and the ability to use video to increase student engagement and retention has yet to be fully understood. But the sooner schools begin to embrace video as a tool to connect with their student body, the sooner they'll reap the benefits.
To learn more about how MAM can more efficiently help you meet your video production goals, our free eBook for educators can help with that — Learn how to succeed in the future of video. Or if you want to discuss options with our expert team, feel free to book time with Gabrielle directly👇🏼👇🏼👇🏼