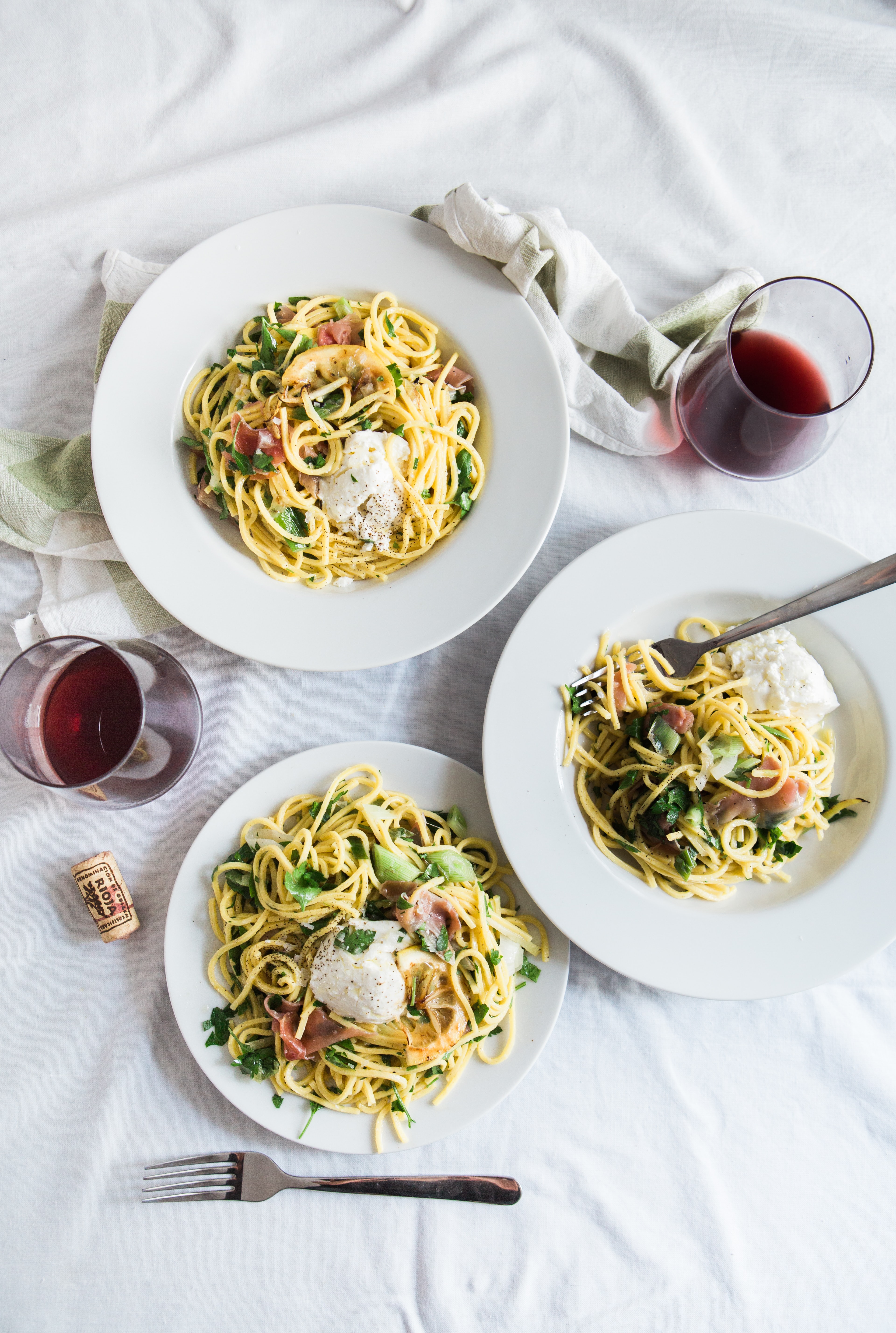 IPV interviewed Mariana Camacho, Editor in Chief at Food & Wine Español, about remote video production and content cadence in 2020 as part of The Future of Video Production report.

Food & Wine Español is a licensee of Food & Wine U.S., a Meredith media brand. Food & Wine Español is the undisputed benchmark of the gastronomic scene, of travel and of the epicurean world. The brand generates content and creates lifestyle experiences through the culinary world that go hand in hand with destinations, luxury and entertainment.
Mariana Camacho is Editor in Chief at Food & Wine Español and has more than 15 years of experience in different fields of media communication including online news, journalism, printed and electronic magazines and social media. At Food & Wine Español, she oversees all feature stories, including print, video, and live events; writes and edits stories for print and digital; manages the team responsible for daily short-to- medium-form stories; and develops the overall content strategy.
What you were doing prior to COVID that you had to change once everyone started working remotely?
We are "Food & Wine Español," which is licensed from "Food & Wine USA," a magazine and website based around food, culture and wine. Prior to quarantine, we were already doing remote work and remote editing, so the only major change was our frequency of producing video materials. We now do fewer videos and we have started to do more live-streaming, but in an easier way, in an almost "guerilla-produced" style in a studio set up like a kitchen that we use for creating videos.
What type of content were you live-streaming?
We did two series, one in the studio and one on Instagram. Both featured chefs cooking something, with each chef located in different parts of Mexico so it was like traveling to their kitchens. In the studio, we did a cooking school. Those episodes were more produced with multiple cameras and a host. Both were posted on Facebook and YouTube.
What was the audience response like?
We had a great audience response, especially for the series we produced in the studio. We kept that and stopped doing the Instagram live videos. Everyone is doing that so it's a bit crowded right now on social media. The rest of our video content was syndicated or licensed from "Food & Wine USA." We also produced basic videos with text. We have a short format, which is between one and two minutes. Our long format is between 10 and 45 minutes. That's the one we do as a live stream.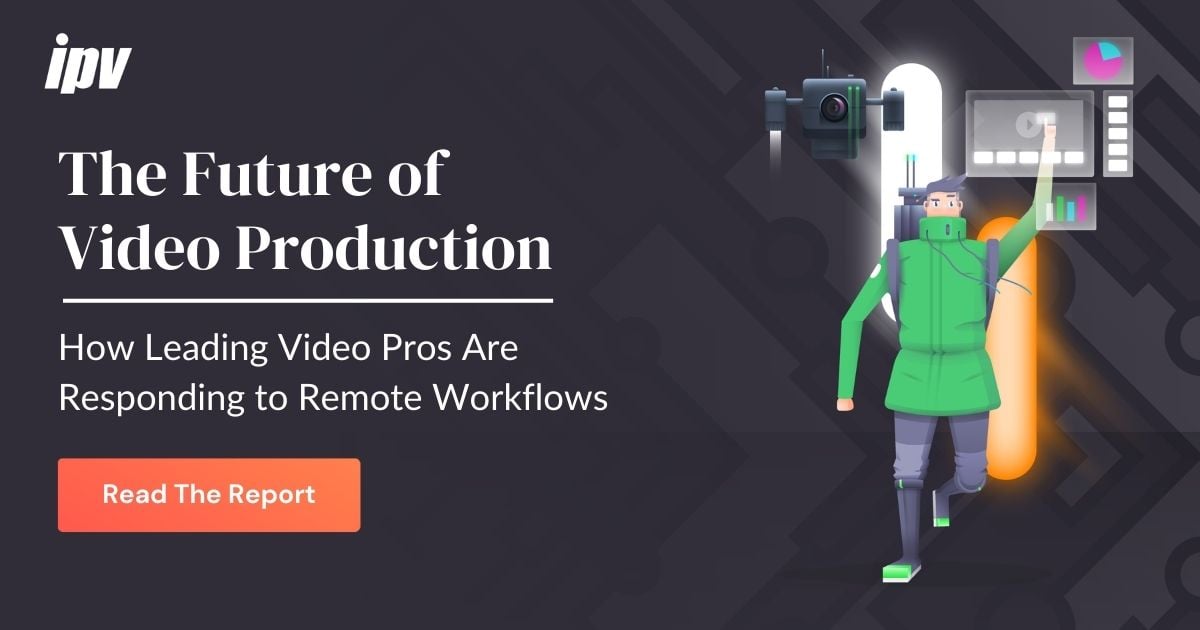 What technology are you using to live stream?
We are using cell phones, since the quality of phones now is quite good. It's easy to connect to a program using a switcher and it's digital so it's easy to manage. Using phones, we also get different angles in the kitchen you normally wouldn't see with a camera.
Do you upload an ingest on site?
We do that on site taking the videos from multiple iPhones. We download everything into the server in our office and then up to the cloud where it's sent for editing
What have you learned about working remotely?
We ingest on site, taking the videos from multiple iPhones up to the cloud where it's sent for editing
Sometimes, editing remotely requires a lot of virtual collaboration, compared to working in-person where you can go to someone's computer and say, "Please change this or do that." Also, we've learned more about how our audiences consume video content.
Our most successful project so far has been our cooking school series. We're now focused on turning that into an "experience" so people can receive a box with supplies and ingredients to make each featured meal at home.
How do you think remote work will impact the industry as a whole?
Remote work is going to become more natural and more common. It depends on the company, but it works. People in Mexico City used to spend two hours a day in their car and now that time is used more effectively. Maybe it will become a mix of a few days in the office and a few at home. Also, tools like Zoom are going to become more common as well for productions.
My commute was only 30 to 45 minutes, but then I would spend a lot of time during the day moving around the city. So, for me it's fine but people get tired of seeing the same things. There's not much that you can do right now. You can't go to a vineyard, for example, and shoot with drones. That's going to be a challenge in the future, keeping content eye-catching and attractive, especially in our case because food is a lifestyle. You have to feel it to get it.
How has your team been adjusting?
They are super happy working remotely. They feel their time is well spent, but as more months pass, we see the need to have some physical reunions because virtual communication can get super transactional. In Mexico, especially, typical office environments are really social and that's important for everyone's morale.
Also, it varies in each case, but my team is super young, so there is not much family life involved. But I do imagine that sharing a remote workspace with family gets complicated as well, especially for people with children.
Where do you see your team and your company in the next six months, the next year, the next two years? Do you see going back to an office or staying remote?
I don't think we're going back to the office soon, not in 2020 at least. That's something for 2021. Also, we are focusing on virtual video experiences. Last year we had a "Food & Wine" festival that we're trying to convert into video content. You want to find a mix between something you can do with smaller groups in the space and the studio we have with something for 20 people, maybe super exclusive with influencers. But everything with long reach is going to have to be virtual.
What's Next?
You have questions, we have insights. For more information on how today's leading broadcast organizations are approaching workflows during and after the pandemic, check out our report, The Future of Video Production: How Leading Video Pros Are Responding to Remote Workflows.
Questions on what Curator can do for you? Book time directly with Gabrielle below to see how Curator can help you take control of your video assets and produce quality video content faster than ever! 👇👇👇