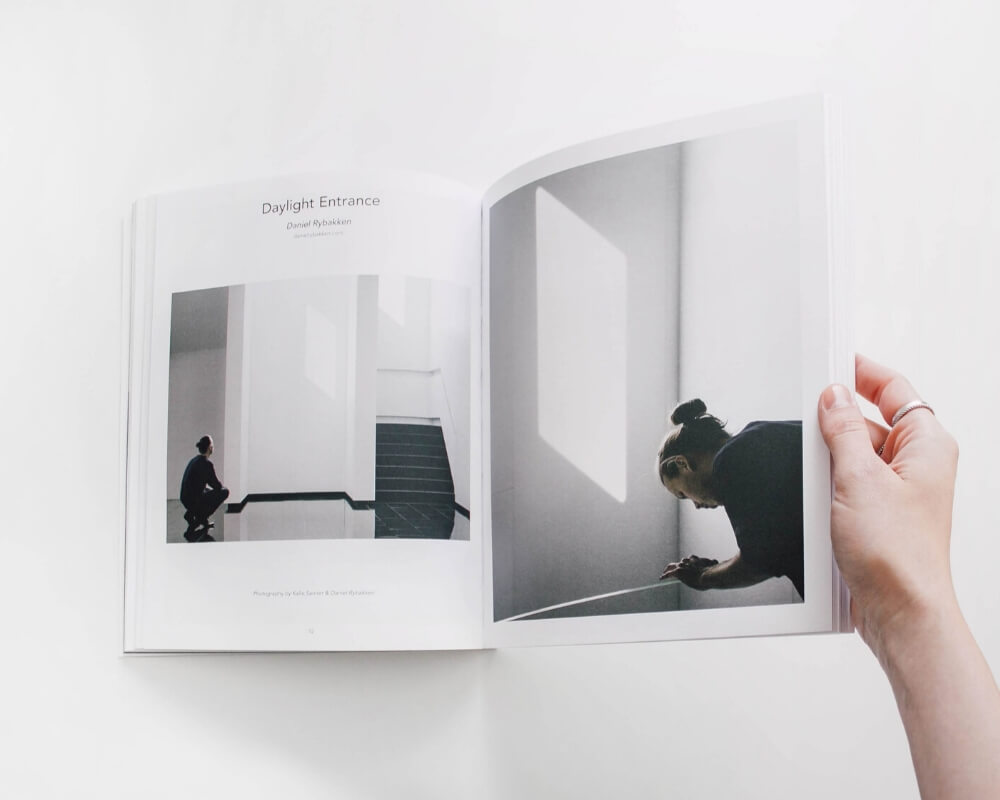 July's issue of FEED Magazine – the fourth edition of the magazine – saw IPV's head of presales, Alex Ferris take part in a roundtable discussion where he gave advice on what technology was best to deploy in order to launch a new, hypothetical news service.
Alex joined representatives from Brightcove and Grass Valley to talk about deploying AI in production workflows, using technology to detect fake news and how to easily produce content from the field when connectivity is limited.
When asked about what gear an emerging news service should invest in to get it started for the first year and what the major technology investments should be in the years ahead, Alex said:
"Putting in place tools that speed up the overall management of the production workflow should be the first port of call. To deliver news programming to audiences quickly, the technologies employed need to let content creators do their jobs as quickly and as easily as possible.
A media management system would be recommended. They're now so much more than software facias that helps you categorize content. They're a means to more easily manage overall projects from start to finish. The beauty of the latest systems is that they can be deployed on-premise, in the cloud or as a mixture of the two. This non-centralized deployment is a key technology investment that will bring about many benefits – now and in the future. For a news operation it can maximize reporting from the field because media can be remotely ingested into the system and made available to editors' post-production workflows within minutes of it being shot on location."
In the article, Alex gave his thoughts on the best distribution model and how to make money from a news service. To read it in full head to the online version of FEED Magazine here.