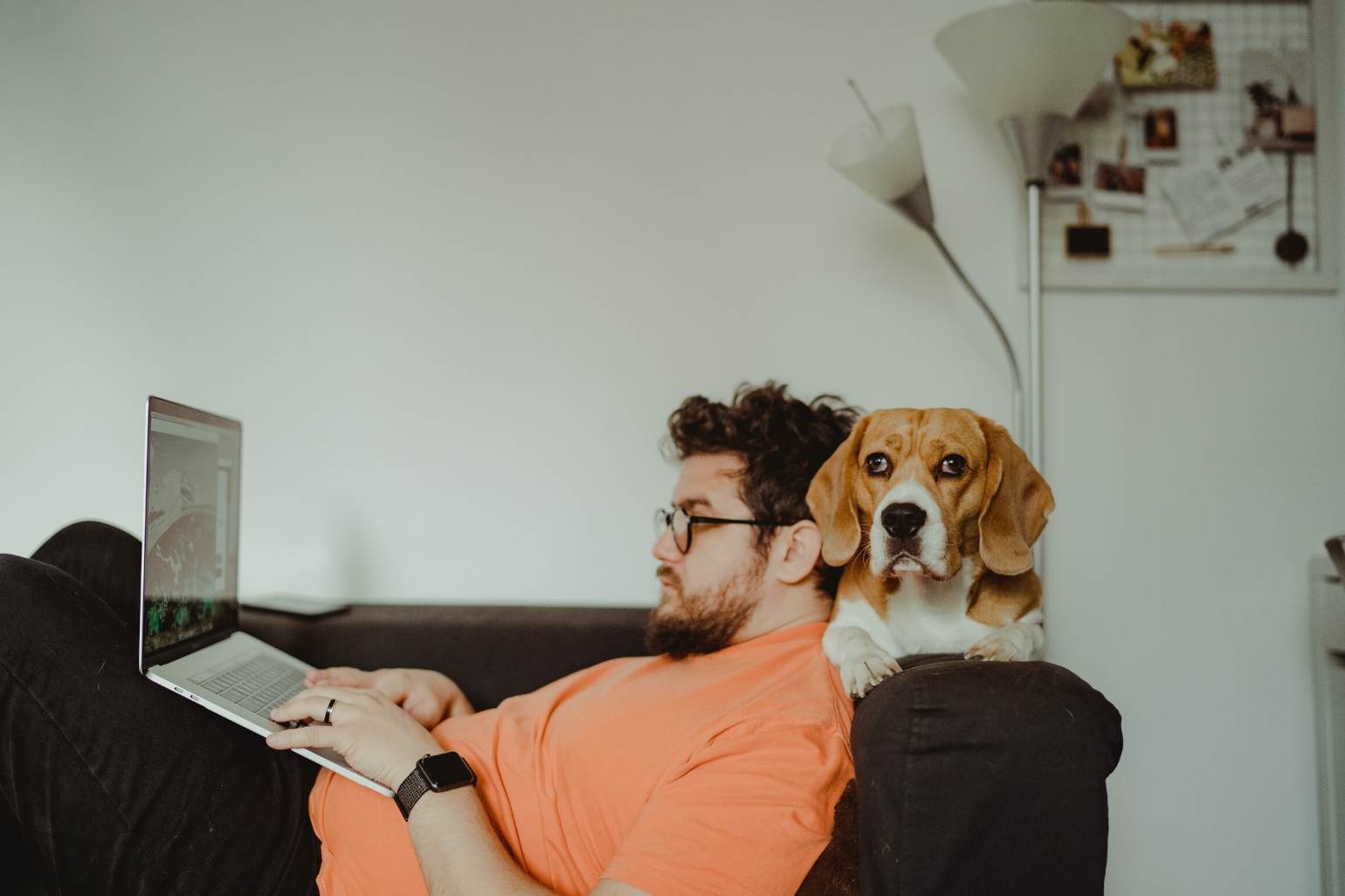 Broadcasting has changed pretty rapidly over the last few months, and adapting to this change is key. However, this is pretty tricky while working remotely.
Broadcasting teams have been left unable to film new video content that can be edited and published, to then be consumed by customers — and with people stuck at home due to the pandemic, this consumption is on the rise! So how can they streamline remote video production workflows and continue operations?
It's all about using existing footage in video repositories and archives. By making the most of this footage with the right video editing tools, broadcasters can find the assets they need and edit it for their consumers. But how do you ensure you can do that all remotely without disrupting workflows?
The answer is in using the right tools, such as media assessment management (MAM), to help you streamline your processes and ensure you can achieve the things you usually do in-house, while working remotely. Read on to find out how.


Remote cloud editing made easy
Broadcasting requires easy editing, which is particularly hard to achieve remotely due to the large file size of video assets and the unsecure sharing of those files. With the right software, however, like a comprehensive MAM, you can pull off that easy editing from home through the cloud.
These platforms allow you to stream frame-accurate proxies that can be compressed up to 98%, edit them and then conform them back to high res, so you don't even have to compromise on that all-important top visual quality. Certain software also offers the ability to use proxies to collaborate in real-time, so your workflows are faster and more efficient. Ultimately, that means that your content can be broadcasted quickly and professionally.


Easily log crucial technical metadata
It can be a challenge for broadcasting teams to easily find the archived content they need to repurpose existing assets. But logging metadata can completely turn this problem around. When you have the right metadata in place, you can more easily manage video content. So, firstly, ensure that you have metadata logged and then guarantee that you can extract configurable metadata in ingest. That way, you can have the right information about every video you and your broadcasting team could need access to.
Another key tip when it comes to metadata is to establish consistency, as it helps make tagging easy and allows you to automate your labels. Automation partnered with artificial intelligence (AI) will also give you the opportunity to deploy features such as object recognition. This will help you to easily locate what you need seamlessly and efficiently — in a similar vein to the Ctrl+F function on word processors — so you can spend more of your time on creation.


Utilize and manage your archive
It's a given that broadcast teams can't film new video content right now with the ongoing self-isolation, which means that many teams are relying on archived footage, which they are re-editing and publishing to meet the growing consumer demand. 51% of people worldwide streamed films and TV, as well as 45% who watched TV on broadcast channels in March alone. And this applies to online streaming services too. In fact, time spent streaming TV and video content grew by 30-45% in multiple European countries in just one weekend in March. This call for more video content means that it's especially important for broadcast teams to be sourcing and using the right MAM software.
But MAM tools have another really important benefit: they act as great remote storage centres for both current video repositories and archived content. This means that video teams can stream frame-accurate proxy files to view and work on remotely and collaboratively.
This kind of software favors collaboration because everyone on the team has easy access to their files from their own home office or kitchen table. And if metadata is accurately logged, searching for the right assets or specific frames is made even more accessible.
And this even comes without fears around security, as access permissions can be set to assure the right people can view the content and the wrong people can't. And this access can also be tracked so you can see exactly who has made edits — which is especially helpful for multiple people trying to edit in real time. Again, these slick and modernized software solutions speed up and simplify remote broadcasting.



Integrate seamlessly
Another challenge that broadcasting teams face when working separately from home concerns the integration of other tools. Some remote video editing options can fall short on the capacity to integrate with their usual software, which can compromise on efficient workflows.
One of the worst-affected countries, Italy, saw the amount of people watching video content on YouTube alone grow 20 times its normal number of viewers over the last few months. This makes slower workflows even more impractical than ever and it just isn't an option for such a fast-paced industry in which the demand for content has currently increased hugely to slow down. Finding and utilizing MAM software that integrates seamlessly is a way to ensure that your team's time can be spent more efficiently.
With the ideal MAM software, you can integrate the platform with whichever other system you need — such as Adobe Premiere Pro or Avid, to name a few — as well as having application program interface (API) functionality. The added bonus of this is that you can invest in a new software without having to worry about whether it's worth it or whether you'll be able to get the most out of it. The software's purpose is to increase the productivity of teams rather than giving you another hurdle you have to climb over.


Update processes now and for the future
While updating processes to improve and streamline your remote workflows is essential during lockdown, it's also important that broadcasting teams find the right tool to invest in, rather than just any one. Another part of that decision is to choose a system that benefits your team's collaboration and creative process now and in the future.
Certain MAM software will allow you to continually work with freelancers in an efficient and collaborative way to produce the most creatively inspired video content during and after the lockdown. In the past, partnerships like these have been unfeasible because of security concerns, which has now excitingly been solved.
Features such as AI object recognition and automated metadata, which are fused within modern MAM tools, pave the way towards successful, collaborative and efficient work processes that open the doors to a new way of working remotely both now and in the future.