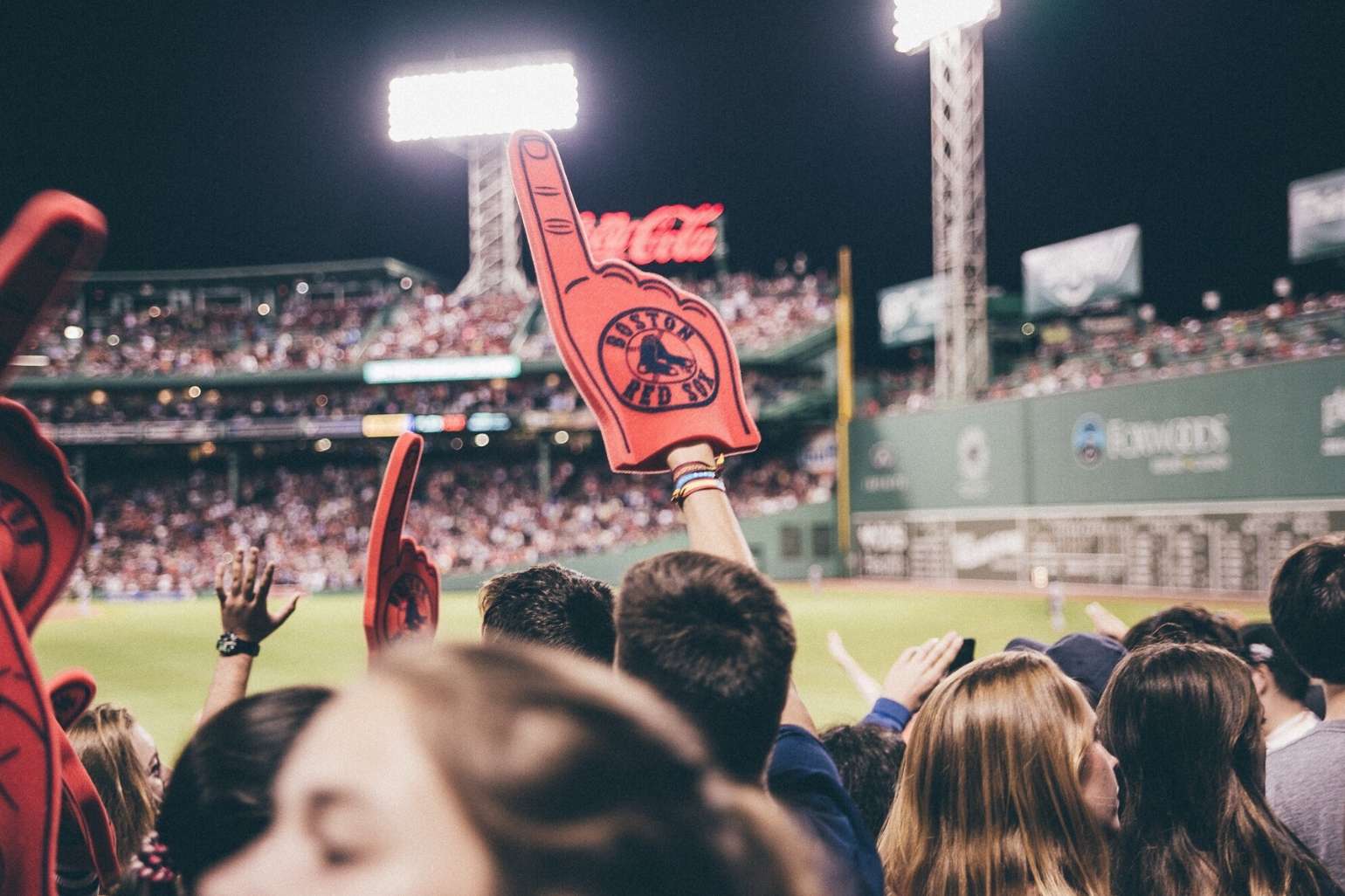 As the whole world shifts online, at least temporarily, sports broadcasters face unique challenges. The remote workflows necessary to achieve social distancing don't always work in your world. Video files are simply too large for standard methods of cloud-based collaboration — and collaboration might be more critical now than ever as broadcast teams struggle to creatively repurpose archive footage while no sport is happening.
The answer? Modern, cloud-based media asset management (MAM) tools that are specifically designed for remote collaboration. But not all MAM tools produce the same outcomes. Here, we'll take a look at what to look for when you need to enable work-from-home (WFH) protocols and establish efficient and productive remote workflows.


Step 1: Streamlined proxy creation
At the heart of remote access and cloud editing are proxies, which you are almost undoubtedly already using. Frame accurate compressed video files, proxies provide a bitrate reduced copy of a master file that can be edited in the cloud. With the right compression, you can create proxy files that are up to 98% smaller than the original.
Any editing software can produce and manage proxies. The only thing to be careful about is ensuring frame accuracy with the master. If this gets out of sync, you are just editing a compressed video file and you won't be able to conform those edits back on to the high-resolution master. MAM simply makes the proxy creation and conform process faster and more streamlined.


Step 2: Permission-based access to archives and production environments
MAM can help you create proxies, but where things start to get more interesting is with flexible and permission-based access to assets. Your teams need access to archive material (now more than ever), and you need multiple people to be able to access and review works in progress. But if you want to retain secure workflows, you can't simply provide unfettered access.
Using MAM, you can access archived materials on a permission basis that's controllable from one user to the next. Users can search archives within the parameters of the access permissions they have, and then create the necessary proxies and extract files for cloud-based editing. Advanced MAM tools also allow for the deployment of advanced recognition software (object and speech detection) that can increase transparency over archived materials — something to think about when planning long-term benefits.

Step 3: Multi-user access integrated with common editing software
With MAM, your team can use the standard editing platforms that they already know well, including Avid Media Composer and Adobe Premiere. MAM will integrate directly with that interface, simply bridging added functionally. Critically, the permission system and proxies allow for multi-user access to single, cloud-based files in a production environment.
What's more, cloud backup means that every change that is made is logged and can be viewed. It's easy to tell who made what edit, control who is even allowed to make edits, restore old file versions and retain full visibility over workflows. The features that a MAM platform can offer include:
The ability to view others' work. Understanding the changes made by others on the team is what makes it possible for true collaboration to occur.
Multiple user access. This feature pulls together all those far-flung computers in your team's home offices so they can work together in real time, just as they would in your facility. That means editors and assistants can share their work, see what each other are working on, and send comments to keep everyone on the same page.
The ability to share and import sequences. Now, each member of your team can easily import and export their work to keep the collaboration going.
MAM provides the tools needed for real-time collaboration with an interface that's easy to use, access to all footage needed to create the content packages your viewers want to see, and traceable edits so you can track the work of individual editors.
That traceability adds to the security of your video production, as does the available end-to-end encryption needed not just for archival footage but for your own IP. In addition, watermarking is available if you want to maximise control over footage.
The remaining question: Do your editors have the technological capabilities on hand to take advantage of MAM?


Step 3: Network access and end-user devices
As you may have heard from your post-production teams already, remote workflows often require significant upgrading of equipment and networks. Before you fret about the impact on your bottom line, though, you should be aware that a MAM system can ease the pressure to make those investments.
Using advanced proxies, standard broadband of 10mbps is all that's needed to access proxies or archived footage. And as long as your editors have computers able to run Adobe Premiere or Avid Media Composer, they're good to go.


The right tools deliver remote collaboration on demand
It's possible to create a remote video production system that's just as functional as the system you'd have in your edit bay or office. The secret? Streamlined workflows that take advantage of the features modern MAM platforms offer. These platforms are of course crucial when access to in-person collaboration is curtailed, but they're expected to be popular even when everyone is fully back to work.
With the right MAM platform, your team can remain fully engaged in an environment that provides security and multi-user collaboration capabilities, as well as access to permission-based archives and transparent workflows. With MAM, remote video production becomes as easily collaborative as working on text documents, all with minimal short-term investments that pay off in the long term as well.


Thinking short and long term
Although there is an immediate need to accommodate 100% (or near 100%) workflows, remote collaboration should already be a long-term goal. Sports take place across the globe, and freelancers can help enhance capabilities during mega-events like the Olympics or Super Bowl. What's more, the sports industry's embrace of OTT platforms places pressure to get highlight clips out faster than ever before.
Keep in mind the need to achieve short and long-term goals right now. COVID-19 may have forced you to think about how to enable remote workflows today, but there are a host of benefits that the right MAM tool can provide. Look to come out of this transition period stronger and more prepared for the future than ever before. If you want to learn more about the details of MAM, we have an eBook just for you — A Sports Broadcaster's Guide to Media Asset Management.