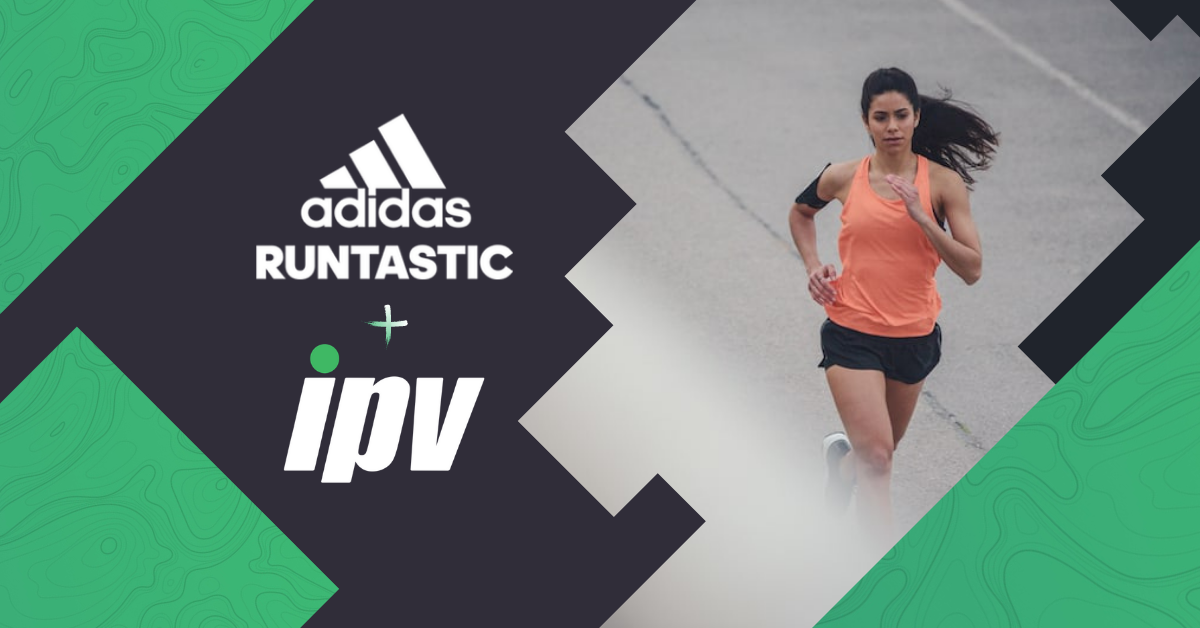 Curator by IPV enables adidas Runtastic to intelligently manage, edit and monetize
the video output from its new in-house studio, from anywhere in the world.
IPV, global leaders in enterprise video management, have announced that adidas Runtastic will use Curator to centrally control and publish their rapidly growing video archive of brand assets. With more than 170 million registered users worldwide, adidas Runtastic has digitized traditional fitness through social networking, gamification, and an industry-leading mobile fitness app. The digital fitness giant is the latest global brand to choose Curator with the aim of optimizing engagement with its users through video.
Curator adds the ability to remotely work and seamlessly collaborate through Adobe's Creative Cloud. This supports adidas Runtastic's video editors in staying connected to their in-house studio while working from anywhere. adidas Runtastic's decision to upload their existing video archive into the AWS cloud also ensures remote accessibility through Curator to their valuable video archive.
adidas Runtastic CFO, Mathis Gerkensmeyer, said: "As video is a key medium for us to engage our users, finding a solution that could manage the brand consistency of our video assets was critical. Curator gives us a sustainable, long-term solution to efficiently manage the adidas Runtastic brand across large amounts of video in one place and then make those approved assets globally accessible.
"As we move towards hybrid working, it will be crucial for our editors to seamlessly connect to our newly launched studio through Curator. It also ensures that our existing video archive is highly searchable and reusable, which is key to ensuring greater content flexibility."
Native hybrid working has never been more important and IPV's cloud technology is pushing the boundaries of what's possible in the creative industry as video professionals demand to work productively on video from anywhere, together.
IPV CRO Daniel Mathew said, "2020 changed the way creative teams work forever. adidas Runtastic faced the same challenges that many global brands face today and that is the need to centrally maintain brand consistency of marketing videos produced by editors who are finding ways to work remotely. adidas Runtastic was also quick to realize the wider opportunities that hybrid working offers; we're delighted they've invested in Curator to reap the massive efficiency benefits from deploying cloud technology for creatives.
"adidas Runtastic was very clear on their new Curator workflow needs: rapid, secure access to their studio content, editing, and collaboration capability of that content inside Premiere Pro and Photoshop, before publishing finished assets directly to social media. And all of this through the cloud and over home Wi-Fi."
About adidas Runtastic


adidas Runtastic has become a leader in the digital health and fitness space, providing optimized tracking solutions for collecting, managing, and analyzing training data, as well as curated content. With personalized training plans and motivating features in the adidas Running and adidas Training apps, adidas Runtastic aims to create the best possible running and training experiences to encourage every individual to live a more aware and active lifestyle. Additional information can be found at Runtastic.com or you can follow us on Facebook, Instagram, LinkedIn, or on the adidas Runtastic blog.
About IPV


The leading global innovator in the intelligent management of enterprise video. Our technology adds remote editing and collaboration capability to Adobe's Creative Cloud, connecting large marketing and creative teams to their high-value video assets enabling more productive workflows. Trusted by world-leading brands and broadcasters: Home Depot, HBO, YouTube, WarnerMedia, NASA, and more. You can follow us on LinkedIn and Twitter

To learn more about how Curator can add critical remote and collaborative capabilities to your workflows and centrally control and publish your video archive, choose the time that suits you best below to speak to one of our video experts.