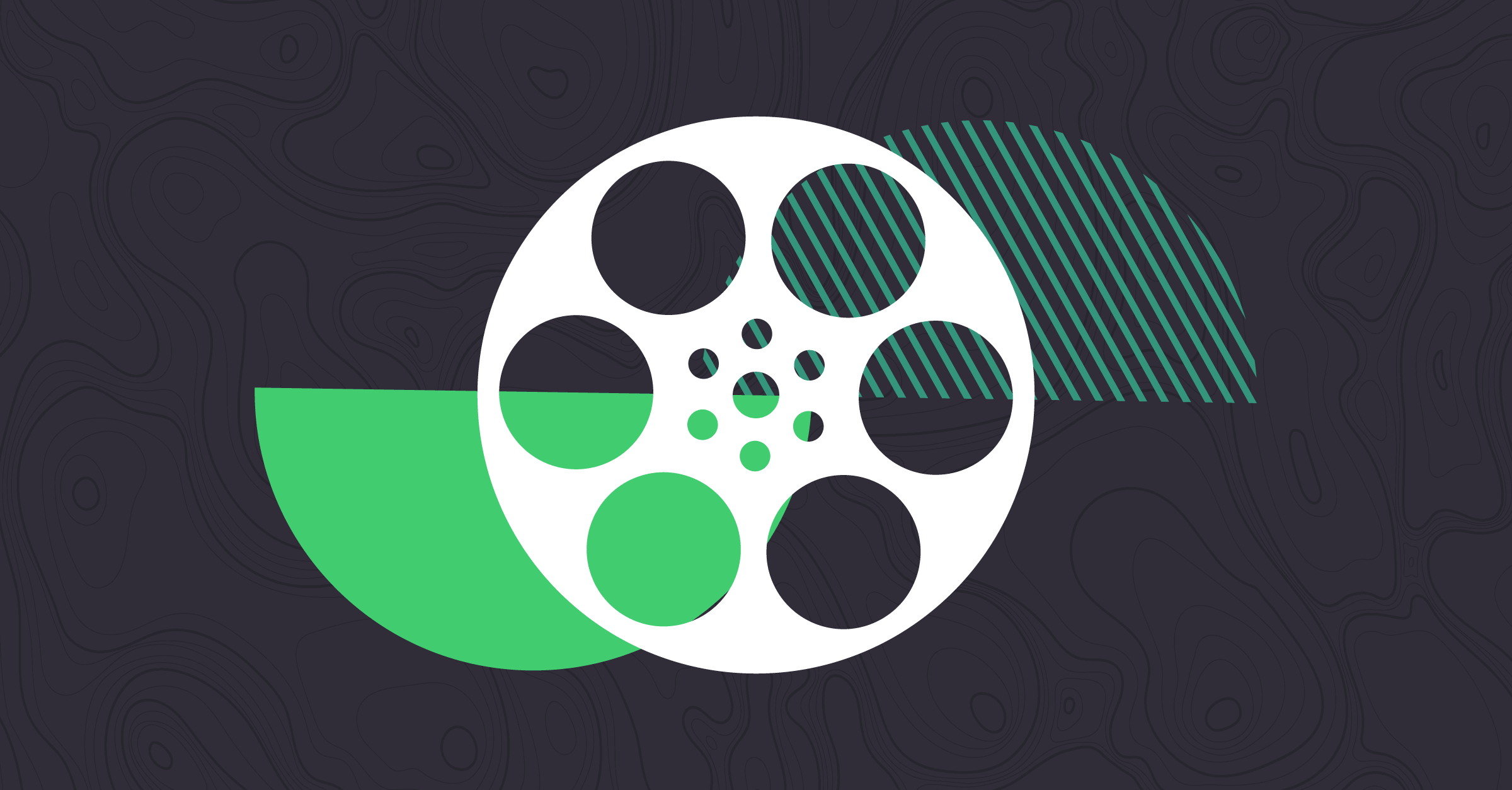 Driven by advances in cloud technologies, forward-thinking broadcasters are taking advantage of the operational and cost efficiencies of an agile, secure cloud infrastructure. The benefits of being in the cloud were already familiar to some before the pandemic, and have proved critical to avoid production disruption during lockdown.
In our new executive report, we examine how cloud services have been transformational across parts of the M&E sector, how organizations are adapting to the changing demands of the market and how they are preparing for the future. We have provided a quick insight to the themes found in this chapter below, but you can find the full executive report - THE MEDIA & ENTERTAINMENT INDUSTRY'S NEED FOR DIGITAL TRANSFORMATION: Embracing New Technology Now to Mitigate Risks, Ensure Business Continuity, and Thrive in 2021.
2020 has provided the energy to overcome the industry's previous overarching resistance to remote infrastructure. However, decision makers need to look beyond the pandemic and embrace the opportunities presented in a cloud-based, remote and collaborative future. IPV Curator has already been transformational in the post-production space, helping broadcasters and media producers to mitigate the loss of advertising revenue by allowing users to embrace remote production and accelerated cloud adoption.
2020 & beyond
M&E, like all sectors, has adapted to the disruption caused by the pandemic. Broadcasters have been forced to rethink every aspect of our supply chain; how we work, where and when we work, and how content is captured and distributed. Based on the industry intelligence gathered for this executive report, broadcasters who transitioned to cloud infrastructure and remote production before Covid-19 are the ones who experienced the quickest bounce-back from the limitations imposed on businesses by lockdown. Now, post-Covid native remote capabilities are an expectation.
Cloud innovation
Even though the Covid-19 crisis has been instrumental in fast-tracking digital transformation, media businesses need to look beyond this pandemic and embrace the opportunities presented by a cloud-based, remote and collaborative future. It's the opportune time for broadcast industry decision makers to deploy critical remote infrastructure.
Moving media archives and valuable intellectual property to the cloud requires careful planning. Access to cloud data analytics from cloud services allows businesses to make better decisions by developing an effective data strategy, and is just one example of the potential for increased operational efficiency and additional revenue via data driven decision making (DDDM).
'We can't walk this back'
Looking beyond Covid-19, there's little appetite for a return to 'as you were'. We've already seen too many benefits to even consider going back to a pre-pandemic state. Decision makers need to take full advantage of the forward momentum.
With this spin of the wheel, whether providing services or goods, some businesses thrived, some struggled or failed. An otherwise fit business will fold if you disrupt or cut off the lifeblood of commerce - revenue. Bad luck? To a large extent yes, but as leaders we need to anticipate global disruption and prepare for it. To build resilience we need to war game the 'what if' scenarios. That's how cloud infrastructure can help us prepare for the unknown.
Benefits of remote production through cloud adoption
Unlike on-prem infrastructure, cloud services offer on-demand scalability, expanding and contracting to match the needs of clients in real time. Broadcasters are off-loading expensive infrastructure to the cloud to take advantage of this inherent flexibility and security: driving innovation and accelerating content production and delivery.
Collaboration means more than access to the same 'bits'
The media industry is still discovering the pros and cons of a remote and disconnected workforce. The isolation of siloed remote workers and the potential negative effects on personal wellbeing are a direct challenge to an organization's productivity and bottom line. Insights shared by our clients and partners show that the piece of the jigsaw we're missing most are the social moments, not just in the suite, but the water cooler banter, the unscripted desk drive-by that sparks a 'ta da' solution to a problem, and yes, the jokes.
One solution is a blended or hybrid scheduling process - where workflow seamlessly extends on/off-prem as and when required. Where that can't happen, IPV Curator and the suite of remote tools you deploy are vital to uninterrupted production. However, infrastructure is only one facet of the solution to a much wider issue.
Crisis forces change on us. Through a Darwinian lens, whoever is holding the right tools when the music stops, wins. Those who are able to quickly adapt to change, retool or redeploy survive.

Intrigued? Here's what comes next…
We are only getting started looking at the digital transformation businesses are undertaking in the current mass migration to remote workflows. Read our full executive report on The Media & Entertainment Industry's Need for Digital Transformation here to find out more.
Want to learn more about Curator? All of the risks discussed can be mitigated with our media asset management system; we want to get to know you and your business needs. Book time directly with Gabrielle below to see how Curator can help you take control of your video assets and produce quality video content faster than ever! 👇👇👇