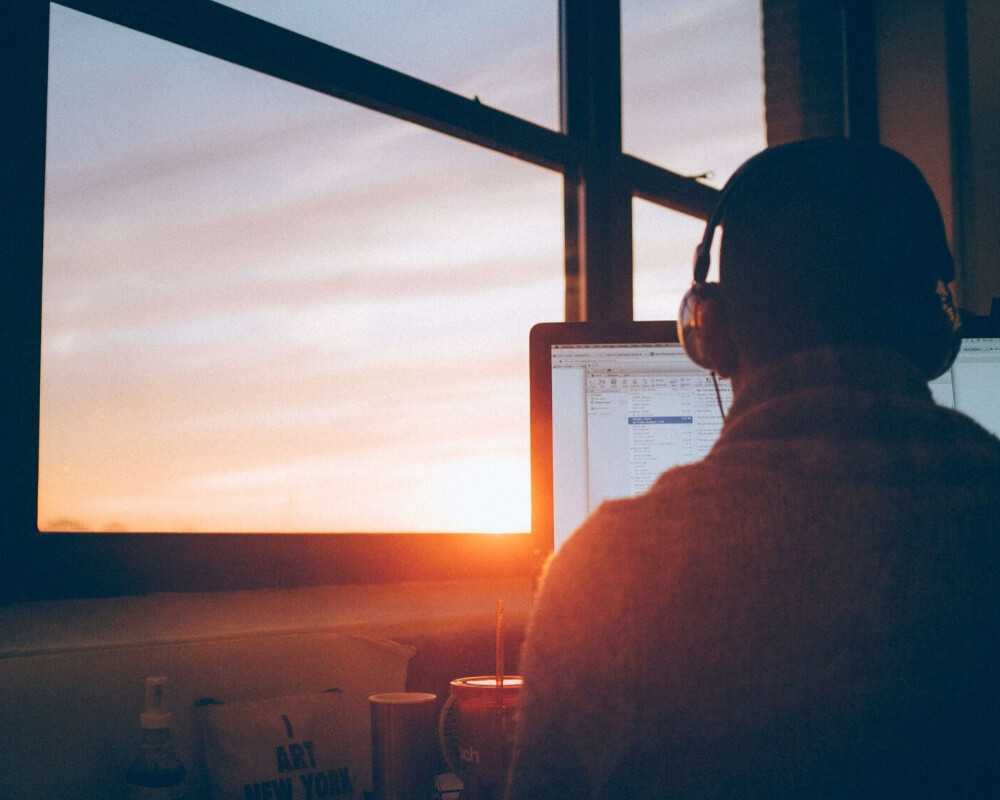 An integrated content production workflow brings multiple benefits to users. In this new video, Rebecca Lindley from IPV explains how. By integrating IPV's Curator asset management platform with Adobe Premiere, editors can benefit from expanded functions like remote editing.
Giving an editor access to media wherever they are allows them to work as efficiently as possible. This is the case even if assets are stored thousands of miles away. Providing the functionality for remote editing creates longer working days and lets users edit from their own workstations. It also lets operators access a wider pool of talent



Video transcript:
Victoria is in New York with high-res video. She needs an editor based in LA to work on content that's far too large to send. After registering the media in Curator and saving the high res video onto her on premises storage, she uses Curator Clip Link to create a production task and can preload the project bins with content. She ensures that the project has correct metadata against it so that it can be easily identified later.
Let's jump to Premiere in LA…
This editor has just found and checked out the production task that Rebecca created. You can see the sequence settings and media items they need are already there.
Using Curator's search tools directly inside the panel means that it's easy for them to find the clip they need. Editors in remote locations open a frame-accurate low-resolution video stream directly inside the Premiere project Bin.
They can view the stream in the source monitor to see metadata markers along the timeline. New markers appear automatically – check out Curator Logger for more information on this.
The editor can use the standard Premiere toolset to work on their content. By pressing export they can select from a list of options. In this case they've selected remote conform, which will use a remote AME to render the sequence against the original source. If the high-res has been moved offline, Curator will manage the automatic restore from archive, whether it's from LTO, object or cloud platforms.
Once they've finished working on the project, they'll check it back in.
The same project can be checked out again straight away anywhere in the world. So in New York, Victoria can swap the editor's project bin contents and sequences for the high-res assets on her online storage, allowing her to continue editing.
Do you want to hear more about how remote editing capabilities can benefit you? Why not read James Varndell's recent article Using the cloud to maximize the benefits of an asset management system right here on IPV.com.