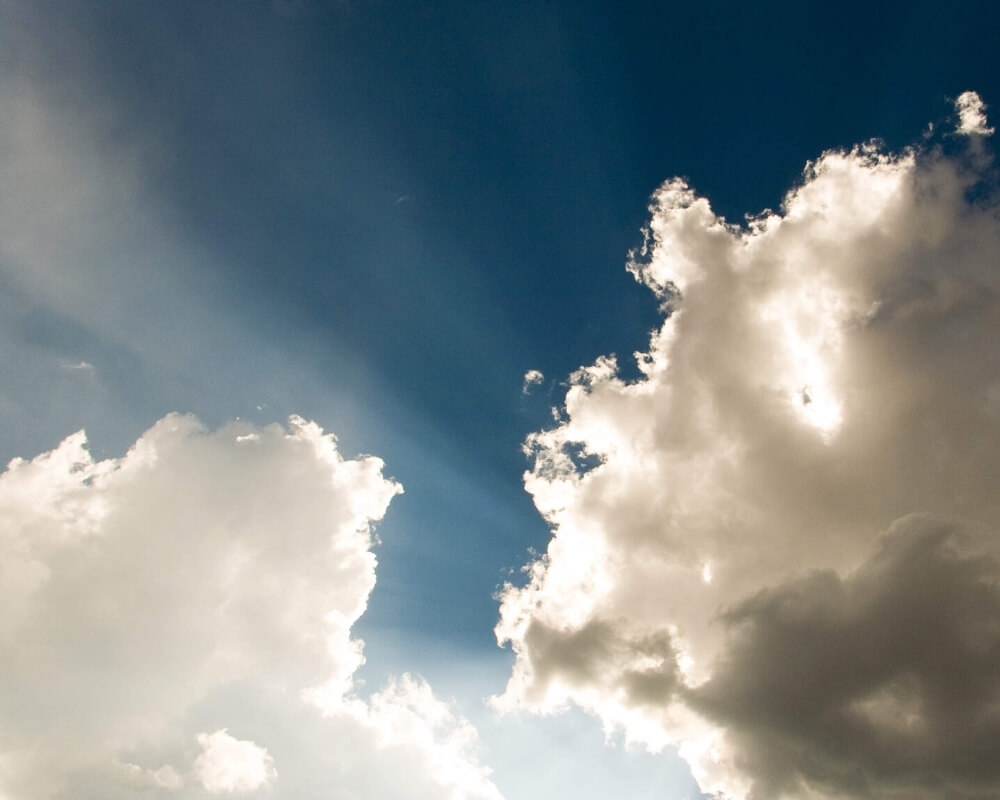 This article originally appeared in the NAB edition of the Broadcast Beat Magazine - the publication that covers all aspects of the broadcast industry - content creation, content management and content delivery.
Click here to read it in its original format.
Any organization producing content needs to move away from looking at media as a collection of single assets that have to be managed to deploying a complete creative service workflow that's used to manage entire productions.
The explosion in the need for content isn't limited just to broadcasters and production houses. Now creative agencies, enterprises, sports organizations and houses of worship all need to maximize their return on the investments made into content production. More than ever before companies and organizations need to be able to easily manage and find video, audio, graphics, effects, edits and any associated work-in-progress files.
As a result, the definition of a MAM system has changed – they're now scalable and flexible, can reduce local storage costs, make content more easily discoverable and enable high-performing search, collaboration and editing processes. The rise of cloud technologies is also happening at the same time so anyone deploying new systems can increasingly embrace this new kind of asset management system.
Cloud-enabled MAMs are configurable networks of powerful services that fully manage workflows instead of just assets. Deployed in the right way, they enable greater production efficiencies, cost savings and collaboration capabilities.
Using the cloud to overcome today's production headaches
Fast, global networks have given content producers the ability to do much more with production workflows and work with operators in remote locations as if they were in the office next door.
Post production processes are potentially the biggest beneficiaries of this connectivity with content producers able to edit programming no matter where they are. Cloud editing helps solve several production workflow headaches while bringing a multitude of benefits to users.
Local access – global contribution
When working between remote locations, production teams need to send high-resolution files from where they've been ingested to where they need to be edited. This not only takes up valuable time but means editors can't begin working until transport is complete.
By deploying off-premise MAM services, content producers can quickly access and edit rushes no matter where they are by sending or streaming proxy files from source to edit.
This brings obvious cost and resource savings. Cloud archive and proxies can reduce online storage costs by up to 78%. Having access to high-resolution assets stored a thousand miles away prevents unnecessary duplication of assets.
Joining up disparate content
Content is not typically linked with work-in-progress projects which means users aren't always clear when, where or why assets were captured and where it's already been used. An important part of being able to search and find content easily is knowing exactly how it was produced and what programming it's been subsequently included in, no matter the location of post-production.
Cloud workflows means users are able to link content to a particular project, information that's easily viewable by editors in another office. With this in place, users can make better asset management choices – whether to wait to reuse a particular piece of content, archive it or even delete it when it's no longer needed.
Accessing a broader talent base
Sometimes the right talent isn't local. Content producers sometimes struggle to find the right people for the right job and if they do, it can come at a high cost. By giving users the ability to remove boundaries and making content globally accessible, a broader talent pool is easily accessible.
Content creators can choose editors based on whatever criteria they like instead of just geographical location. Enlisting those with the right experience makes genre-led edits much easier. If producing a promo with a particular style for example, an editor who fits that kind of filmmaking can be more easily found.
At the same time, being able to enlist editors anywhere in the world can result in a longer working day. The ability to edit with cloud content creates a 24-hour workflow where an editor on the West Coast can start a project and pass it on to UK-based personnel at the end of the day for a deadline the following morning.
More efficient output
Only being able edit in specific locations means output is bottlenecked by the number of edit bays or suites available. Being able to choose the editors they like in whatever location means content producers can deliver more efficient production processes. Remote editing also gives users the ability to work from preferred edit suites configured to enable them to work more efficiently and output edited content faster. And when enlisting experts as needed, they're able work more efficiently because they're better suited to an edit job than someone with less experience of specific projects or operations.
In fact, with a MAM system that features a proxy workflow, Groupe Media TFO in Canada has reduced freelance costs by 40% while also delivering a 50% increase in output.
Whether ready for a completely cloud-centric asset management workflow or just beginning the migration towards off-premise infrastructures, MAM systems are no longer about simply moving and managing content.
Evaluating the options
Even though cloud technology adoption continues, it might not be the right approach for everyone. Those rolling out a new or updated MAM system need to evaluate the best options for their workflow, whether that's an on-premise, cloud or hybrid solution.
Organisations first need to consider where their teams are located and an assessment of how a system will help them collaborate. They should also consider their need to scale as well as which teams will be contributing and using content and how easy it will be to on-board new teams in future.
In an increasing number of use cases, a hybrid solution for asset management is the right answer, enabling implementation into existing production workflows and allowing migration to the cloud in stages. This allows you to adopt cloud technologies as it makes sense for individual needs, budget and infrastructure.
Whether ready for a completely cloud-centric asset management workflow or just beginning the migration towards off-premise infrastructures, MAM systems are no longer about simply moving and managing content. With the right cloud-based infrastructure in place, content producers can create a more cost effective, efficient production workflow.