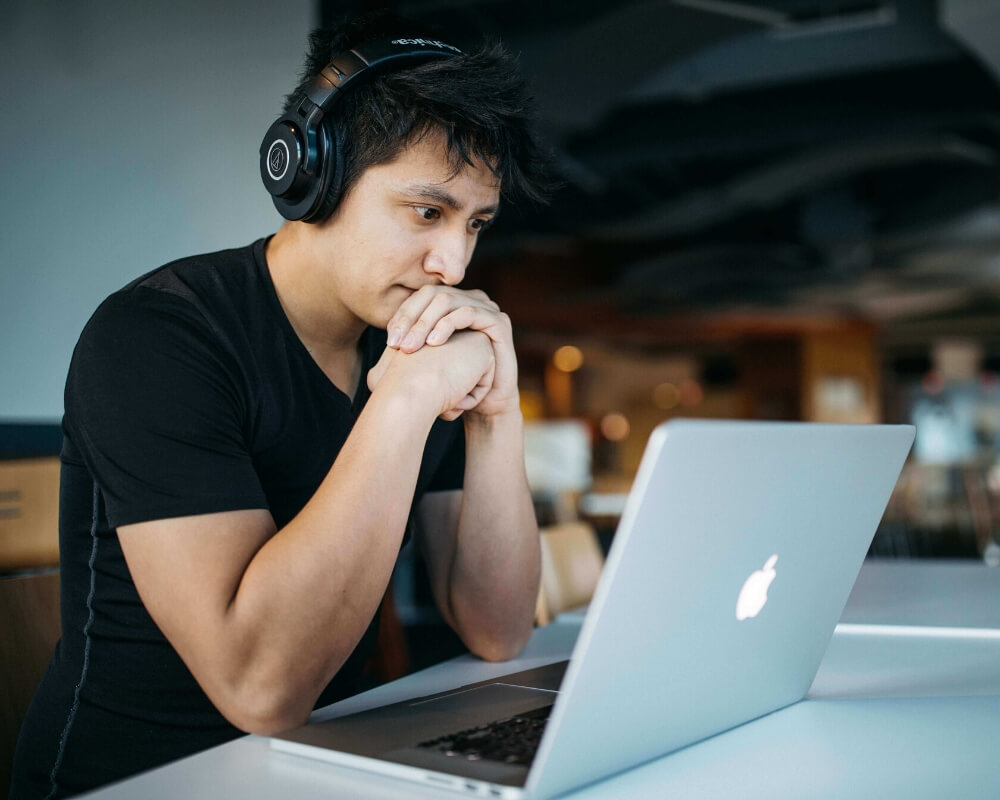 At NAB Show 2018 we presented Curator 2.0 – the latest version of our asset management system and its features. Remote editing in the cloud and to AI-powered metadata tagging allows users - including live sports production teams - to move, manage and monetize media assets more easily.
For those that missed the show, our Product Manager James Varndell and Product Marketing Associate Rebecca Lindley recently hosted a series of post-NAB webinars. These aimed to recap how users can improve their production workflow – covering topics from sports to entertainment, and everything in between.
Highlights include how to:
work faster with content, even when it's live.
guarantee speed and accuracy when logging
access and edit content when you're on the move
make your archived content easily searchable and reusable
From understanding which assets are most valuable through Curator analytics, to editing on live growing content, you can view the full webinar here.
For sports production - or any other content creation, if you think IPV's Curator system can help you better manage your assets, get a demo here.