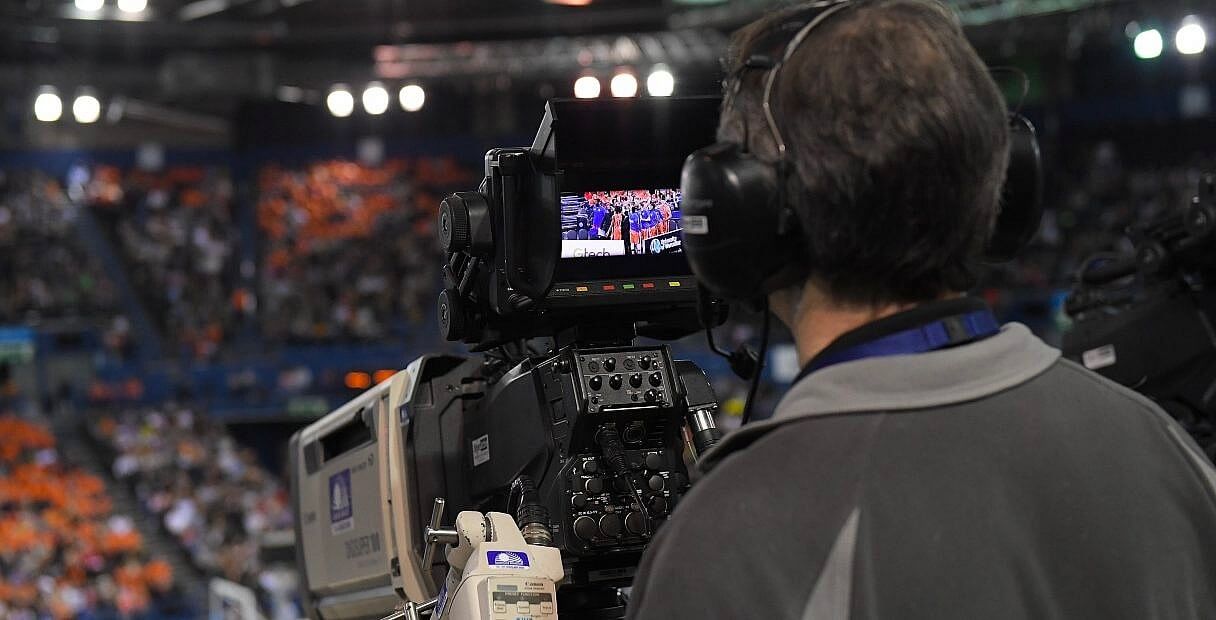 Global collaboration inside Adobe Premiere projects with MAM integration... It's a bit of a mouthful for a blog title, even more so for a webinar, but if you peel back the jargon-heavy title it's a massively relevant topic for anyone in the world of post-production right now and last week we gathered a panel of video MVPs for a world-exclusive webinar to break it down, give us their insight and walk us through the workflows they use to actually achieve global collaboration.
So, who are the panel of video MVPs that assembled to discuss topics such as;
The challenges of remote production

How to support collaboration in remote production

How to manage remote creative processes

How to collaborate with Adobe projects globally with MAM integration

How Curator compliments the Adobe creative suite (you know we had to talk about Curator at some point, right!?)


Tim de Lay
Operations Manager | Altitude Sports and Entertainment
Denver Nuggets, Colorado Avalanche, LA Rams, Colorado Rapids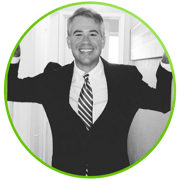 Tim has 20+ years of experience in Sports and News Broadcasting involving: Operations Management, Transmission, Engineering, and as a technical college instructor to name a few hats he's worn. He is the main technical liaison with the Altitude Engineering department and other entities at the various Denver-area KSE-owned facilities. One of the main missions of his role is to find and implement new ways using new technologies to try and advance the Altitude Production department into the future.
Van Bedient
Senior BusinessManager | Adobe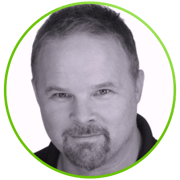 As Adobe's Senior Business Development Manager for Pro Video, Van leads Adobe's efforts in Hollywood and has been instrumental in advancing Adobe's video tools in professional market segments. Van has a strong background in post-production having begun his career as a Music & Sound Effects Editor and Audio Mixer for numerous hit shows and commercials. Prior to joining Adobe, Van served in roles at HP, Grass Valley, and Avid.
He was deeply involved in the pioneering of collaborative and optimized workflows for film and television and has been credited in several feature film productions. Highlights include Lucasfilm for his efforts on Star Wars and acknowledgements for his work with top directors such as Clint Eastwood, James Cameron, and Michael Bay.
Lance Hukill
President | StorExcel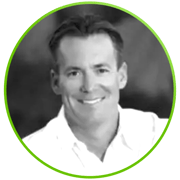 As president of StorExcel, Lance's focus is on digital asset management and media workflows for creative environments, which includes search and recognition within assets as well as the underlying storage tiers. Lance works with customers in getting more value from their data assets, extracting more searchable information from large video, image and audio files. Automating the collection and analysis of associated and disparate data sets reducing the search and maintenance time creative users are burdened with.
Alex Ferris
Director of Solution Engineering | IPV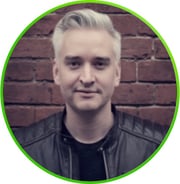 What can we say about Alex? IPV's very own video VIP... Alex is an experienced and dedicated technology enthusiast, leading a global team of highly technical solution consultants responsible for worldwide technical consultancy and systems analysis on legacy, current and emerging technologies relating to video delivery and the implementation of complex video, storefront and media asset management systems at many household names in the broadcast, government, aerospace, retail, courtroom and creative service industries. He is single-handedly responsible for the implementation of the office coffee machine (and as such is revered by our dev team) and has a penchant for vintage leather jackets (the Fonz-ier, the better!)


Ok. With a panel like that on a topic like this, I'm not going to waste any more of your time talking about it. And you're not going to want to waste another second either, so for your viewing pleasure, here you go...
watch it right here
!