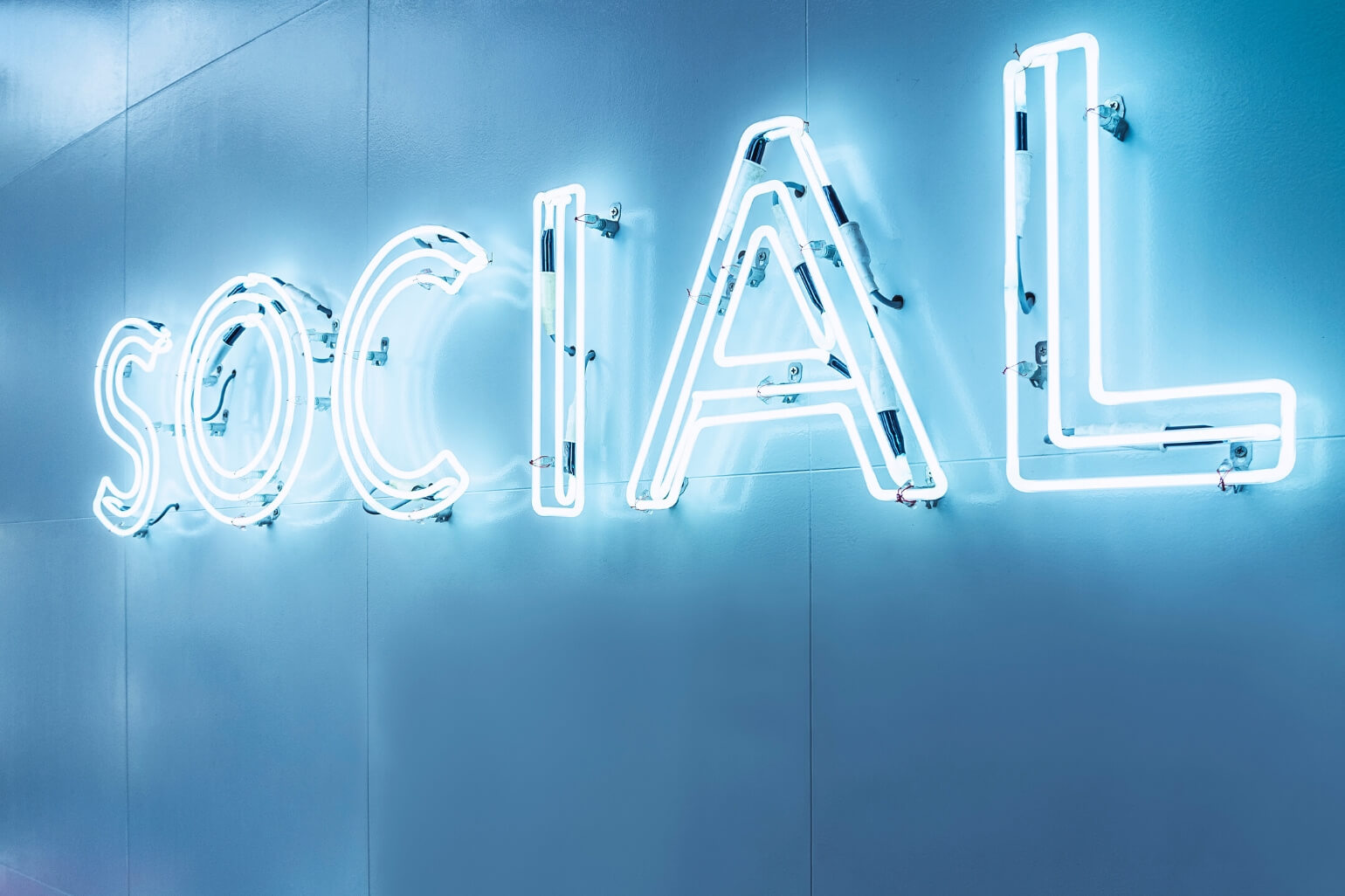 If you want to make your brand's voice heard, video is the perfect medium to express yourself. After all, who doesn't love a good movie? Video is quick and easy to consume, which is important since most of us live our digital lives through mobile devices. It allows you to communicate a lot of information quickly and efficiently, making it the perfect way to spend a 5-minute coffee break. What's more, it appeals to our innate love of visual storytelling.
After all, we've been telling stories through visual means long before we ever started writing them down.
But if you're to make the most of your social media marketing in 2020, you need to do more than just create videos. You need a potent strategy that makes your brand resonate with your target audience. Here are some tips to help you to take video to the next level.
Target platforms that matter to your target audience
Uploading your videos to YouTube is all well and good. But while YouTube is certainly a giant platform, it might not necessarily be the most relevant to your target audience. If you're targeting people who spend a lot of time on Facebook, for instance, the stats show that native videos perform much better than linked YouTube content. In fact, according to an in-depth study by Quintly [1], native Facebook videos outperformed their YouTube counterparts tenfold with over 5 times more comments.
Why are native videos more effective? Unlike YouTube links they play within their native environment without redirecting to another platform or app. Furthermore, they begin automatically as users scroll through their feed. This makes them more eye-catching and engaging than videos which users have to play manually.
Adopting a channel-agnostic approach to distributing your videos could ensure that all your bases are covered… but it could also be needlessly time-consuming. That's why it's important to find out which platforms matter the most to your target audience before you begin your video production strategy. Facebook, Twitter and Instagram all have native video capabilities, and taking your videos straight to the platforms they use can help.
Keep it short, sweet and ultra-relevant
We're long past the days when video streaming was a novelty. Your prospects have more choice of video content than ever to keep them occupied, and seemingly endless demands on their time and attention. So it's a good idea not to expect too much of either.
Make sure your video content is short (like 90 seconds to 2 and a half minutes short) but sweet. You'd be surprised by how much can be communicated and ingested in such a short space of time. Moreover, short videos keep your audience engaged for longer and keep them interested when the video has ended. And as anyone in showbiz will tell you, you should always leave your audience wanting more!
More importantly, never lose sight of the fact that your videos are for your audience. They're not an opportunity to wax lyrical about how awesome you are. Your video needs to be relevant to your audience's needs and interests. They need to directly address their concerns, interests or pain points. Your strategy needs to put them first and ensure that every video is useful to them in some way. Even if it's just to give them something to think about and/or chuckle over on their coffee break.
Make your videos more findable with captions
If you are even tangentially involved in marketing, you probably don't need to be told about the function or importance of Search Engine Optimization (SEO). SEO is as necessary for your videos as it is any other form of content, which means that you need to do all you can to make your videos findable. Not just by the native algorithms of your chosen platform but by search engine crawlers.
This means using relevant tags and ensuring that your title and description are appropriately keyword rich. It also means ensuring that your video contains captions. The text in your video's SRT file (the file that contains subtitle information) is just as crawlable and indexable by search engines as what you write in a blog post.
Furthermore, adding captions to your video makes it easier to follow when users are watching on mobile devices. Keep in mind that it's not always appropriate to watch videos with sound on a mobile device, which is why 85% of videos on Facebook [2] are watched without sound.
First impressions count… how will you make yours?
As the old saying goes, you never get a second chance to make a first impression. And when you're communicating with your target audience through video, you've really got to make yours count. Did you know that according to a 2013 study by Microsoft [3], the average human attention span is just 8 seconds? That's a reduction of 4 seconds from the average attention span back in 2000 and a full second longer than a goldfish.
No, seriously!
With that in mind, one thing you can't afford to do is bury the lede. If you can't hook your viewer in less than 10 seconds, don't count on them engaging too much with your future videos. That doesn't mean that you have to frontload all the good stuff to the start of your video. Just make sure you drop enough to compel them to stay with you to the end.
Use a Video Asset Management platform to enhance your workflow
A growth strategy requires you to have the infrastructure in place to help you cope with demand. As your videos gain more and more traction on social platforms, you'll want to keep turning out more without sacrificing quality. And that means you'll have to take steps to streamline your workflow. You'll need to be able to identify reusable assets like idents, transitions and stock footage and access them quickly and easily. You'll need to find new ways to reappropriate archival footage for future videos. You may even want to collaborate with freelancers and outsourced editors to facilitate faster turnaround times. But all of this can be tough without the right equipment.
A Video Asset Management (VAM) platform can be an invaluable tool that helps you to overcome many of the traditional hurdles associated with video production and working with large video files. VAMs allow for easier access to stock and archival footage as complex metadata is added at the point of ingest for easy retrieval. Object recognition features even allow you to search for specific objects rather than file names for even quicker access.
What's more, VAMs use state of the art encryption to allow secure collaboration with freelancers working remotely. This has always proven problematic when working with large HD media files. However, VAMs can allow editing using proxies. These are much smaller low-res facsimiles which are around 2% of the size of original master files. These can be upscaled to higher resolution through a process of conforming and uploading directly to OTT platforms.
Many of your competitors are already using video marketing and have a social media strategy in place alongside that. However, not all of them are doing everything they can to enhance their strategy.
Not only can a VAM help you to create a higher volume of videos by using the archive footage you already have and metadata to help you find the assets you need, but VAM can also help edit existing videos for different social media platforms. For example, you could edit a longer video intended for YouTube down to 2 minutes and 20 seconds to align with Twitter's video upload restriction, and then that can be further edited down to 60 seconds for Instagram. Depending on your needs, differing social media platforms can deliver, helping you reach the widest audience possible without putting in the extra work of creating a whole new video.
Use these steps discussed in this article for guidance and you'll have all you need for a compelling social media video marketing strategy that makes your voice heard while bringing added value to your target audience.
References