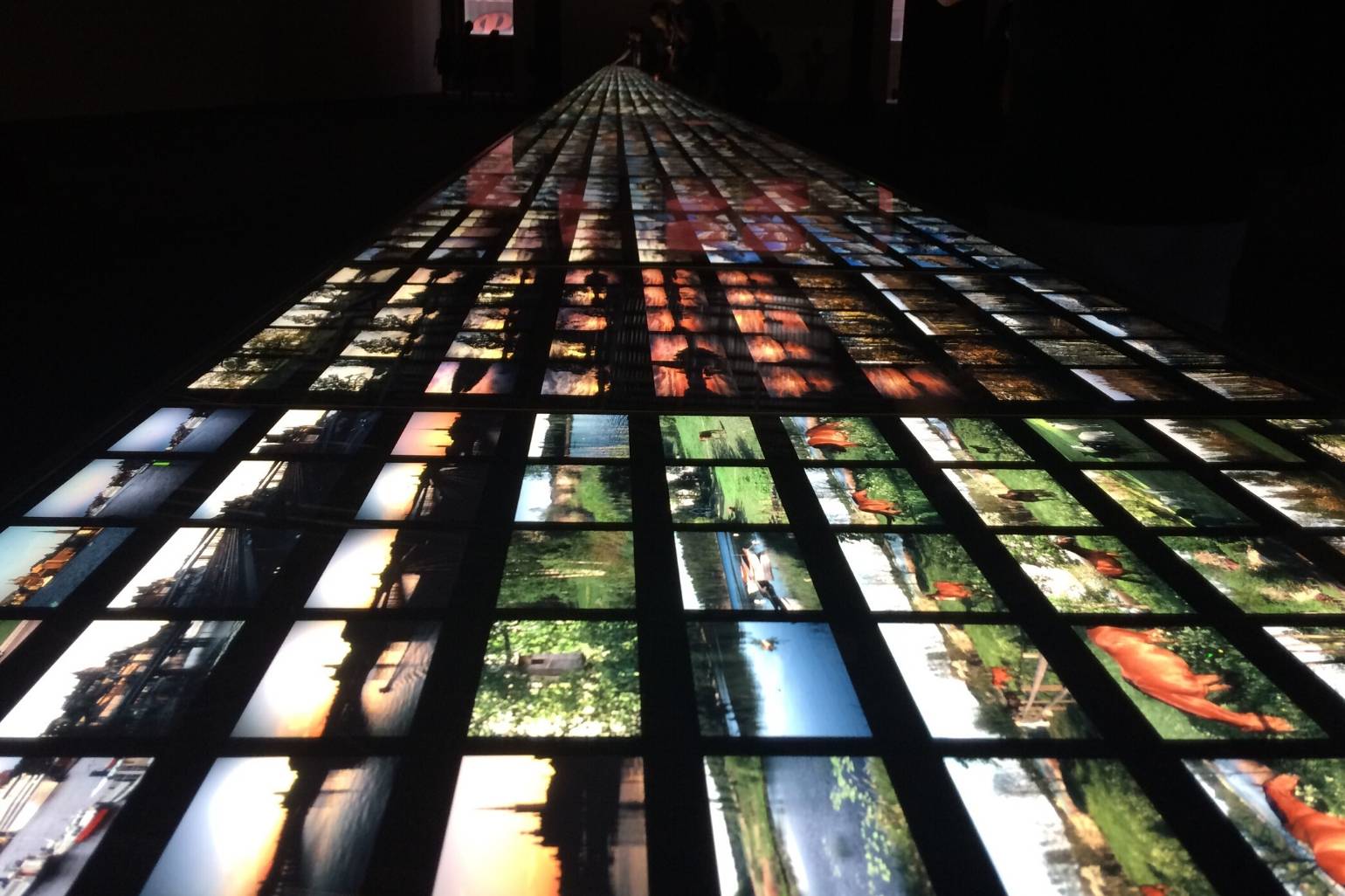 Video has expanded beyond entertainment to become a critical tool in marketing, business communication, education and more. It provides captivating storytelling capabilities and new ways to connect with audiences. But it brings challenges that organisations of all kinds are struggling to deal with.
The current situation has magnified the problem. The era of social distancing has only escalated the demand for video content. But it's never been harder to film new material, and remote video production brings management and collaboration challenges that not everyone is prepared to overcome.
The good news is that there is software able to help you carry on production workflows while working from home. These same tools can help you better access video archives for repurposing. Ultimately, improved leveraging of video assets for multiple projects should be a long-term goal for everyone looking to match the modern demand for video content.
Although faced with uncertainty, market downturns present valuable opportunities to reassess processes and re-tool to better align with future market trends. Matching short-term needs with long-term updates is the ideal solution to any challenge.
The challenge of filming
The reality of social distancing is a temporary end to filming. In some industries, for example sports broadcasting, this has entirely changed the landscape. But no video content creators have escaped unscathed. Using old video assets is crucial to maintain audience retention. But is this actually a problem solely limited to the current moment?
Think about how production studios use shots from a film to promote that film trailer. Sports broadcasters focus on creating highlight clips. Almost every industry looks to re-use valuable footage when possible.
Filming is expensive and time-consuming. You should already be looking to maximise your use of all the footage you have. The current diminished capacity to film only highlights the value of building a system that can re-use content wherever possible.
Is repurposing really any easier?
Creative professionals spend 1 in every 10 hours at work searching for media assets. Sifting through archive mountains is no easy task, and can create just as large of a problem as creating new footage -- the challenges of our current situation notwithstanding.
The key to unlocking the potential of your archive now and in the future is improved metadata. AI/ML-driven technologies like object and speech detection algorithms have made significant improvements over the past several years. Object recognition software accuracy ranges from 65%- 80%, with many use cases sitting solidly around 70%. Clean audio files can be automatically transcribed with near 90% accuracy.
Modern media asset management (MAM) platforms integrate these tools into automated ingest workflows to dramatically increase the descriptive nature of video metadata. Although media managers still need to review and approve the tags, files ingested using these kinds of processes obtain near complete transparency in archive -- allowing editors to search for specific shots, people, objects etc. The closest analogy really is how 'Ctrl+F' functions allow you to search a text document. The same technology can then be retrospectively applied to your entire existing archive.
Dynamic archives for editing
The right MAM tool sits at the heart of effective repurposing of archived material. This is driven by the application of advanced detection software. However, MAM also provides a singular environment for the pulling of archived assets into production workflows.
Jumping between applications is another stumbling block for editors looking to quickly apply archived material within a new project. Legacy systems often rely on different interfaces for editing, workflow creation and archive access. Modern MAM platforms combine this into a single interface that can be integrated with standard editing software (e.g. Adobe Premiere and Avid Media Composer) and searchable archive environments.
Can this be done in the cloud?
Media asset management tools are the future of video production. But if they won't work in the cloud, they can't help deliver this kind of flexibility now. Luckily, this is one area where you can make two investments for the price of one.
The same software that is able to unlock the potential of your archives has grown up in an R&D world dead-set on upgrading video production into the cloud. By using proxies and permission controlled workflows, MAM can create an easy to use and secure portal that provides any editor or media asset manager (WFH or not) access to whatever part of your video archive you want.
With advanced systems, the level of compression applied to proxies allows for as little as 10mbps broadband to support access to the files needed. Permission controls, watermarks and access tracing provide the kind of security you need.
Creative new ideas
Many organisations, brands and media companies are stepping out-of-the-box to provide fresh and engaging material within the confines of quarantine. For example, the Grand National, watched by 400 to 500 million viewers, was cancelled this year. But it didn't stop them from engaging with their huge viewership. Instead, they held a virtual version of the race through CGI.
Sports and live events may not be possible to film at the moment, but it creates the opportunity to innovate new viewing options that will expand the video industry. These approaches are unlikely to replace the real thing, but it does show how important it is for organisations to produce new concepts so they can survive or even flourish in this season.
In the same way, using social media technologies, like Instagram story polls, can be a useful tool to ask your viewers which content they want to see repurposed. This will keep you relatable in a way that isn't possible with traditional production tools.
Fundamentally, with escalating demand for video production, the idea that every single thing you release should be entirely composed of new footage is outdated. Particularly when it comes to marketing videos, employee training videos and customer help videos -- there is a lot of room for the repurposing of assets. However, the same thing is true of more standard forms of entertainment. By updating your IT capabilities, you can match the challenges of the current situation and prepare for a more flexible and dynamic future in video production.