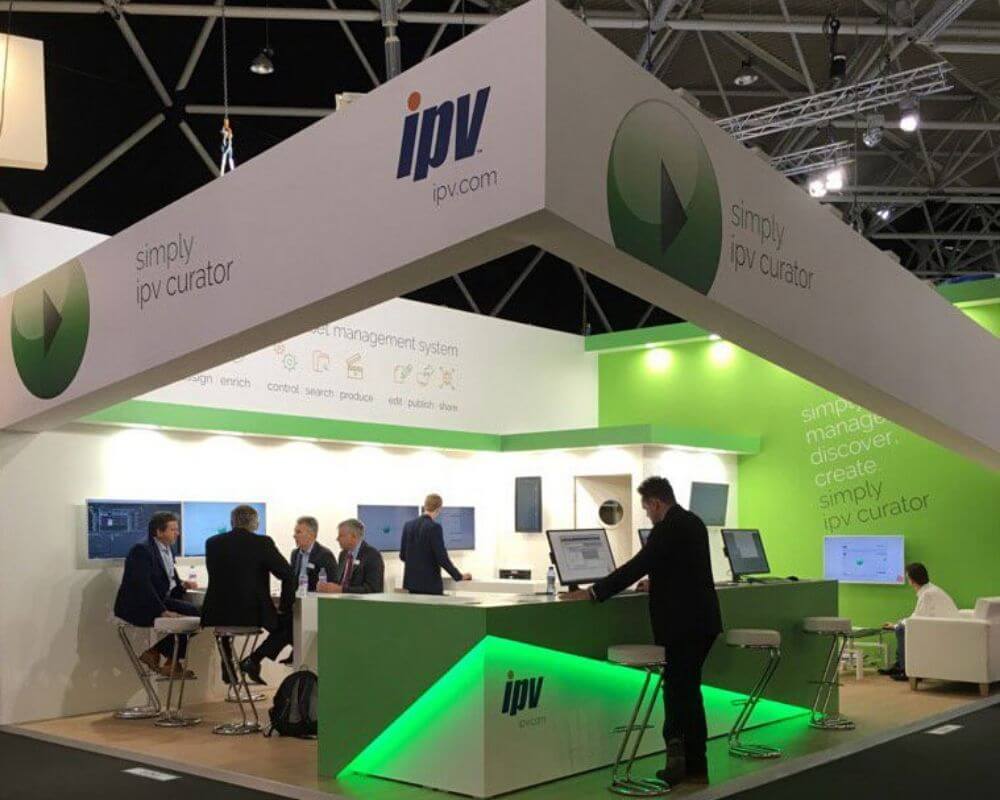 Today is officially National Work From Home Day. With fast internet connections and easy access to collaborative applications like Slack or Skype, it's easier to work remotely than ever before. But for those involved in professional video production, dedicated editing suites, high-resolution content and large file sizes can act as a road block to working remotely.
That is, unless you deploy a cloud-based MAM system. When working between remote locations, production teams need access to their organization's media assets, meaning that they're forced to send high-resolution files from place to place. This takes up valuable time and means editors can't begin working until file transfers are complete. Then once edits are completed, exports and work in progress files need to be transferred back to the home production facility.
But by rolling out a cloud infrastructure within your production process, content producers can quickly access and edit rushes no matter where they are by sending or streaming proxy files from source to edit. Without having to transfer every high-resolution file they want to view, editors can easily be like everyone else – and work from home.
Working remotely isn't the only benefit to using a cloud-based MAM, there are plenty of reasons to go off-premise with your post-production workflow. Not only does a cloud MAM allow easy remote working but it can also bring substantial cost and resource savings. Cloud archive systems and the use of proxies can reduce online storage costs by up to 78%, and having access to high-resolution assets stored a thousand miles away prevents unnecessary duplication of assets between locations.
If you want to know more about the benefits of a cloud-based MAM, read about it here in James Varndell's article 'Using the cloud to maximize the benefits of an asset management system' on our blog.
So if you're not already using a cloud-enabled MAM system, now is your chance. Get in touch with IPV to get your editors ready for the next National Work From Home Day.