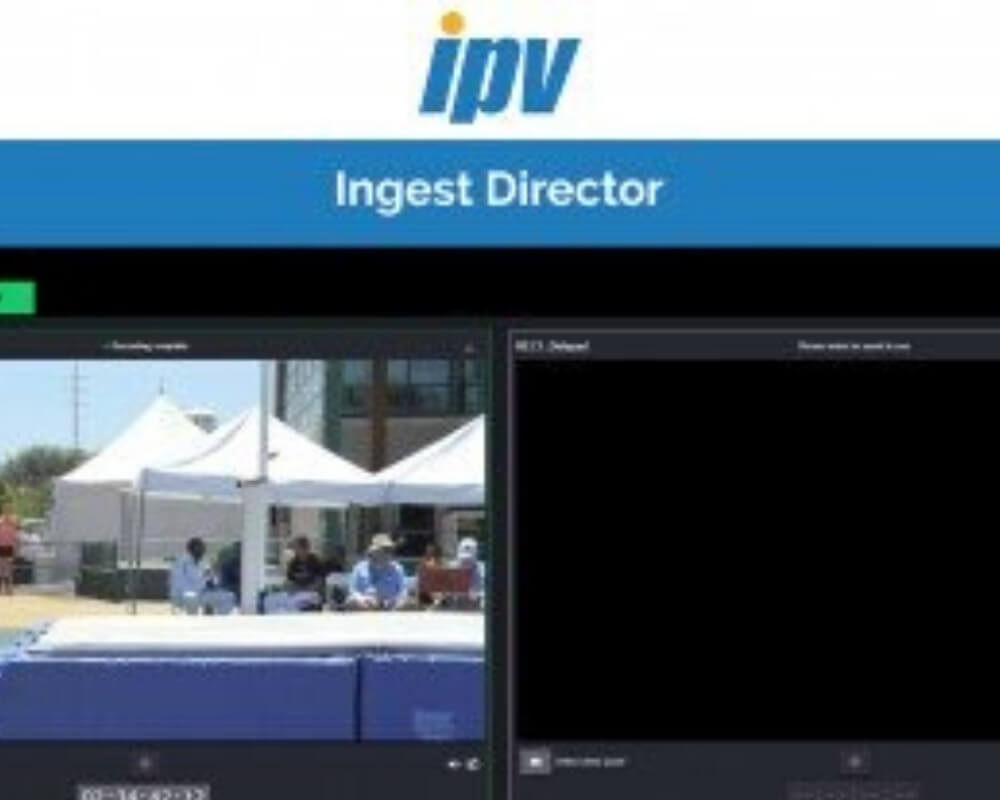 FierceCable is the pay-TV industry's daily monitor, giving video providers, vendors and content creators the competitive advantage they need to stay on top of everything in TV production.
We were recently asked to contribute to FierceCable's latest ebook titled The art of optimizing media asset management. Covering everything from modernizing MAM systems to how users can leverage viewership with data, our CEO Dave Cole is quoted in the ebook which was published this month.
Speaking in the ebook about how data can be used in today's asset management systems Dave said "analytical data is critical for the future of the MAM and PAM [production asset management] market. It generates an enormous amount of very interesting and very valuable data that needs to be captured. It needs to be analyzed and presented back to both the business owners and also the business drivers."
Dave also spoke to Kendra Chamberlain – one of the ebook's authors – about the migration of content production to the digital space and noted that "the net result is that now you have more digital assets to manage, you have to look for modern ways to handle those assets."
It's because of this shift to digital that asset management is more important than it's ever been. Increasingly, it isn't just the traditional media companies that need ways to better manage assets whether these are video, audio, graphics or even documents. From retailers like Home Depot to government agencies like NASA, IPV's Curator system has been deployed to help companies better manage assets and create more efficient production workflows.
Read more of Dave's contribution in FierceCable's latest ebook - the art of optimizing media asset management.