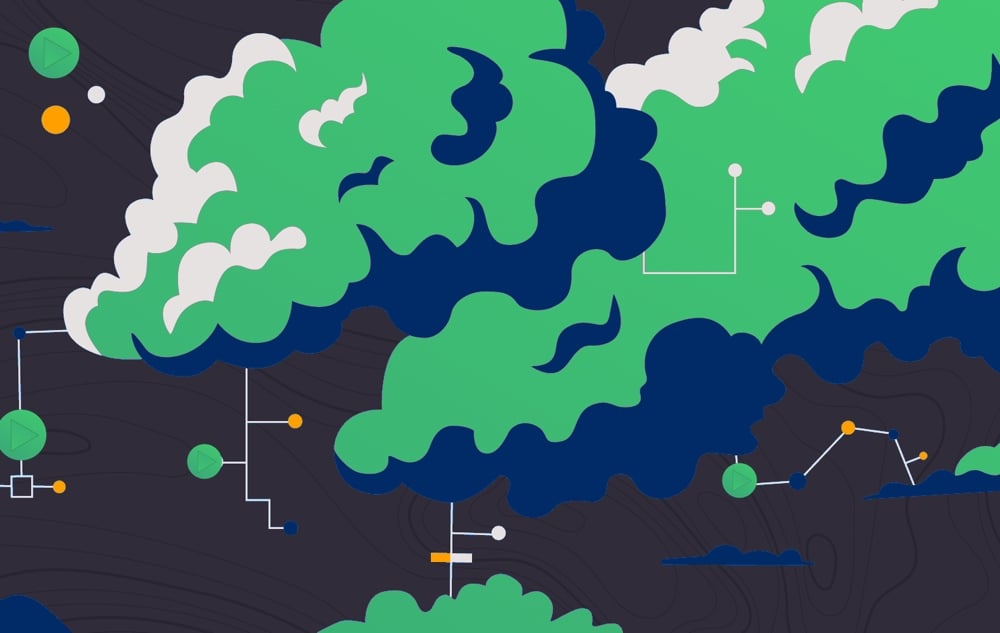 Introducing new Curator integration to provide cost-effective Cloud archive and data transfer
Today, media organizations are dealing with an unprecedented challenge: how to manage massive amounts of content remotely. Content owners have been forced to accelerate the move to cloud-based or hybrid workflows, resulting in an increasing number of users accessing content remotely, without regard for the cost associated with moving that data in and out of the cloud. Needless to say, this leads to unpredictable and oftentimes ballooning cloud costs.
SoDA data management software from Integrated Media Technologies, Inc. (IMT) predictively estimates the costs to process intelligent data transfers to and from the public cloud, streamlining that data transfer. And it's now available directly from the Curator interface. SoDA data management software puts users in control of their entire storage environment, simplifying data movement and delivering actionable insight into cloud storage spend.
SoDA provides Curator users a window into the costs and transfer times associated with data-heavy workflows, enabling organizations to make smarter media decisions and keep operating costs in check.
Using the Dry Run feature in SoDA, Curator users can actually set up a real-world policy-based file transfer and determine the costs ahead of time before committing, enabling users to control their budget. There is a simple interface to manage and automate data movement through a rich policy engine. SoDA automatically monitors and tracks every job and generates reports on-demand for departmental and client billing. Curator customers need never to worry about unexpected costs for their cloud environment, which is incredibly valuable for users who are now navigating an entirely new way of managing media and remote workflows.
"IMT and IPV have a strong track record for building successful on-prem and hybrid cloud digital media solutions. With IPV's new SoDA connector, we are accelerating our partnership to provide a best-of-breed data management experience for our mutual customers as they look to embrace the cloud," said Jason Kranitz, President of IMT, Systems Integration.
SoDA for Curator Powers Esports Gaming Company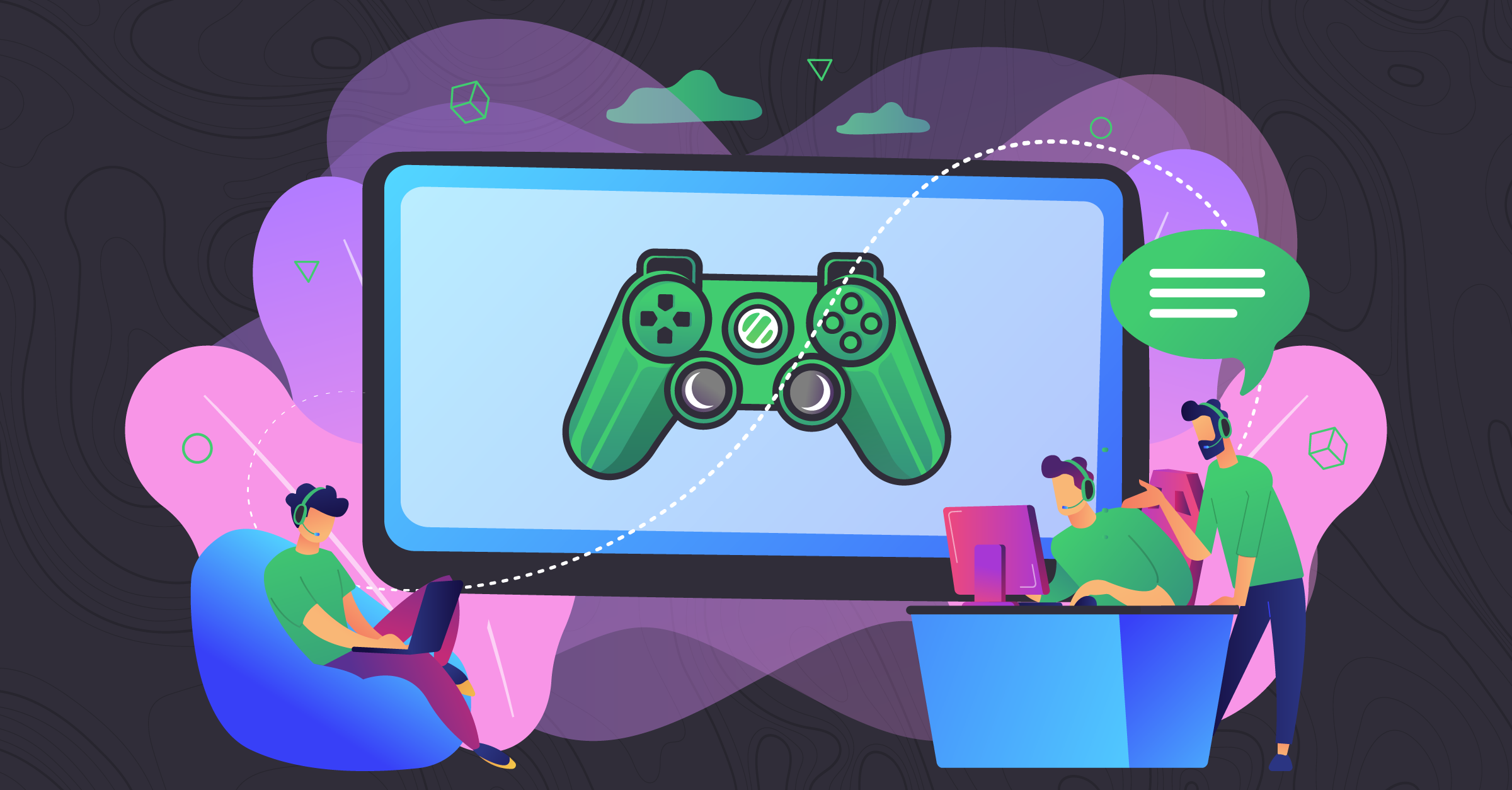 SoDA for IPV Curator is already being deployed by a world-leading Esports gaming company to help manage media and enable users to make intelligent decisions about which assets to move to and from the cloud. The company needed insight into their cloud costs when working with competition footage as well as in-game content. In a hybrid deployment model, IPV Curator and SoDA have enabled editors to edit from home via proxy then conform on-prem, increasing employee productivity, while delivering real-time cost analytics to help control budget. Read the case study here.
Start leveraging the power of SoDA today
Ready to start implementing the SoDA for Curator integration? Just click here to contact your Account Manager to get set up.
Not using Curator yet?!
Not a Curator user yet? You're missing out! Join Hearst, Altitude Sports, AMPAS, NASA, Home Depot, and many other leading companies who understand the benefits of proper video asset management - book time directly with Gabrielle below to see how Curator can help you take control of your video assets and produce quality video content faster than ever! 👇👇👇