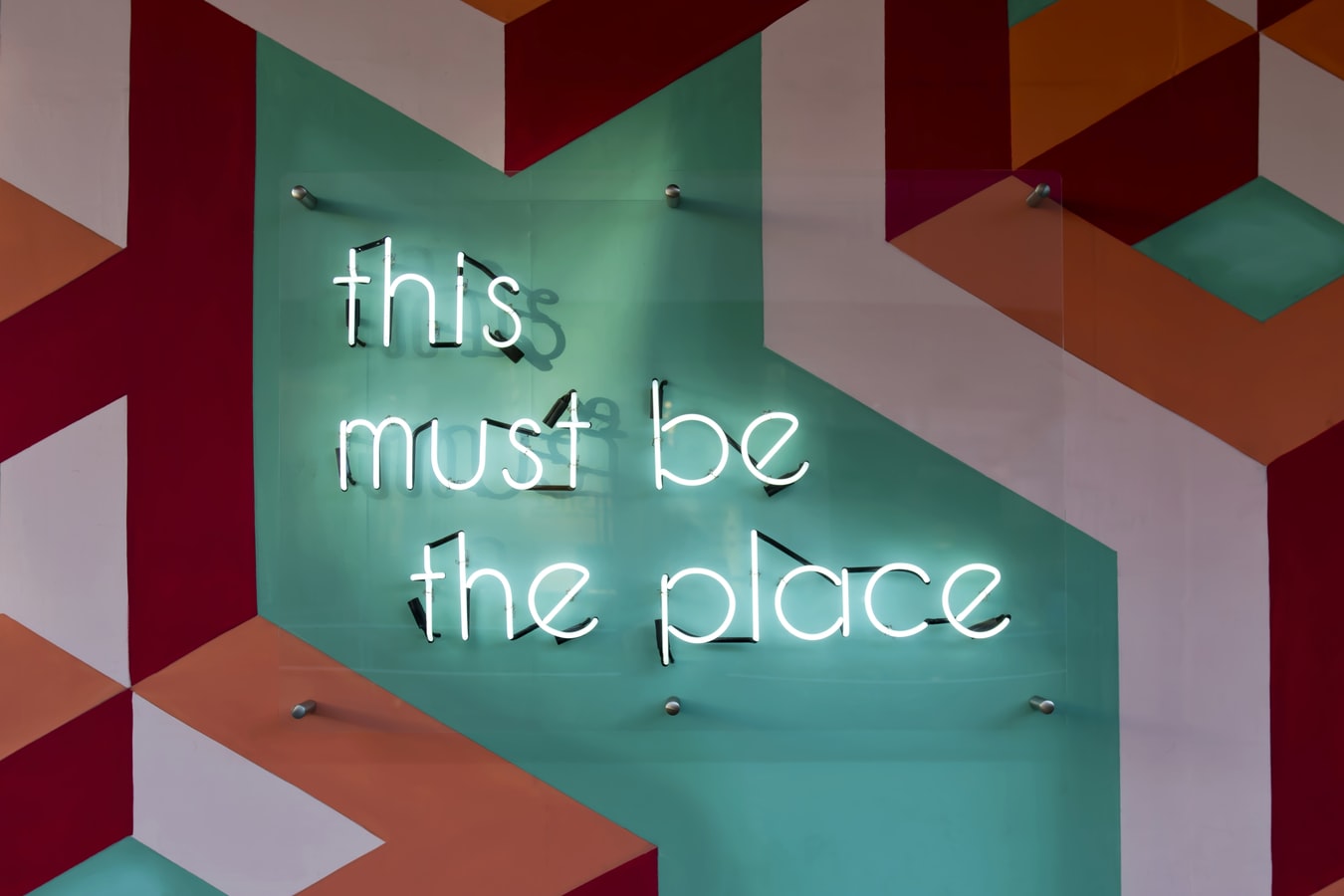 Inner Circle, U-Studio, Electro Creative Workshop, and Yellow Shoes are all big-time creative agencies that you have probably never heard of. That's because typical brands cannot hire these agencies for their creative work; they exist as in-house agencies for their parent brands - JP Morgan Chase, Unilever, Clorox and Disney, respectively. They're among a growing number of brands who are moving some - if not all - of their creative work in-house to be managed by an internal team.
In fact, according to a recent survey done by the Association of National Advertisers (ANA), 78% of its members have launched agency offerings in-house, a rise from 58% in 2013 and from 42% in 2008.
So, is your company considering shifting agency work to an in-house team? Below are the top 3 primary benefits, according to the ANA, that brands have cited as the reason they migrated 70% of their established business to an internal team.
38% Cite Cost Efficiencies
We live in an increasingly visual world in which consumers demand compelling content that tells a story they can relate to. As such, brands are being tasked with churning out more content than ever before, for an increasing number of platforms. They're expected to have a YouTube channel, Facebook, Instagram, and Twitter - at a minimum - that are all kept regularly up to date with consistent (but not copy-and-paste) content across all channels. Creating and versioning that content isn't cheap - and it's even less so when working with an agency to develop it.
This is likely why 38% of ANA members cited cost efficiencies as a main driver for bringing at least some of their creative work in house. JP Morgan Chase's in-house agency Inner Circle has reportedly saved the company $20m in marketing costs since it was established in 2015. In its 2017 annual report, Unilever noted that its in-house agency U-Studio was creating content around 30% cheaper. You don't need to be JP Morgan Chase to know these savings are major.
Savings on this scale can enable a brand to further invest in the right tools and infrastructure to enable a robust in-house agency, increase advertising budget to reach more potential customers, fund market research to develop new innovations to meet customer demands, and so much more.
12% Cite Speed and Nimbleness
Have we mentioned consumers love video and use it to help make purchasing decisions? A whopping 84% of people have bought a product or service after watching a brand's video. With those kinds of statistics, brands can't afford to not have a video strategy. That brings us back to the overwhelming need to produce new content, and quickly. And with the ability to change tack on a dime.
Having an in-house agency gives brands more control when it comes to reacting quickly and nimbly with regard to their marketing strategy. Take Bayer for example, one of the world's leading pharmaceutical companies. At the 2019 ANA In-House Agency Conference, Joshua Palau, Bayer's VP of media strategy and platforms, stated, "When a company like Bayer is doing it, it's no longer a trend, but instead represents a fundamental shift in the marketplace." The onset of COVID-19 likely caused a drastic shift in the type of content the company's in-house team had to create. One look at their Instagram page proves just that, where the company has continuously posted useful content that informs consumers how to stay healthy and make smart decisions during the pandemic.
There are some things that require quick decisions that can be made without multiple levels of approvals and hoops to jump through, which can often be the case with agencies and big brands. Having an in-house team enables companies to grow their brand by having an efficient and agile team that can respond rapidly to new trends, current events, social movements, and even flash-in-the-pan pop culture moments.
19% Cite Better Knowledge of Brands
No one knows your brand better than you do. An in-house team is solely focused on your brand. Their time is dedicated to building the company brand, not spread thin amongst a number of clients that become impossible to keep straight.
At the same ANA conference, Warren Chase, VP and COO at Verizon's in-house agency 140, reported "the internal team is well-positioned to seamlessly communicate brand narrative and brand experience because of its institutional knowledge. This ability is a tremendous benefit when managing social campaigns inside brand walls with all the speed and agility required for such communications."
The importance of brand knowledge and brand consistency can't be overstated. (And if you're looking for guidance on how to do it, we covered the topic in another blog, How to Create Brand Consistency Remotely with Video.) Consider some of your favorite brands; would you recognize their content if there wasn't a logo attached? We'd venture to guess that you most likely would. A successful brand has a carefully crafted look and feel that transcends whatever medium they are using to reach consumers. Having the right tools to seamlessly manage creative brand assets is absolutely critical to maintain this brand consistency, without losing one's mind in the process.
So, what's next?
Bringing your brand's creative in-house has its own set of challenges, but the benefits that come with it - cost savings, speed and nimbleness, brand knowledge and consistency - are sure to outweigh those hurdles. While there's no one-size-fits-all solution, like anything, it starts with a strong foundation, and the right talent combined with the right tools and infrastructure can create the perfect launchpad for success in your brand's creative endeavors.
A video asset management (VAM) system is one of those tools that savvy brands (like The Home Depot) are implementing as part of that foundation. With it, they can:
Centralize and intelligently organize all brand assets for remote access and sustained content production
Automatically tag assets with intelligent metadata for powerful AI-enabled search, saving massive amounts of time and creative energy - find the perfect clip fitting your search criteria in seconds
Collaborate seamlessly and without interruption to ensure high-quality creative output whether working remotely or onsite
Easily access archive materials for repurposing and further monetizing assets, as well as saving time on long-winded searches for content you know you have somewhere
All with top-notch security (even with remote workers) to keep your next big launch under wraps until you're ready for the big reveal
So, what are you waiting for? Join the world's leading brands like Starbucks, Unilever, BMW, P&G, Verizon, Booking.com, Clorox and many more in taking control of your brand's creative work.
Book some time below with Gabrielle to find out how Curator can streamline your production workflow and increase your ability to move, manage, and monetize your assets, leaving you free to spend more time creating. 👇👇👇