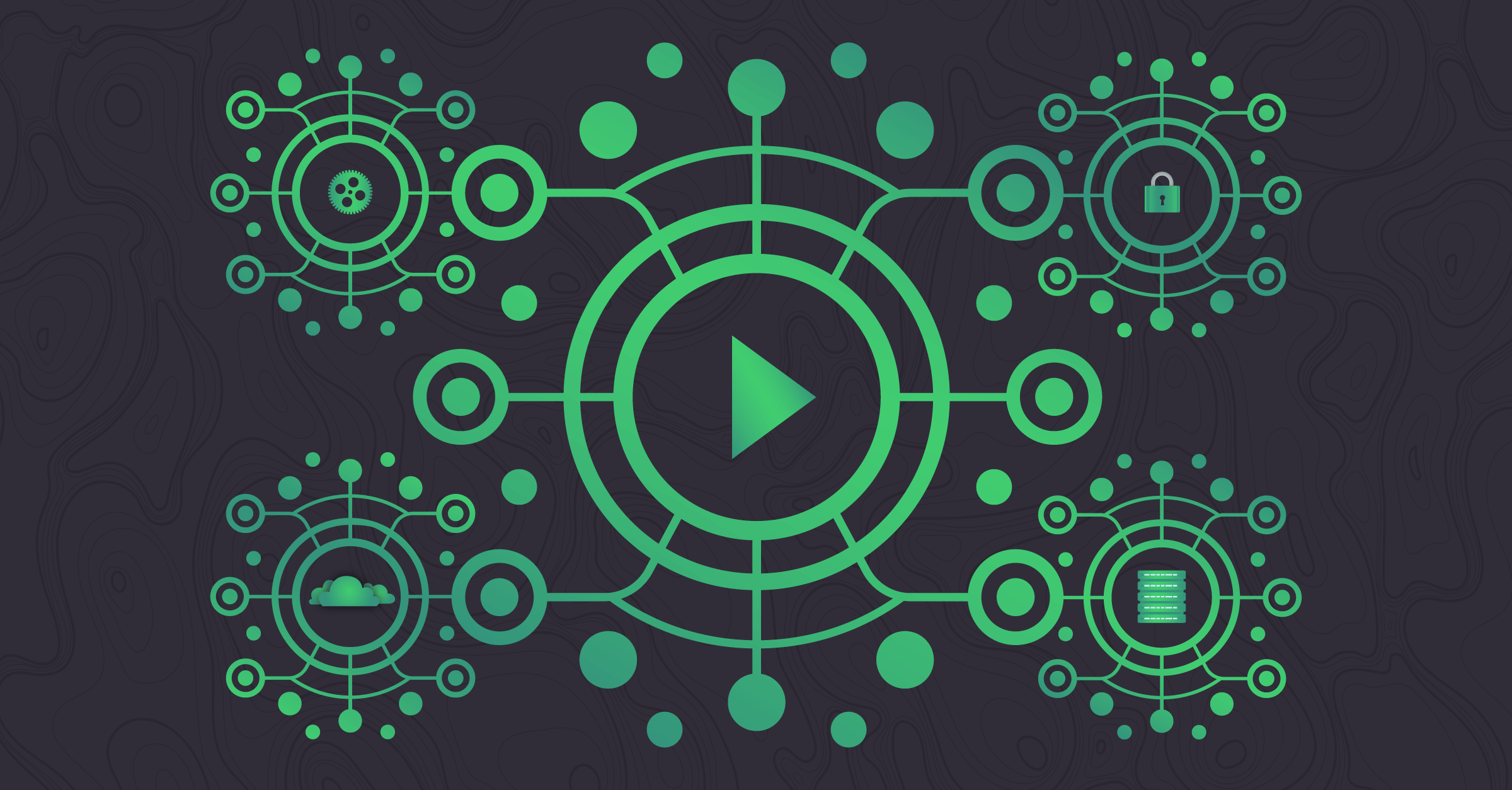 Last week, we kicked off our new monthly webinar series all about media asset management and how it can optimize your workflows
Last week, IPV Product Manager, James Varndell and IPV Product Marketing Manager, Ryan Hughes hosted the first webinar for our all-new series that takes a closer look at media asset management through the lens of relevant use cases. The inaugural session provided insights on end-to-end remote, collaborative editing workflows in Adobe Premiere Pro and how Curator can serve organizations of any size.
How easy is the migration of existing metadata when moving to Curator from another MAM system?
There's no denying that a MAM migration is a big project, but the benefits outweigh the initial challenges, and the IPV team tackles the back end challenges. We've handled many migrations from other MAM systems and have a dedicated Project Management Team who oversees this process. We know the thought of migration is a daunting one for pretty much any team, so we explored some of the misconceptions about migration in a recent dedicated blog post.
What quality is the streaming proxy? 720p or lower?
For those unaware, Curator boasts an industry-leading frame-accurate proxy streaming capability. Streaming proxies give you instant video preview and editing. There's no need to download entire video clips only to use small sub-clips or to preview them and discover they aren't useful - you can learn more about our approach to streaming vs. downloading proxies here.
With that, most customers set it to 720p, but the quality is configurable - you can match the source or fix to a percentage of the source. Both bitrate and resolution can be configured depending on need. Many customers do 1080p for 4k footage, for example. That said, the quality of the proxy at 720p is very high and the video playback experience is an interactive experience for creative professionals. There's much more functionality than just play and pause; you can frame step and seek specific time codes -- it's designed for interaction, not just for viewing purposes.
What software is needed for remote clients?
Curator integrates directly with your existing Premiere Pro and After Effects installation - all that's required is to install the Curator for Adobe Panel. AVID users will find that Curator also supports their workflows by integrating into their system. Curator offers web apps for search and discovery (Clip Link) and for logging (Curator Logger), and a dedicated drag and drop ingest application (Curator Connect) that can be installed on Windows and Mac. It's a very straightforward, one-click install. It's pretty lightweight for the experience: you get the panel, the proxy streaming technology as well for streaming proxies into the project, in one installer. There is no additional software needed for remote clients, other than an internet connection.
What's permissioning like for the Adobe Premiere Pro panel? Can you lock or censor items so freelance editors can't see?
Permissions and user access is controlled across all Curator apps via the Curator Gateway by system admins, and yes, you can easily restrict access for specific users or groups of users. You can tightly control which folders and assets each user has access to, as well as the metadata that they can see and the terms that they can search on. Curator offers robust customizable user controls for the purpose of spinning up (or down) freelancers easily and securely.
How fast does media become available once it's ingested?
Curator's proprietary transcoder operates at 4-6x real time, but you can also edit on the proxy while it's still being generated. This is particularly useful for live broadcasts where you can edit on a near-real-time growing proxy stream of your live ingested footage. This is a huge advantage over many other MAM systems that utilize the open source FFMPEG transcoder that can't manage faster than real time transcoding.
Can you work with multi-grouped media and multi-cam footage? E.g. can you search for a grouped interview with an A and B angle and choose between the two angles as you edit with the group?
Curator's Collections feature allows users to group assets together - and apply metadata to that Collection - which you or your colleagues can then search and discover. And yes, you can work with multi-cam footage in Curator - you can put your streams into multicam sequences in Premiere Pro and use the multicam viewer in Program and Source Monitor to switch.
When importing footage from Curator to Premiere, do assets default outside of all bins or can bins be specified for imports?
Assets will import to whichever bin is selected when you import them. If no bin is selected, the assets will import to the highest level of the Premiere Pro project.
Can you conform multiple sequences at once? Are the conformed sequences the only sequences that are saved in the conform project?
All the sequences are saved when you "Check In" your project into Curator; they aren't consolidated into one EDL file. When you go through the local/remote conform process, you select your individual sequence and the metadata and destination you want to save it to; you just repeat this process for your other sequences in turn. This enables editors to save the conform of each sequence to the most relevant storage destination and with the relevant metadata.
Can I edit on assets that are in deep cold archive storage without retrieving them first?
Yes, high resolution assets can be stored in a cold archive storage, with only the 2% frame-accurate proxy copy being available on hot storage. When the edit is complete, Curator can automatically retrieve the high-res asset from the archive to perform the conform job (and automatically re-archive it if desired).
If we have a high volume of proxies being generated at ingest and at the same time other users are trying to export finished content, does one impact on the other?
Curator is quite flexible in this regard, we can have dedicated channels for ingest and export as part of the setup. You could have multiple dedicated ingest channels and at the same time, in parallel, you could have two to four channels dedicated for exporting.That would mean any export jobs go through the export channels and ingest jobs are reserved to ingest jobs. In some cases, you might want to share those channels. and that's an option as well. Or you could keep them totally separate - it's your choice based on system configuration. The key message is that Curator is horizontally scalable, so you can incrementally add more channels and dedicate those channels' function.
Questions? Let's chat!
We want to get to know you and your business needs. Book time directly with Gabrielle below to see how Curator can help you take control of your video assets and produce quality video content faster than ever! 👇👇👇